Strong job growth surpasses expectations
The US jobs report is scheduled to be released by the bureau of labor statistics on friday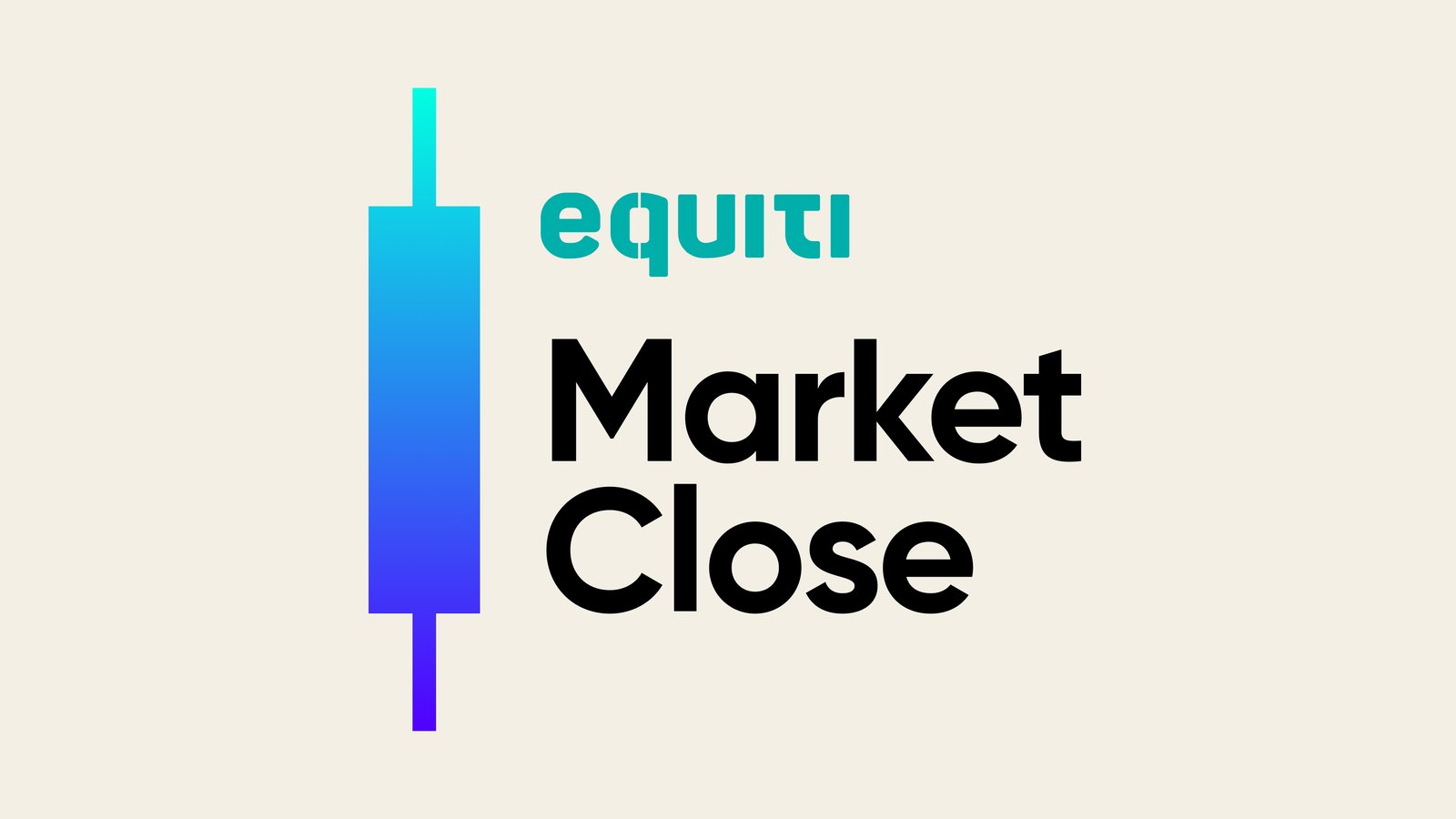 Gold selling have increased

US bond yields have risen

US indices experienced a decline following the downgrade of the United States' credit rating
The non-farm payrolls report beats expectations
Today, the ADP US Non-Farm report was released for the private sector, indicating that the US economy added 324k jobs, surpassing expectations by 191k. This result highlights the strength of the American labor market. The entertainment and hospitality sector experienced the most significant growth, adding approximately 201k jobs. However, the manufacturing industry showed weakness, as noted in the report. Despite the positive job growth, wages increased by 6.2% in July compared to a year ago, marking the slowest growth rate since November 2021.
"The economy is performing better than expected," stated Nella Richardson, chief economist at ADP, "and a robust labor market continues to support household spending." Following the report's release, gold prices experienced a decline, reaching a reading near $1940 an ounce for the first time since mid-July.
The US jobs report is scheduled to be released on Friday by the bureau of labor statistics. The economy is expected to add 203,000 jobs, with the unemployment rate projected to stabilize at 3.6%. The markets are eagerly awaiting this report, as Federal Reserve Chairman Jerome Powell emphasized that economic data, particularly inflation and job data, will be closely monitored to inform future decisions.
US indices experience decline following credit rating downgrade
After a series of positive and high-performance movements, US index futures started the day with a negative price gap. This drop was in response to the news that Fitch Ratings downgraded the long-term credit rating of the United States from AAA to AA+ on Tuesday. The downgrade was attributed to the expected financial deterioration over the past year and the projected high and increasing public government debt burden in the next three years. Notably, the credit rating agency had placed the United States under observation following the debt ceiling crisis in May.
During today's trading, the Nasdaq technology index saw a decline of over 1%, which coincided with the rise in US ten-year bond yields to their highest level since November 2022. This increase in bond yields could indicate investors shifting away from riskier assets towards safer options.