Strong payrolls may revive dollar buying, bond selling
European equity futures and Asian shares rise as investors anticipate a report signaling a slowdown in US hiring, possibly easing pressure on the Federal Reserve.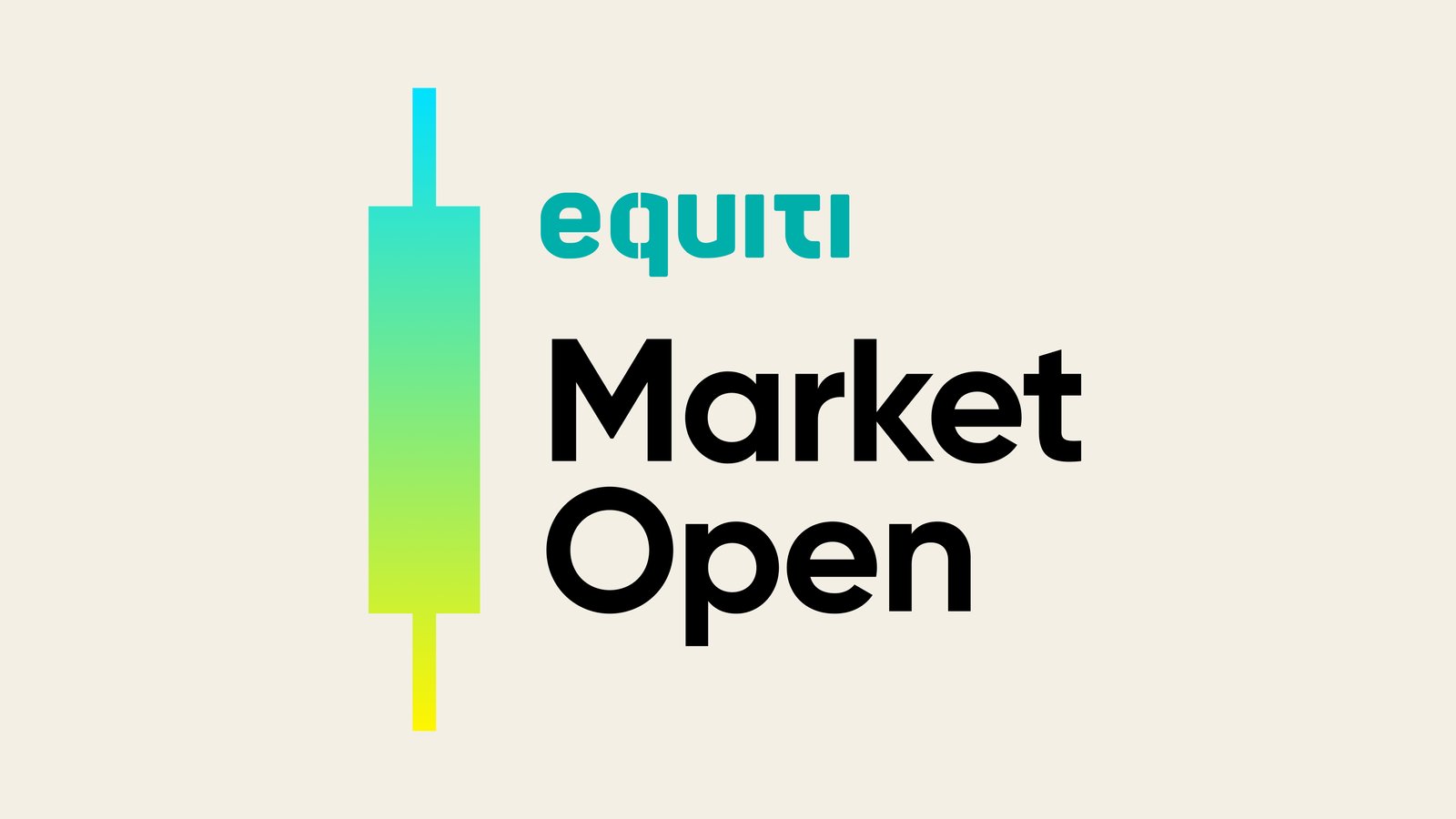 Global markets rose ahead of the US payrolls report.

US equities steadied despite minor dips, while 10-year Treasury yields held at 4.72%.

Shale-focused Pioneer has market value of about $50 billion.

Any acquisition would likely be Exxon's biggest since 1999.
Global markets await US payrolls report
European equity futures and Asian shares surged ahead of the eagerly anticipated monthly US payrolls report. This report is expected to reveal a deceleration in hiring, potentially alleviating pressure on the Federal Reserve to implement further interest rate hikes.
Contracts for the Euro Stoxx 50 exhibited a gain of approximately 0.2%, while an Asian shares index pointed toward its second consecutive daily advance. This streak, if sustained, would mark the first back-to-back gain in three weeks, mirroring the positive momentum of major indexes across the region. Notably, Chinese markets remained closed for a weeklong holiday.
US equity futures showed little movement in the wake of a modest 0.1% decline in the S&P 500 on Thursday. Meanwhile, the tech-heavy Nasdaq 100 experienced a 0.4% dip, though both indices rebounded from their earlier lows.
In the realm of treasuries, there was little change, with the 10-year yield holding steady at 4.72%. This level represented a decline from the recent peak of 4.88% observed on Wednesday.
The forthcoming nonfarm payrolls report is poised to reveal that US employers added 170,000 workers last month, a decrease from the 187,000 recorded in August. This data presents a conflicting narrative when compared to earlier job-related figures this week: job openings surpassed expectations, while a measure of private employment from ADP fell short of forecasts.
Friday's payrolls data, and next week's inflation number, will decide whether the 10-year Treasury yield goes up to 5% or down to 4.5%, higher-than-forecast jobs number may trigger another wave of dollar-buying and bond-selling.
Exxon in talks to acquire Pioneer
Exxon Mobil Corp. is engaged in discussions to acquire Pioneer Natural Resources Co., a move that could represent its largest takeover in over two decades. The energy giant is pursuing this acquisition with the aim of becoming the dominant US producer of shale oil.
Reports suggest that the potential agreement could reach a staggering $60 billion in value and may be finalized in the coming days, pending any unforeseen complications. The Wall Street Journal initially reported these talks on Thursday.
If consummated, this deal would likely become the world's largest of the year, surpassing Pfizer Inc.'s $43 billion acquisition of cancer-drug maker Seagen Inc. announced earlier in the year. Furthermore, it would mark Exxon's most significant acquisition since its merger with Mobil Corp. in 1999, propelling the energy giant to the top of the list of producers in the most prolific US oil basin.
The closing price for Pioneer shares on Thursday stood at $214.96 each, placing the company's valuation at $50.1 billion.