Strong US indices performance across sectors
Eyes on earnings season and economic indicators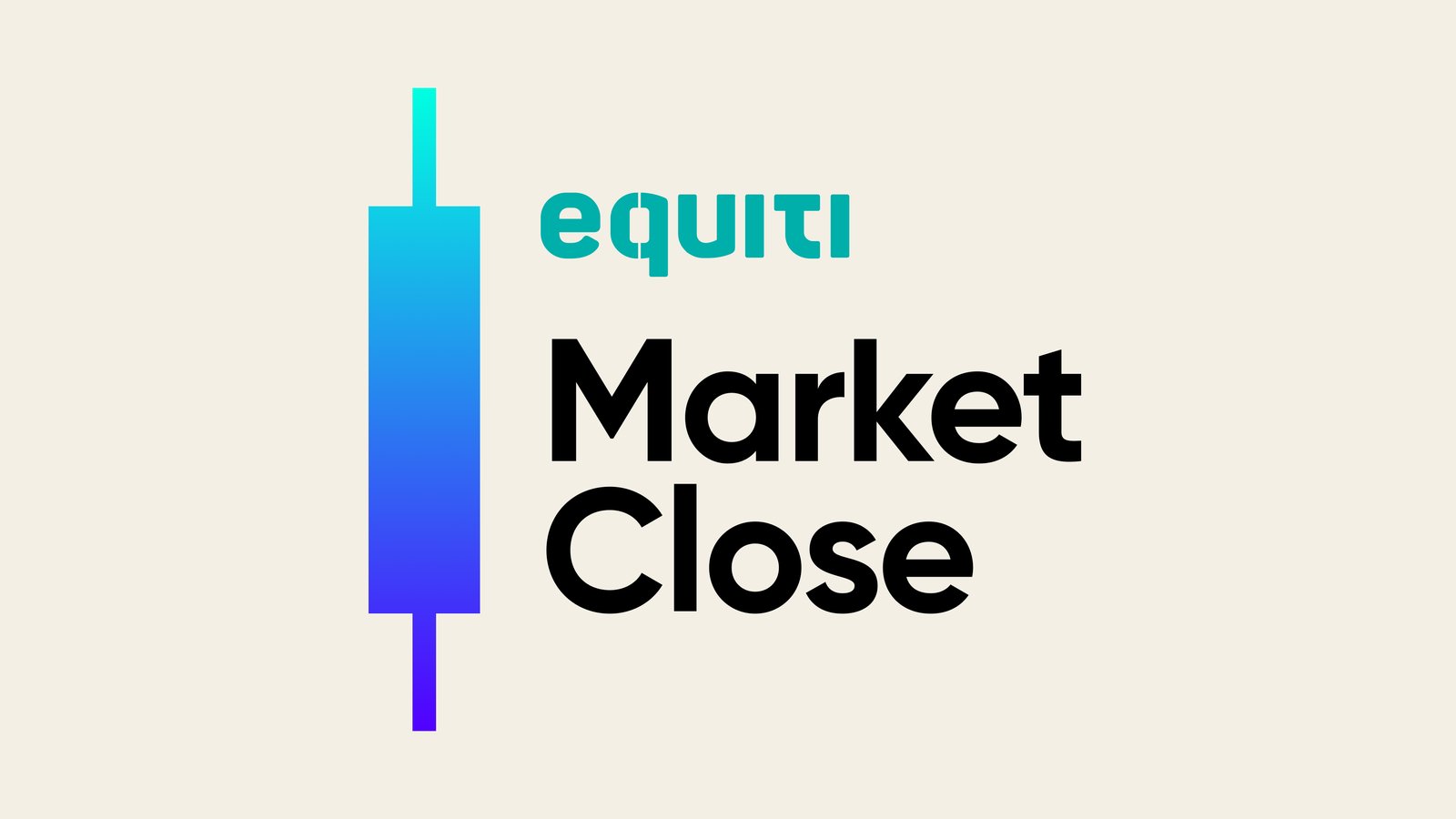 Since the beginning of this year, the Dow Jones has risen by 3.8%

After seven months of negative performance, WTI crude oil experienced a gain of over 4%

WTI is currently settling near $70 per barrel
Strong performance of US indices in June
US indices delivered a positive performance during the month of June, with notable gains across various sectors. The industrial index experienced a substantial rise of over 4%, while the comprehensive S&P 500 index marked its fourth consecutive month of growth, soaring by 6.30%. This increase represents the highest monthly surge since October 2022 and a remarkable 15.90% rise in the first half of this year. Moreover, the technology index "Nasdaq 100", known for its sensitivity to the Federal Reserve's decisions, witnessed a surge of over 30% YTD, indicating its role as a key indicator in the market. The presence of moderate inflationary signals in the US further fueled significant gains for technology stocks.
Kicking off the second quarter on a positive note, leading companies such as Tesla Inc and electric car manufacturer BYD reported record quarterly sales. Pre-market trading saw Tesla Inc's shares rise by 6.5%, while BYD experienced a surge in Hong Kong trading, subsequently boosting shares of battery suppliers.
However, despite these encouraging developments, investors may exercise caution as central banks maintain their hawkish rhetoric. Market participants are eagerly awaiting the upcoming earnings season and keeping an eye on this week's Non-Farm Employment Change report, which may provide insights into the overall health of the economy.
WTI extends positive streak amidst production cuts by Saudi Arabia and Russia
In today's trading, West Texas crude experienced a continuous uptick, marking the fourth consecutive daily session of positive performance. This upward trend is attributed to Saudi Arabia and Russia, who voluntarily extended oil supply cuts for an additional month. Saudi Arabia, in particular, indicated a reduction in production by one million barrels per day, while Russia committed to a reduction of 500 thousand barrels until the end of August. These announcements have significantly bolstered buying momentum in the oil market.
After a prolonged decline lasting seven months, West Texas crude showed a marginal positive performance during June trading. The first half of this year witnessed a decline of over 12% in crude oil prices, primarily driven by uncertainties surrounding the recovery of the Chinese economy following the easing of coronavirus restrictions earlier in the year. Additionally, fears of a global recession and monetary tightening implemented by various central banks worldwide added to the market's apprehensions. Currently, oil prices are holding steady at approximately $70 per barrel.