Tech surges as risk appetite intensifies
Investor confidence rises as tightening cycles are perceived to be nearing their end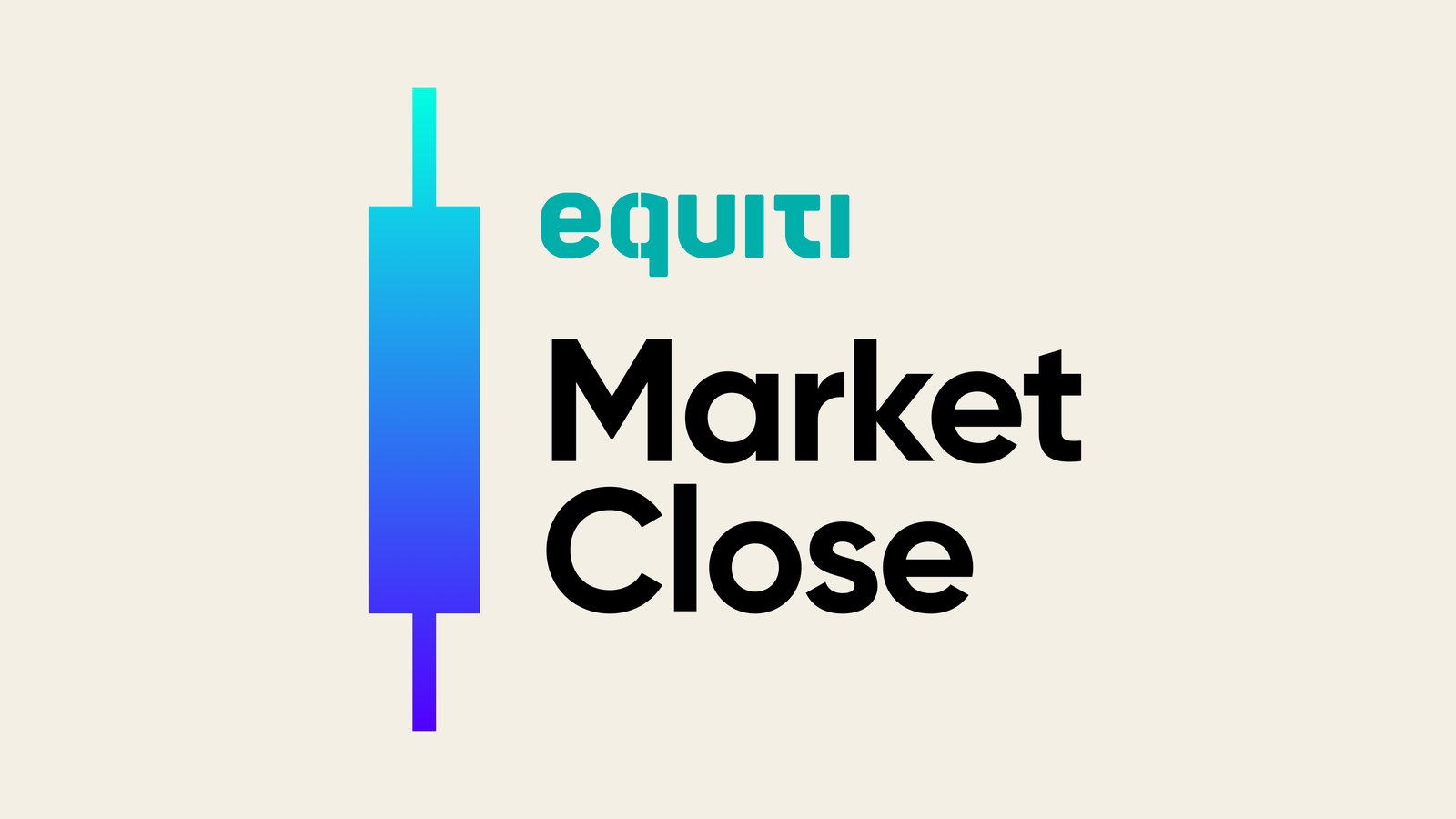 The Nasdaq approaches 2022 highs boosted by Microsoft's Maia 100 chip launch

In China, despite positive retail sales and industrial production data, concerns arise due to declining new home prices

A sell-off in oil prices is triggered by mixed Chinese data and a higher-than-expected crude stockpile buildup
Market watch of the day!
Risk on appetite
Investor confidence is buoyant amid the perception that tightening cycles are approaching their finale. European stock markets exhibited minimal fluctuations, and U.S. futures were poised to build on recent gains. In the latest moderation of the Consumer Price Index (CPI)-driven market rally, the Nasdaq neared its 2022 highs, approaching the 16,000 mark.
The positive momentum was further fuelled by Microsoft's introduction of its own chip, Maia 100, poised to rival Nvidia. Nvidia sustained a 10-day winning streak, contributing to the upward trajectory of the tech sector.
In China
Retail sales and industrial production in China exceeded expectations in October. However, the positive news was overshadowed by declining new home prices, causing concern in the market as it digested the possibility of further deterioration in the property sector.
A sell-off was triggered on oil prices, on the mixed Chinese data, in addition to a crude stockpile buildup of 3.6M compared with the expected 2.5M.
Brent was down 48 cents to $80.70 and WTI fell 50 cents to $76.10 a barrel.
Additionally, data revealed that U.S. production-maintained record highs, reaching 13.2 million barrels per day throughout the week adding more pressure on oil prices.