The Australian dollar rises as inflation heats up
Australia's inflation unexpectedly rises from 5.2% to 5.6% in September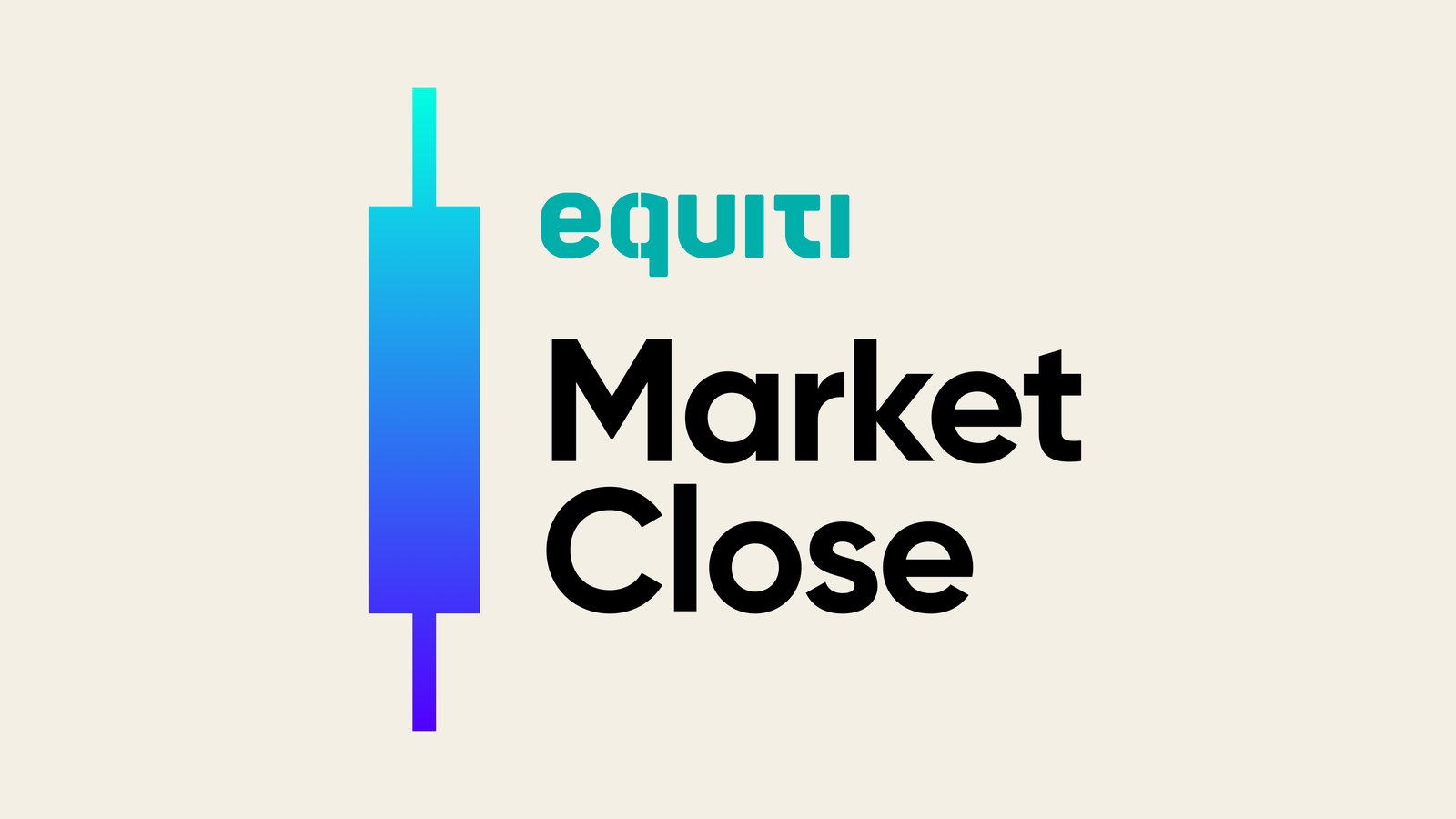 The Australian dollar gained 0.7% to a two-week high of $0.6400, driven by better-than-expected Q3 inflation figures.

U.S. stock futures dipped after mixed quarterly earnings from Microsoft (up 4%) and Alphabet (down 6%).

Crude oil prices held near two-week lows due to worries about European demand and potential Middle East supply disruptions, with Brent at around $87 and WTI near $83.
Market watch of the day!
The Aussie
The Australian dollar was the most significant gainer of the day, surging by as much as 0.7% to reach approximately a two-week high at $0.6400. This boost was triggered by the release of data indicating that Australia's consumer price index increased by 1.2% in the third quarter, surpassing market expectations of 1.1%, up from the 0.8% rise in the previous quarter.
Australian inflation figures for Q3 have reignited investor attention and will test the Reserve Bank of Australia (RBA). Whilst the Monthly CPI Indicator surged from 5.2% to 5.6%, signaling a late Q3 increase in inflationary pressures.
The monthly indicator was primarily driven by increases in prices for housing by +7.2%, transport by +9.4%, and food and non-alcoholic beverages by +4.7%.
Microsoft and Alphabet earnings
U.S. stock futures reversed some of the gains from the previous session, as investors assessed the quarterly earnings reports from both Microsoft and Alphabet.
Overnight, Wall Street ended in the green, as U.S. Treasury yields retreated from their highs near 5%. Alphabet's cloud-based revenue fell below analysts' expectations, causing its stock to decline by over 6% in premarket trading. In contrast, Microsoft's shares increased by just under 4%, thanks to its investment in artificial intelligence, which contributed to the growth of its cloud business, Azure.
Oil prices
Crude oil prices declined slightly, hovering near their two-week lows. On concerns over reduced European demand and apprehensions about potential disruptions in Middle East oil supplies, both vying for investors' attention.
Brent was trading near $87 and WTI near $83