The Australian Reserve Bank unexpectedly raises interest rates
The Aussie rises sharply after the surprise decision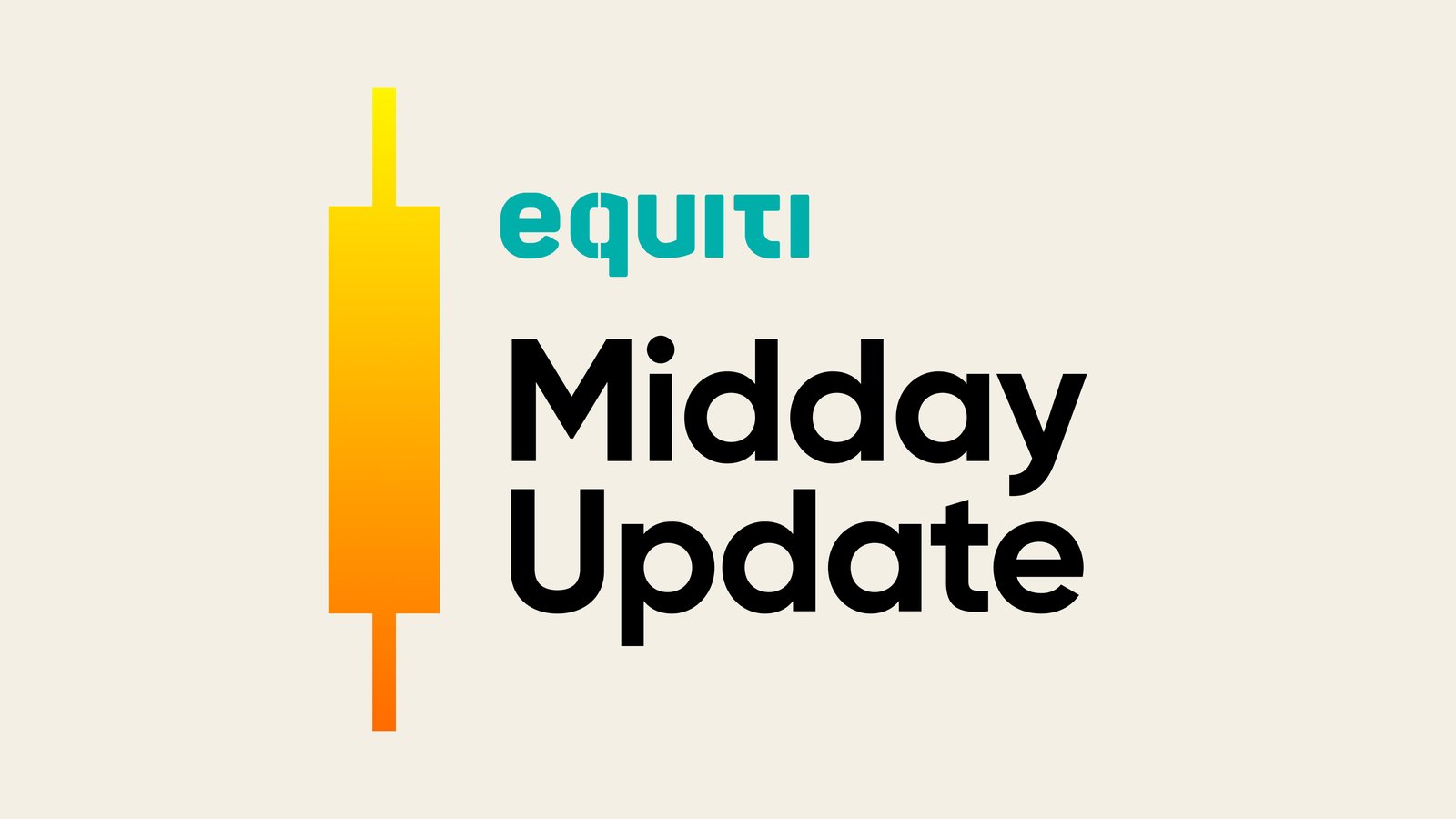 The Australian Reserve Bank raises interest rates by 25 basis points to 4.1%

The Aussie rose strongly against most currencies after the interest rate hike

Gold gave up some of its gains below $1962
The RBA raises interest rates unexpectedly
In a surprise move this morning, the Reserve Bank of Australia decided to raise interest rates unexpectedly by 25 basis points at its monetary policy meeting, bringing it to a total of 4.1%, the highest rate since 2012.
The Reserve Bank of Australia decided to raise interest rates for the second consecutive month amid fears of continued inflationary pressures, which may take a long time to return to desired levels.
Recent data showed a 6.8% annual increase in the consumer price index in April due to the government's temporary tax cuts on fuel last year.
Reserve Bank Governor Philip Lowe reiterated his concern regarding the escalating expenses associated with labor-intensive services, particularly in sectors like hospitality that are affected by wage hikes. The governor acknowledged that the prevailing circumstances, coupled with ongoing inflationary pressures, necessitate further increases in interest rates to manage the situation.
Despite a deceleration in the growth of commodity prices, service price inflation remains persistently high, both domestically and internationally. Additionally, labor unit costs are rapidly rising, while productivity growth remains weak. Consequently, in response to these factors, the Australian dollar displayed significant strength against most major currencies, with the AUD/USD pair reaching levels around 0.6685.
Gold gave up some of its gains to $1961
Gold prices saw some slight declines during Tuesday's trading, falling by 0.10% to now settle near $1,960 per ounce.
This comes after strong gains in gold prices during yesterday's trading following disappointing economic data, as the US service sector purchasing managers' index fell to 50.3 points.
After the data, the likelihood of a 25-basis point rate hike by the US Federal Reserve at its mid-month meeting fell to only 22%, according to CME Group. Bank officials have stated that the trajectory of interest rate hikes will be determined based on the economic data.