The Bank of Japan continues its expansionary monetary policy
The gap between the Bank of Japan and other central banks continues to widen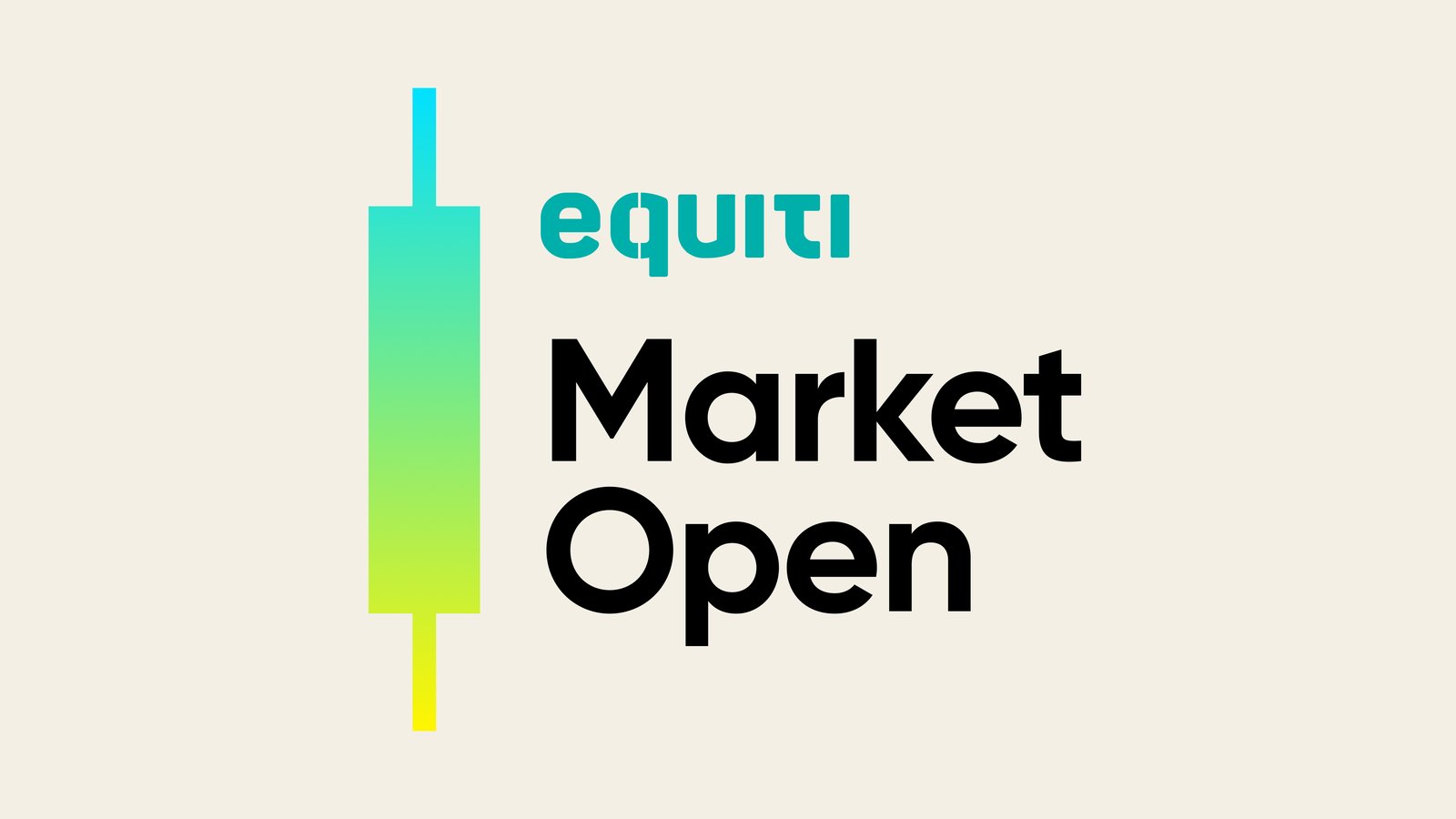 The contraction of key sectors in the Eurozone and Germany continues.

The euro declines after disappointing economic data.

Markets are awaiting manufacturing and services sector data in the US.
The Bank of Japan keeps interest rates unchanged
The Bank of Japan decided to maintain its current monetary policy unchanged in its meeting this morning, keeping the interest rate at -0.10%. The Bank of Japan was dominated by a sense of uncertainty in its meeting today regarding local and global economic expectations.
The Bank of Japan set a ceiling for 10-year government bond yields around zero levels, emphasizing the monitoring of economic developments and readiness to take necessary measures if the situation requires it.
The gap between the Bank of Japan and other central banks continues. While other central banks have continued with a policy of monetary tightening and significant interest rate hikes to control inflation, the Bank of Japan has kept interest rates at negative levels to support and stimulate the economy. This has led to significant declines in the Japanese yen, and there are expectations that policymakers are on the verge of intervening to control those declines once again.
The Japanese yen fell by about 0.4% to around 148.16 against the dollar after the decision on Friday, while Japanese government bond yields for 10 years remained largely unchanged. The yen has now declined by more than 11% against the dollar so far this year.
The Bank of Japan's policy decision on Friday came at the end of a week filled with a wave of other central bank policy decisions, including the Federal Reserve's commitment to keeping interest rates high for a longer period and the Bank of England ending a series of 14 consecutive interest rate hikes.
A decline in German manufacturing activity during the third quarter
The data released this morning showed a decline in German business activity for the third consecutive month in September, reflecting a contraction in the sector in the third quarter of the year.
The German composite PMI, prepared by S&P Global, rose to 46.2 in September from 44.6 in August, but it came in lower than economists' expectations of 47.2.
The composite PMI tracks the services and manufacturing sectors, which together account for over two-thirds of the German economy, the largest in Europe. This has increased the likelihood of the German economy slipping into recession.
Moving to the Eurozone, disappointing data continued to dominate the economy, with the manufacturing sector PMI falling to 43.4 and the services sector PMI dropping to 48.4 points.