The dollar is on the rise once again
Markets are gearing up for inflation data this week of what could be a sign of "sticky" inflation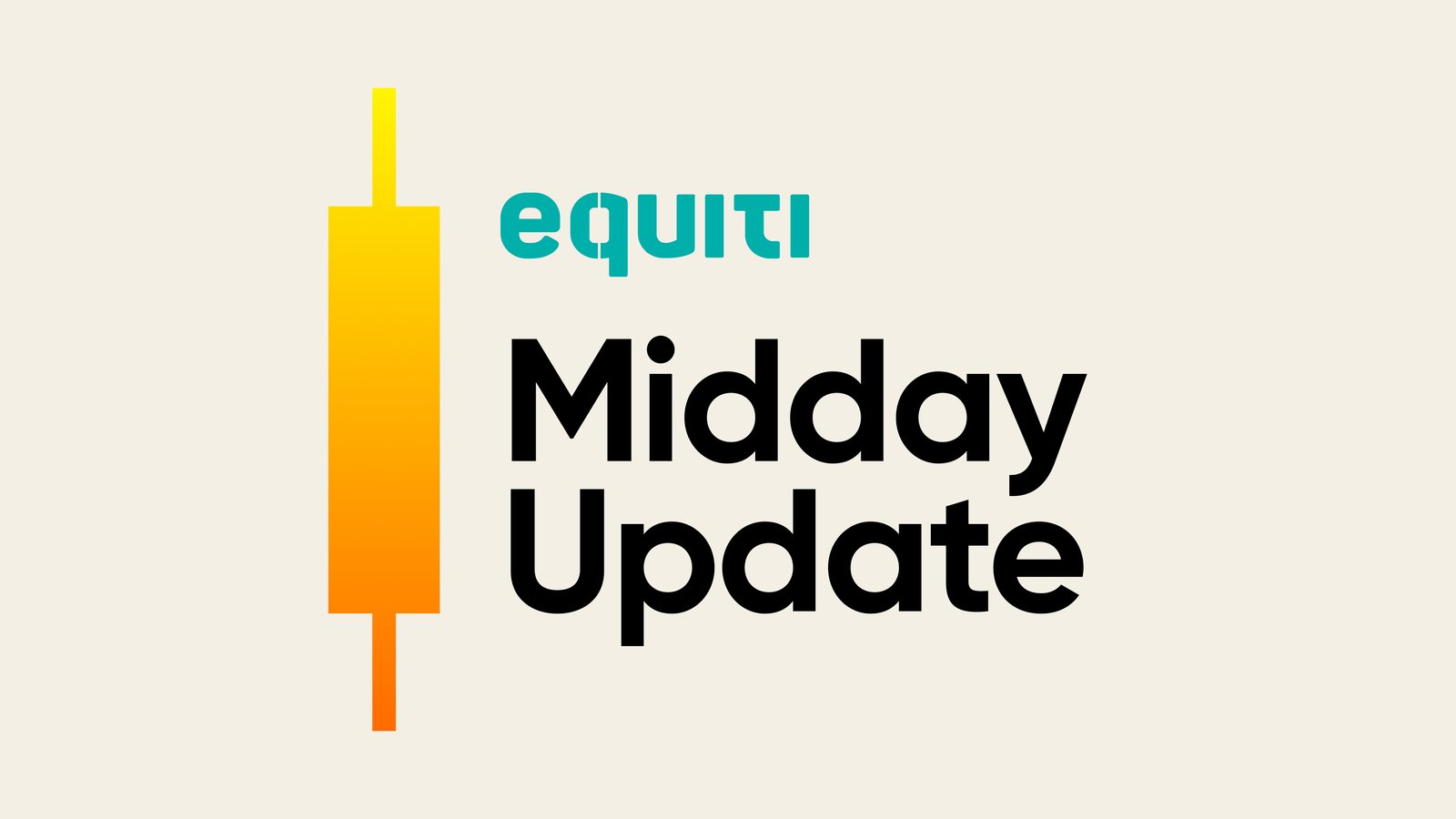 Industrial production in Germany declined by 1.5% raising concerns about the future of the Eurozone

Disappointing corporate earnings results weighed on European stocks

The dollar index rose by 0.2% to 102.30
European stock markets see heightened volatility
European stocks saw some fluctuations after a slew of disappointing corporate earnings continued to miss.
The UK's FTSE index declined by 0.3% due to lower-than-expected profits from mining companies, while Unite Group shares dropped significantly following a credit rating downgrade. Germany's DAX however rose by 0.1%, and the French CAC40 index by 0.1%.
Market sentiment was dampened on Monday after data revealed a 1.5% monthly decline in German industrial production in June, underscoring the significant challenges faced by the eurozone's largest economy amidst sluggish global demand, particularly from China.
The US dollar rebounds
The US dollar bounced back from the losses seen last Friday, as data showed that the US economy added fewer jobs than anticipated in July, however with daily losses curtailed by indications of robust wage growth and a decline in the unemployment rate, the USD was able to recover.
The US dollar index, which measures the greenback against a basket of currencies, edged higher by 0.2% to 102.27, distancing itself from Friday's low of 101.73.
Looking ahead, market participants are awaiting key US inflation data scheduled for next Thursday, with most expectations pointing towards a 3.3% year-on-year increase, up from the previous 3% rise.
The euro dropped following disappointing data from Germany after the data revealed a contraction in industrial production, underscoring the formidable challenges faced by the eurozone's largest economy. Consequently, concerns mounted regarding how the Eurozone will deal with falling out more.