The dollar takes a breather, other majors rise
Gold prices reverse bearish trend amid geopolitical uncertainty in the Middle East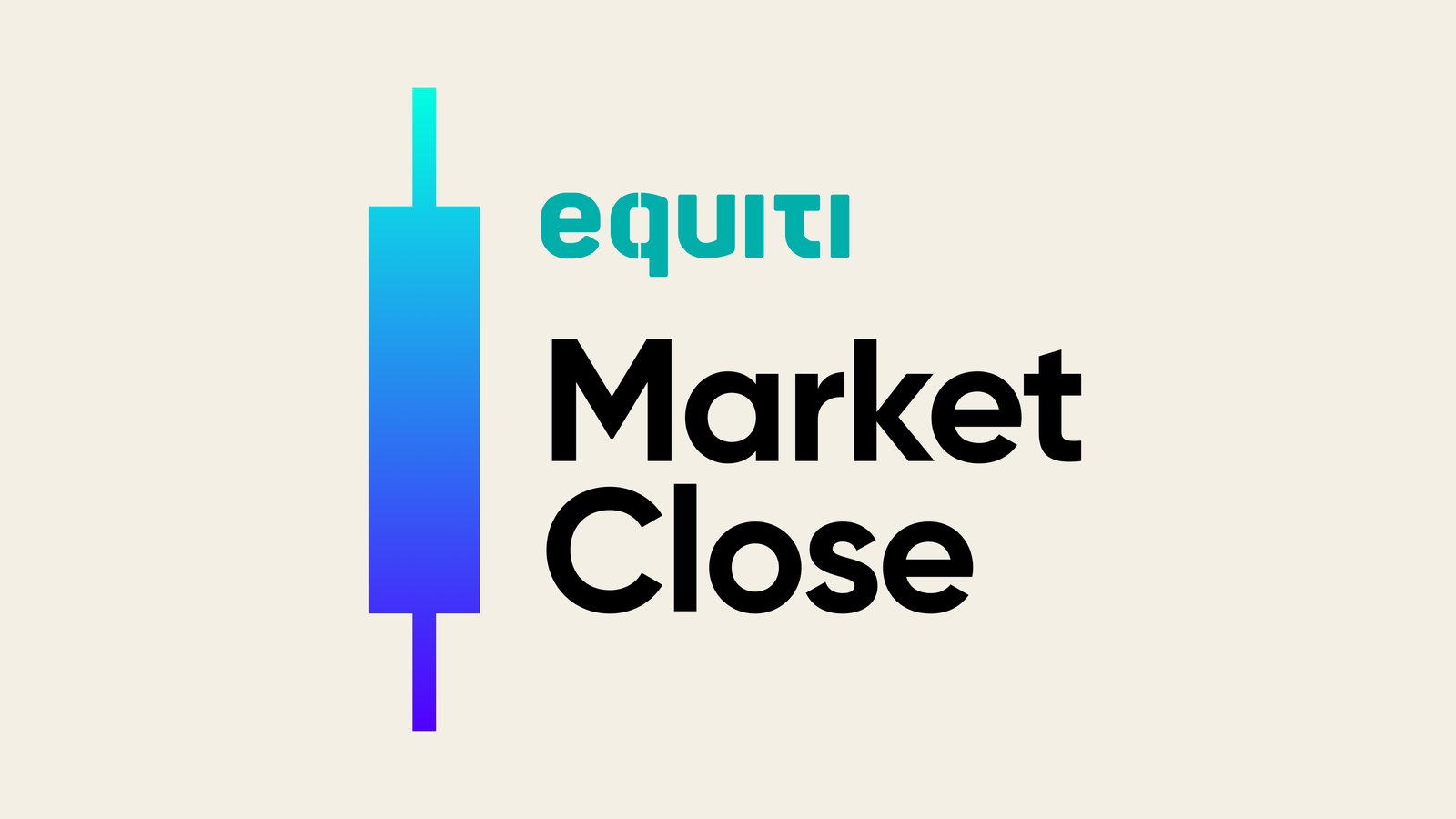 The British pound reached its highest level in three weeks at $1.230

Gold powers through $1874, oil prices edge lower slightly but WTI remains near the $84 handle

The euro's gains remained limited near 1.06 despite the dollars correction
Market watch of the day!
In currencies
The dollar saw little change today after edging lower for 5 days straight, with traders closely monitoring the forthcoming release of Federal Reserve minutes and a crucial inflation report tomorrow. These events are expected to provide clues regarding the future direction of interest rates.
Elsewhere, The British pound reached its highest level in three weeks at $1.23035, and the euro was trading at $1.0604, remaining close to its recent peak of $1.0620.
According to an ECB survey conducted on Wednesday, households in the Eurozone anticipate that inflation will remain slightly above the European Central Bank's 2% target for the next three years.
In commodities
Oil prices saw a slight drop as traders continued to digest concerns about potential supply disruptions in the Middle East. This comes after a notable period of market volatility, with both crude benchmark contracts registering a modest 4% rise at the start of the week.
US inventory data will also be a catalyst tonight, and could boost oil prices if it misses expectations.
Gold was under the spotlight as it rallied strongly close to its psychological level of $1900, near $1871, to reverse its 9 day bearish streak.