The euro plunges 1% to hover near 2022 lows
Oil prices wobble on mixed supply cues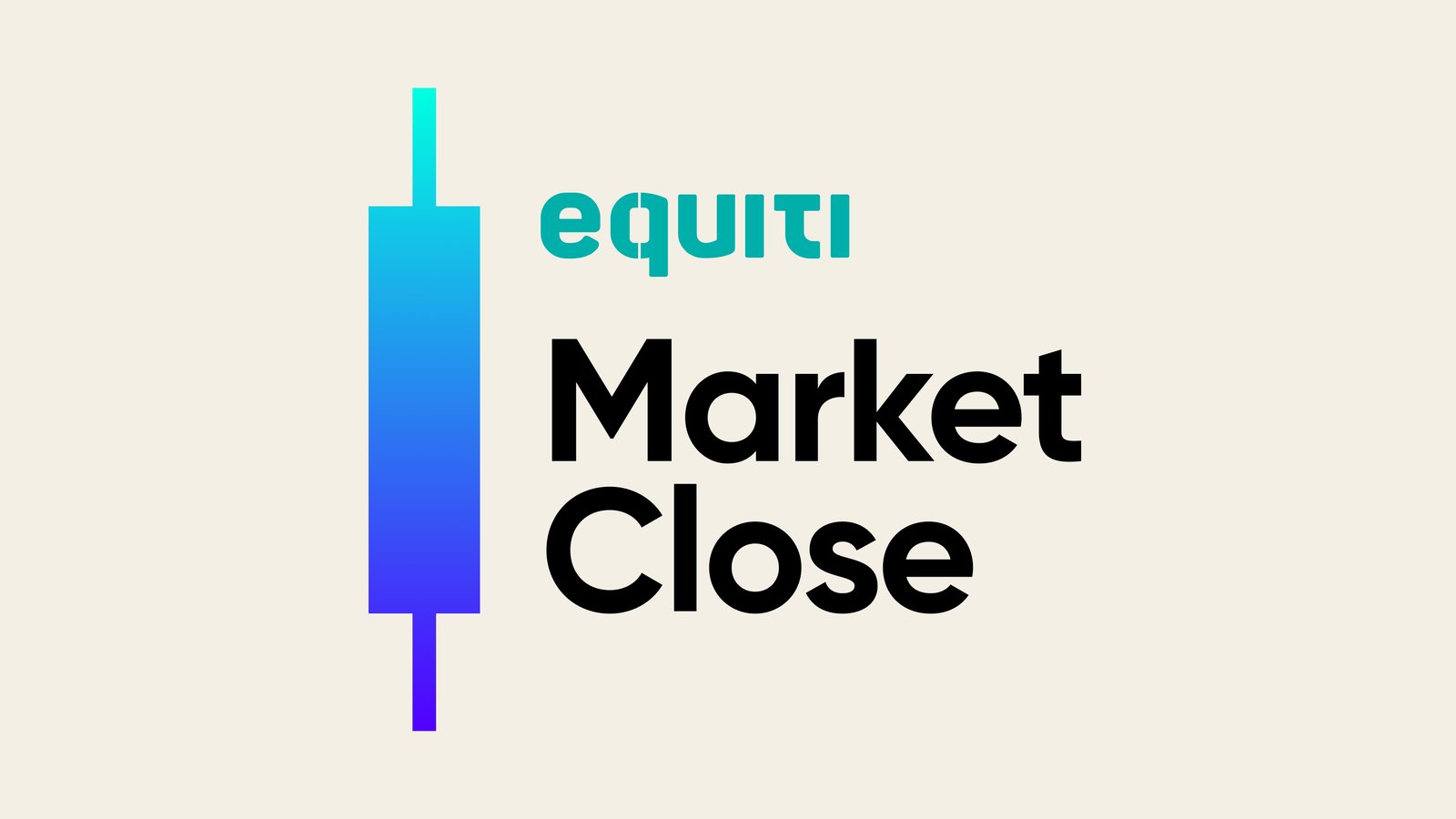 The Australian dollar declined to an 11-month low at $0.6321 due to unchanged interest rates by the Reserve Bank of Australia.

The Japanese yen saw slight strength but stayed near a one-year low, raising the possibility of intervention by the BOJ.

Oil prices steadied amid mixed supply signals and the prospect of higher interest rates, with WTI at $87.51
Market watch of the day!
In Currencies
After plunging 1% overnight, the euro remains steady near $1.0471, hovering close to its lowest level since December 2022.
During Asian trading hours today, the benchmark Treasury yields surged to as high as 4.704%, reaching their highest point in 16 years, leading the dollar to rise even further.
Traders were closely monitoring the Japanese yen, which saw a marginal uptick in its strength for the day, trading at 149.69 yen per dollar. Nonetheless, it remained near its lowest level in almost a year and just below the critical threshold of 150 yen per dollar. Which could call on a intervention from the BOJ.
The Australian dollar declined to its lowest point in 11 months at $0.6321. It dropped by as much as 0.9% in response to the Reserve Bank of Australia's latest decision to keep interest rates unchanged.
In Commodities
Oil prices steadied after hitting a three-week low in the prior session. As markets price in a future of higher interest rates and mixed supply cues. Although the supply of oil remains constrained, the prospect of higher interest rates is contributing to the increased cost of storing oil inventories. This situation may lead to further reductions in oil inventories as companies seek to minimize storage expenses, potentially increasing the availability of oil in the spot market.
WTI was back near $87.51 while Brent hovered near $89.82.
Gold prices continued to fall today in the European session, extending 7th daily loss. With $1800 now being a close support level.