The pound perks up shrugging off retail sales data
UK CPI hits its largest fall from one month to the next since 1992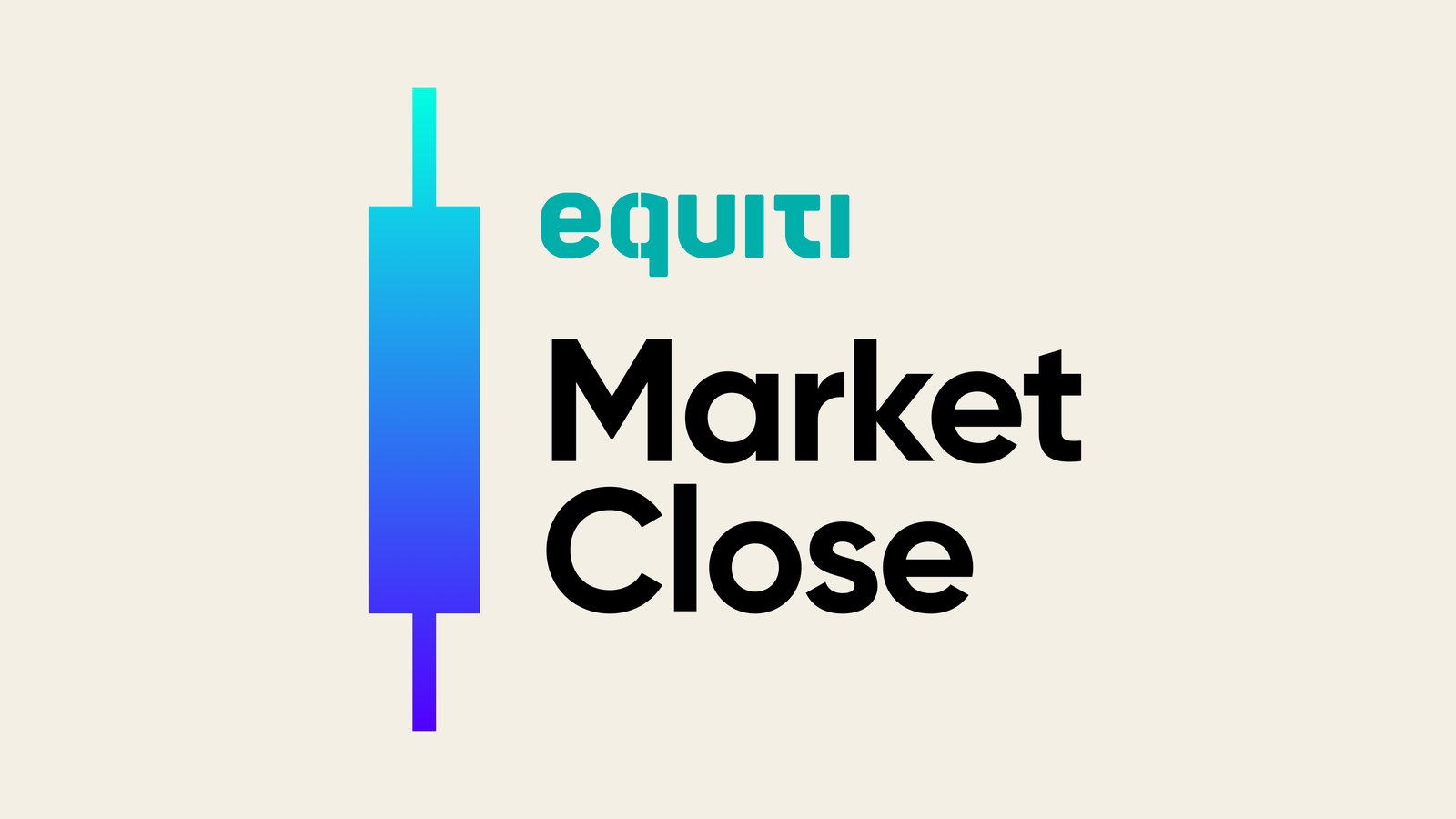 Retail sales in the UK drops to a negative 0.3% vs 0.5% expected.

European stock markets experienced a slight increase on Friday, with Germany's DAX up by 0.6%

Global markets reflected optimism for a potential end-of-year rally, with stocks poised to rise as markets considered rate cuts for 2024.
Market watch of the day!
The GBP/USD pair
Despite experiencing weakness in yesterday's session, the Pound persisted in its upward trajectory, registering a 0.4% increase and reaching 1.242. And from the data side, recent indicators revealed a -0.3% monthly decline and a 2.7% annual decrease in U.K. retail sales for October. The purchasing power of consumers continued to decline as the economy teeters on the brink of a recession, with interest rates maintaining a 15-year peak.
Early on this week, the U.K. Consumer Price Index (CPI) plummeted to 4.6% on an annual basis in October, down from 6.7% in September. Which was the largest drop month to month since April 1992.
European stocks
European stock markets saw a slight uptick on Friday, as the stock market overall took a U turn after US inflation edged lower, increasing the possibilities of the end of the tightening cycles.
Germany's DAX index was up by 0.6%, France's CAC 40 showed a 0.7% increase, and the U.K.'s FTSE 100 rose by 0.8%.
US Majors
US futures were set for weekly gains this week after a positive week based on key economic data.
The S&P 500 was seen opening higher in pre-market near 4,518, While the tech heavy Nasdaq hovered near 15,837. Global markets have been pricing in the possibility of a end of year rally pulling stocks higher as well markets digest rate cuts for 2024.