The pound slips on a softening labour market
UK's average earnings index drops to 8.1% from a previous reading of 8.5%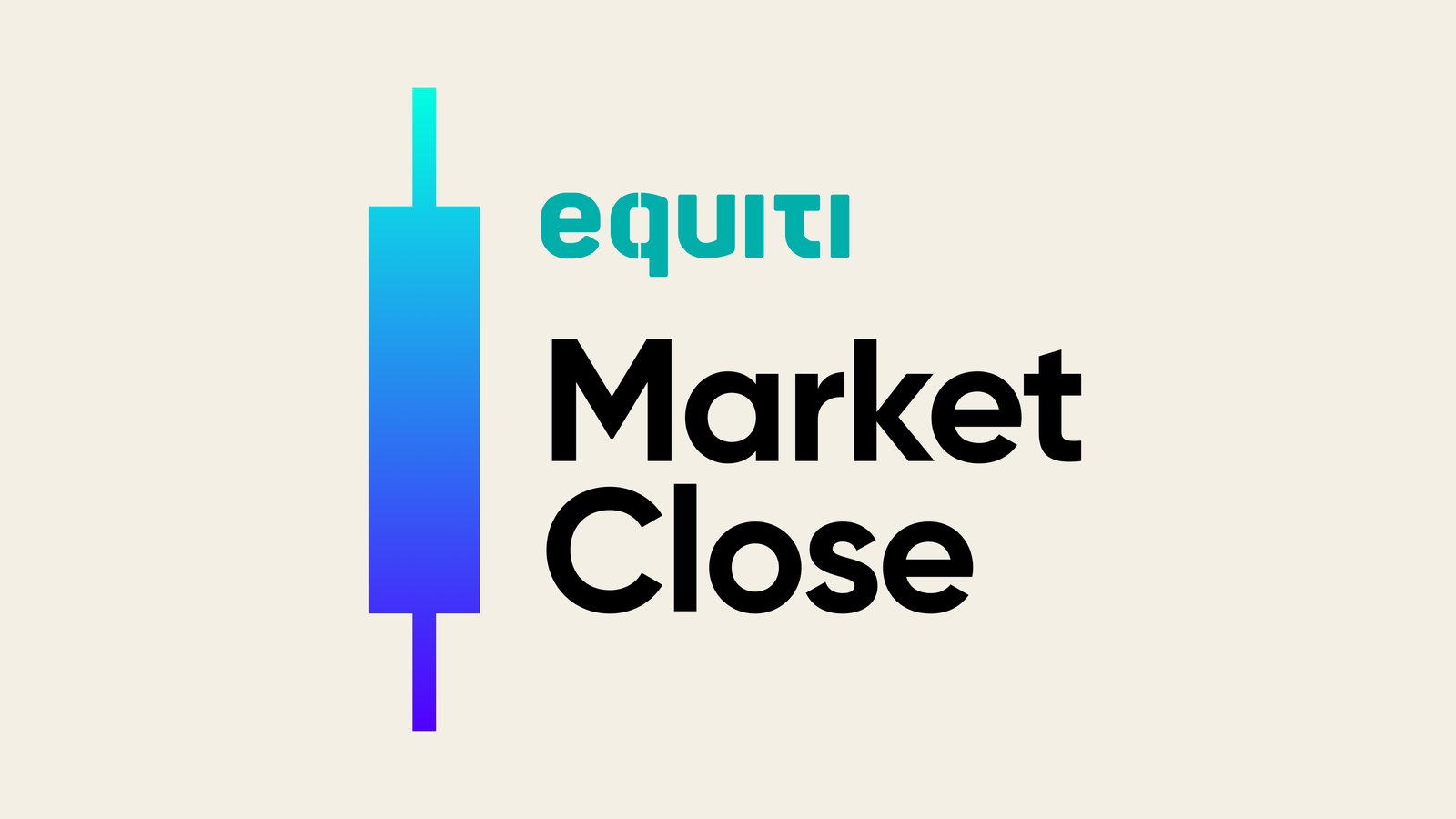 The pound weakened due to a drop in regular pay growth and job vacancies

The euro remained relatively stable despite an improvement in German investor confidence reported by the ZEW economic research institute

The U.S. dollar traded within a narrow range as traders awaited upcoming speeches by central bank officials
Market watch of the day!
In currencies
The pound weakened as data revealed a weakening job market. Regular pay growth among British workers decelerated from its previous record high, and job vacancies also declined. Other labor market data was postponed till next week such as the unemployment claims.
The average earnings index dropped to 8.1% from a previous reading of 8.5% and an expected 8.3%. The GBP/USD pair was last seen hovering near 1.2144, down from last weeks peak near $1.2337.
On the other hand, the euro was flat-ish, hovering near 1.0547, down from its intra-day high of 1.0580. Despite the better-than-expected improvement in German investor confidence for October, as reported by the ZEW economic research institute, the common currency failed to receive significant support.
The U.S. dollar remained within a narrow range as traders prepared for speeches scheduled this week by central bank officials.
In Commodities
Oil prices stabilized on Tuesday, having experienced a decline of over $1 the previous day, in anticipation of a trip to the Middle East by U.S. President Joe Biden.
Both benchmarks were lower today after a surge last week spiked by Middle East tensions. Brent was last seen near $88 while WTI was near $85.