The pound surges on strong inflation data from the UK
Precious metals recover slightly after sharp drop overnight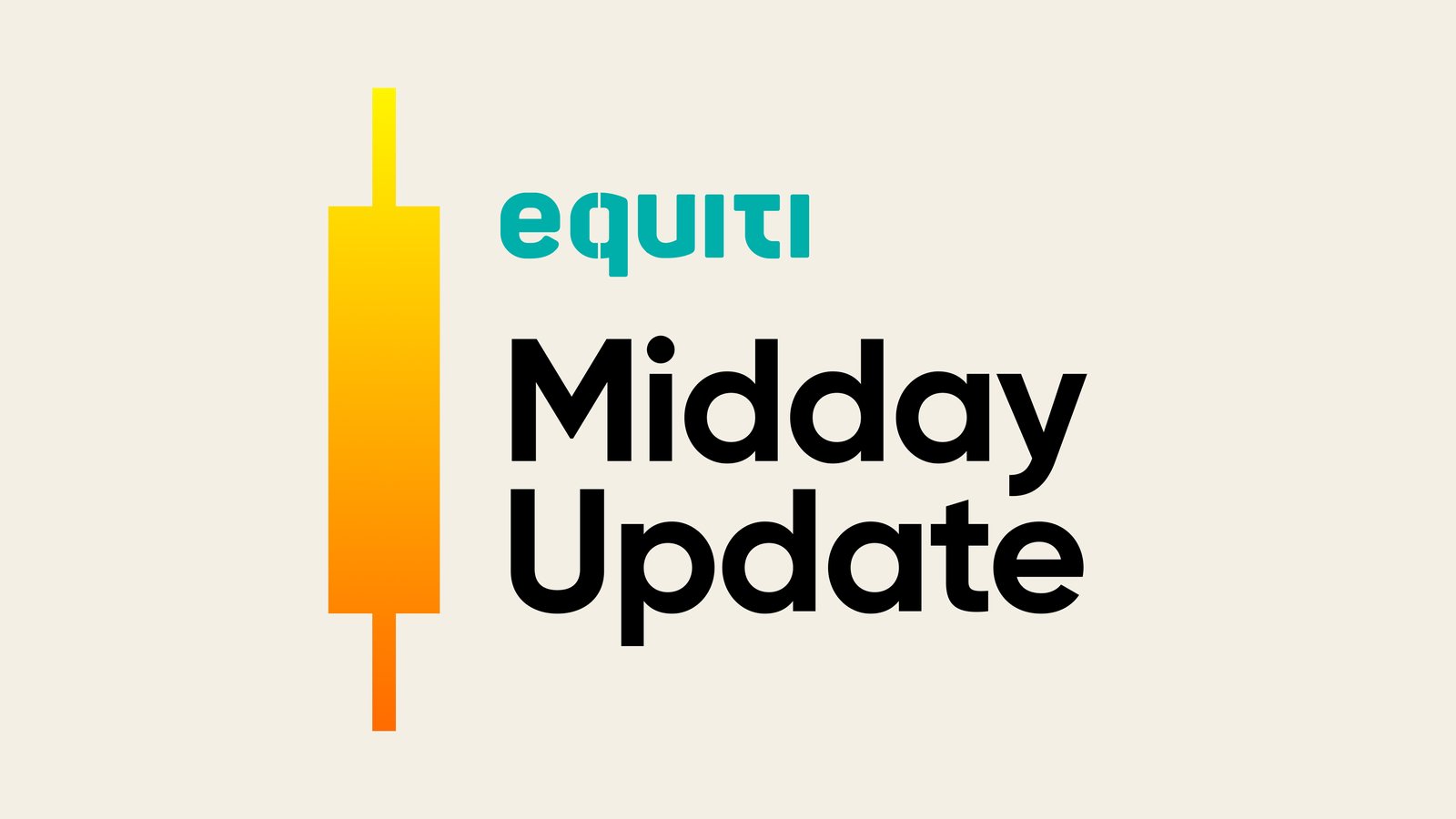 The pound had advanced by approximately 0.3% to $1.2747, poised for its most significant single-day surge since August 7th

The Chinese yuan declined to its lowest level in nine months

Gold prices recovered slightly near $1906 after falling below $1900 hurdle overnight
Market watch of the day!
The Sterling
The British pound was set to achieve its most significant daily increase in nearly a fortnight on Wednesday. This came in response to data revealing robust core inflation in the UK for July..
The pound had advanced by approximately 0.3% to $1.2747, poised for its most significant single-day surge since August 7th.
In the UK, core inflation, excluding volatile energy and food costs, maintained a level of 6.9% in July. This was unchanged from the June figure and exceeded the projected 6.8% based on a Reuters poll.
Given that inflation remains substantially above the Bank of England's 2% target, there is a likelihood that the central bank will need to continue raising interest rates, even if it entails the potential drawback of hampering economic growth.
The Yuan
Meanwhile, the Chinese yuan declined to its lowest level in nine months due to growing apprehensions about an intensifying economic deceleration. Dropping to as low as 7.2989 against the dollar on the back of a series of Chinese data that fell short of expectations.
In response, Beijing took unforeseen measures by reducing its key policy rates. These actions were taken as Chinese authorities acted swiftly to bolster an economy that has experienced a rapid deceleration in recent months.
Precious Metals
Gold prices remained stagnant hovering near the $1900 leaning to the possibility of falling further below these levels in the medium term. Meanwhile, copper prices reached a two-month low due to concerns about a potential economic deceleration in China and the upward trajectory of interest rates, which contributed to a strengthening dollar.
As yesterday's data showed retail sales data revealed resilient consumer spending in the U.S.