The rate of inflation growth in Australia is accelerating
The Australian dollar declines following inflation data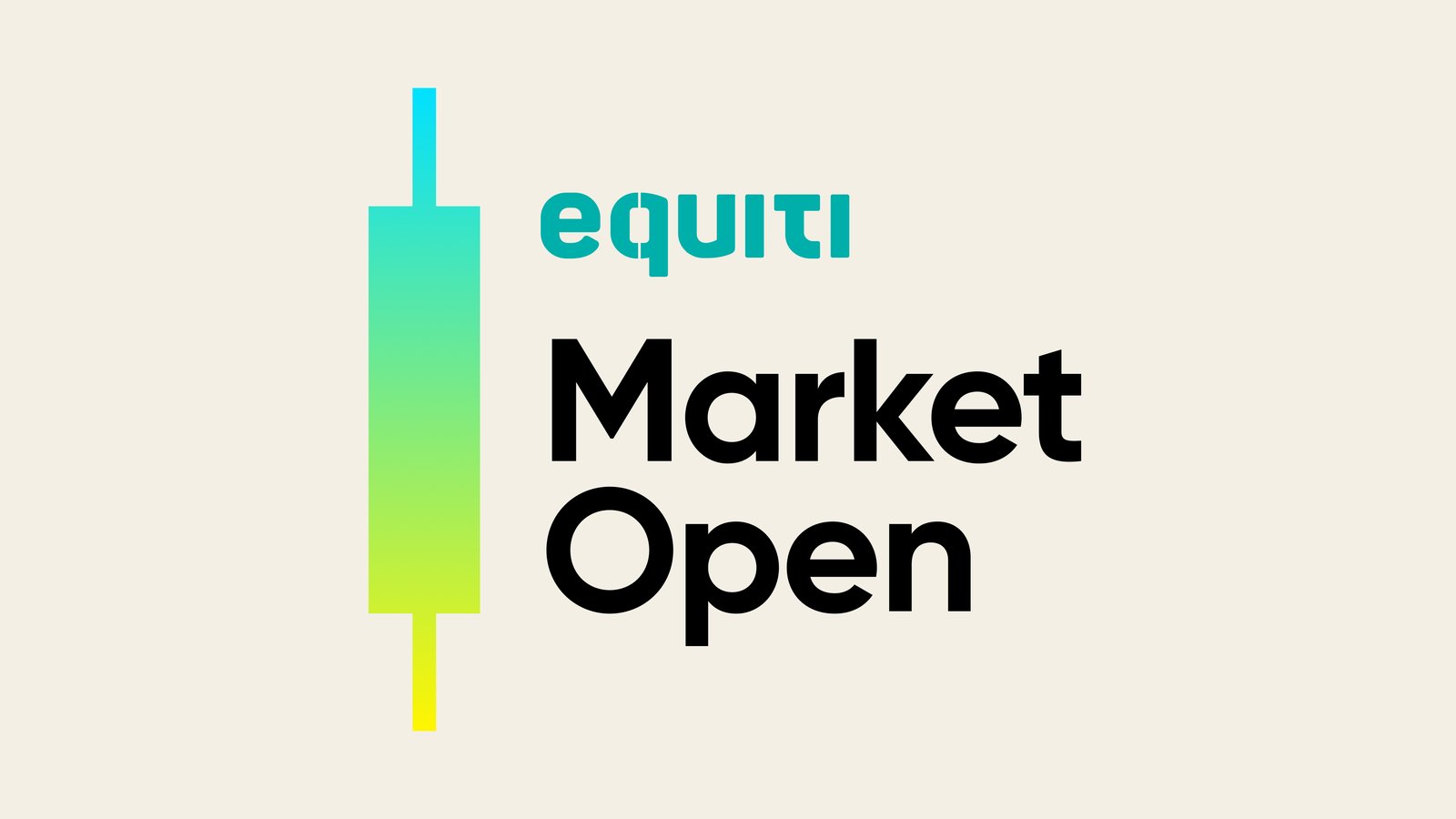 Consumer Price Index in Australia rises by 5.2%.

Selling pressure continues to dominate gold prices.

Increases in the US dollar are exerting pressure on gold.
Inflation rates in Australia are once again on the rise.
Inflation in Australia experienced an acceleration in its growth rate during the previous month of August, although it was in line with market expectations. Data released this morning, Wednesday, showed a 5.2% year-on-year increase in the Consumer Price Index, compared to 4.9%.
It is worth noting that the return of inflation growth marks the first time in four months, influenced by rising fuel prices and the increase in global oil prices, which reached levels above $90 per barrel at the beginning of this month. The pace of growth in core consumer prices, which excludes changes in food and energy prices on an annual basis, slowed down from 5.8% to 5.5%.
Despite the resurgence of inflation, it is too early to say that inflation has returned to rise again and necessitates a continuation of interest rate hikes. The current inflationary increases may be temporary due to rising oil prices, and it is preferable to exercise caution before confirming the continuation of inflation growth, which would require maintaining a tight monetary policy stance.
Following the data release, the markets slightly increased their bets on the Reserve Bank of Australia raising interest rates for the fourth consecutive month, from 87% to 92%. The interest rate hike is not expected until May of next year.
The Australian dollar experienced some declines against most major currencies after the data release, with the Australian dollar falling from levels of 0.64 to trade near 0.6375.
Gold continues its decline and remains below the $1900 per ounce.
Gold prices continued their decline, reaching their lowest levels in over a month this morning, Wednesday, influenced by the strength of the US dollar. Market expectations regarding the Federal Reserve's continued tightening of monetary policy soon have returned.
Gold prices fell by 0.1% in spot trading to levels of $1897.90 per ounce, after reaching its lowest levels since August 22. Futures contracts for gold declined by 0.2% to levels of $1915.90 per ounce.
The US dollar remained strong at its highest level in 10 months against its major counterparts, supported by elevated Treasury bond yields amid expectations of long-term US interest rate hikes.
Federal Reserve member Neil Kashkari indicated on Tuesday that there is about a 40% chance that the Federal Reserve will raise interest rates again before the end of the current year.