The US Core PCE slows down as expected
Gold benefits from the decline of the US Dollar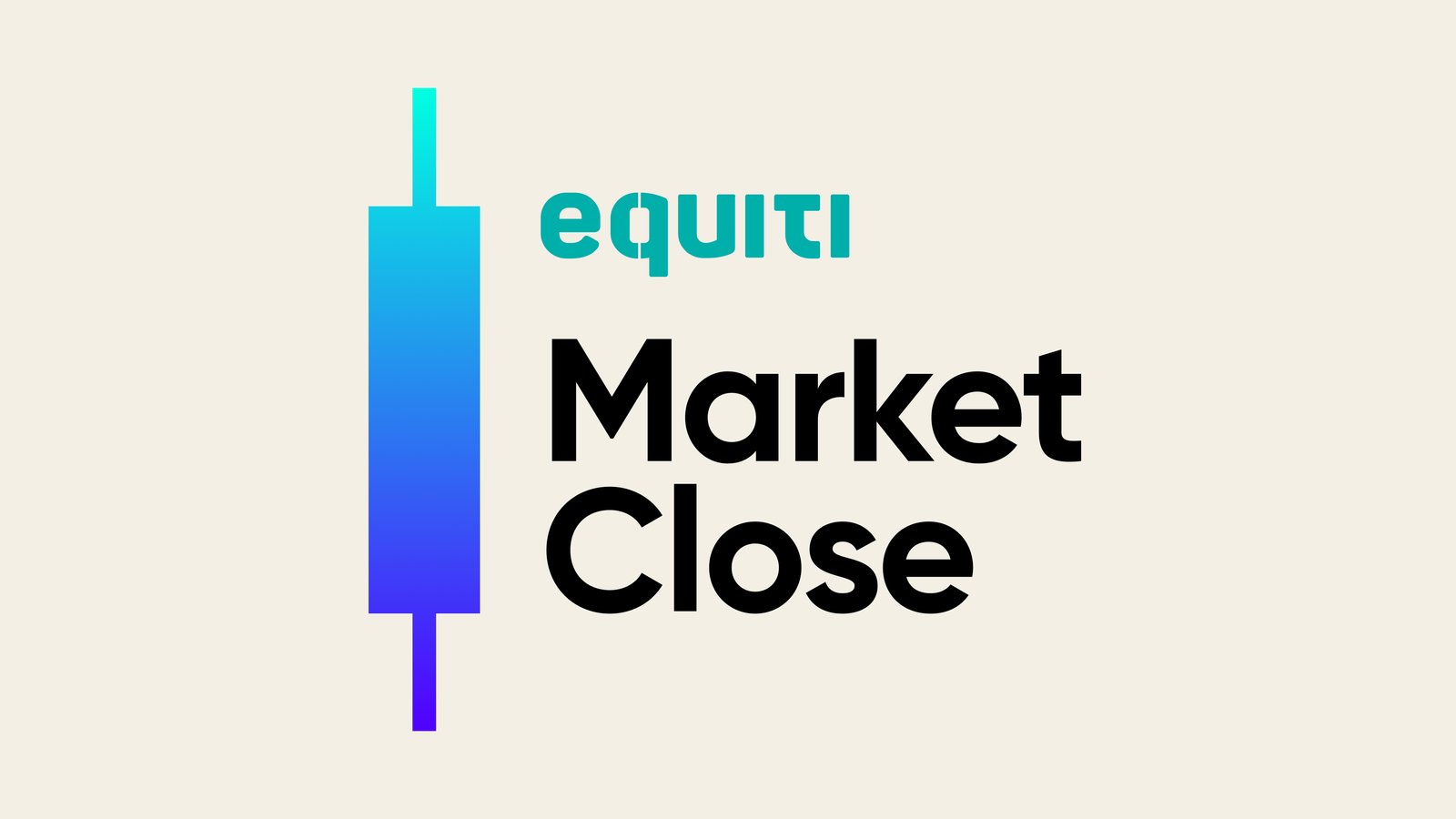 Oil poised for weekly gains as supply shortages loom.

The US core PCE rises by 3.9%.

Gold benefits amid US Dollar profit-taking
The US core PCE slows down in August
As anticipated, the US Core Personal Consumption Expenditures (PCE) index displayed a tempered annual growth rate of 3.9% in August, compared to the previous month's 4.3%. On a monthly basis, the index exhibited a slowdown from 0.2% to 0.1%. The US Core PCE serves as the Federal Reserve's preferred inflation gauge, shaping its monetary policy decisions.
In recent Federal Reserve meetings this month, the central bank retained the option for further interest rate hikes and a continued monetary tightening stance to curb inflation. Despite recent inflation deceleration, it remains distant from the central bank's 2% target.
Following the data release, the US dollar experienced marginal upward movement. However, profit-taking persisted in the greenback, which had enjoyed robust gains throughout the week. The dollar index, after reaching its highest levels since November 2022 last Wednesday, dipped by 30% during today's trading session, settling near 105.80.
Oil poised for weekly gains
Oil prices have surged throughout this week's trading sessions, poised to accumulate weekly gains of up to 2%. The sharp uptick in prices is attributable to growing concerns surrounding supply shortages, both from the United States and the OPEC+ coalition.
During today's trading session, Brent crude futures for November rose by 0.44%, reaching $95.80 per barrel before the contract's expiration. Concurrently, West Texas Intermediate (WTI) crude exhibited a 0.56% increase, settling at $92.22 per barrel.
Thursday witnessed Brent crude futures reaching their highest levels since November 2022, peaking at $97.69 per barrel. Simultaneously, WTI crude marked its highest price during a single day since August of the preceding year, reaching $95.03 per barrel.
The prevailing backdrop is shaped by OPEC+'s commitment to maintaining production reductions and emerging data suggesting supply shortages in the United States. Additionally, expectations of heightened fuel demand in China have materialized with the commencement of the Golden Week holiday, spanning a week from Friday.
The Golden Week holiday is bolstering international travel demand, thereby intensifying Chinese oil consumption. Domestic travel is also expected to contribute to elevated demand, as statistics from the Umetrip aviation application reveal a fivefold surge in daily bookings compared to the 2019 Golden Week, predating the COVID-19 pandemic.
Gold benefits amid US Dollar profit-taking
Gold has been a beneficiary of the profit-taking sentiment enveloping the US dollar. The precious metal has managed to recoup some of its losses, now stabilizing near the $1872 per ounce threshold. Gold's resurgence began from the $1858 mark.