The US dollar declines after disappointing US GDP figure
The US economy is growing at a rate of 2.6%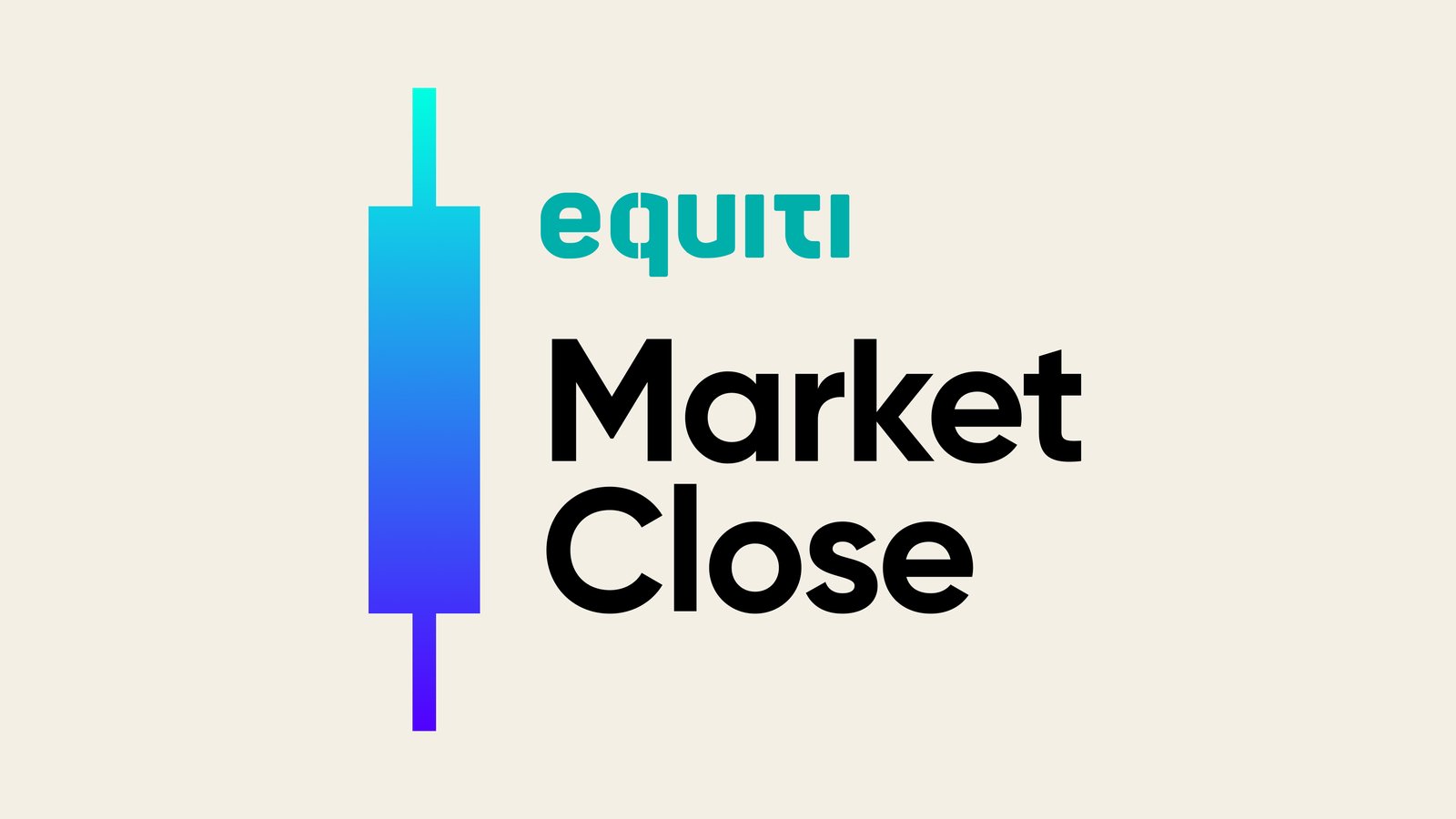 Inflation in Germany grows at an annual rate of 7.3%

Risk appetite is pushing stock markets higher

Disappointing data leads to dollars further decline
Growth of the consumer price index in Germany slows slightly
Data released today showed a slight slowdown in the growth of the consumer price index in Germany during March, rising by 7.3% compared to 7.8%. However, core inflation "excluding food and energy" rose by 6%.
On a monthly basis, inflation remained stable at 0.8%. Despite the slowdown in inflation, it remains stable near its highest levels, putting further pressure on the European Central Bank.
The euro continued to rise against most major currencies, particularly the US dollar, where it is now hovering near 1.09, up 0.40%.
European stocks continues rising
European stocks continue to rise for the fourth consecutive day, as fears of the banking crisis recede. The Euro Stoxx index rose by 1.1%. Most sectors' stocks remained stable in the green zone.
Retail sector stocks led the index with a 3.7% rise. UBS stocks rose by 2.1%. The stock ended Wednesday's session up 3.7%.
On the other hand, US stocks continued to rise, with futures for the US Dow Jones index rising by more than 1% to settle near 32900 levels.
Pressure continues the US dollar
The US dollar witnessed further declines during today's trading, returning to levels of 102.60.
Despite the decline of the US dollar, gold was unable to record significant gains, as the receding fears of the banking sector and the increase in risk appetite led to increased demand for high-risk assets such as stock markets, and away from risk-free assets such as gold.
The data caused further pressure on the US dollar, as recent data showed a slight slowdown in GDP growth in the United States by 2.6%, compared to 2.7% in the first quarter of the year. Meanwhile, unemployment benefits rose from 191k to 198k.