Treasury yields surge to their highest level since 2007
The Dow Jones was flat before the bell after falling 400 points overnight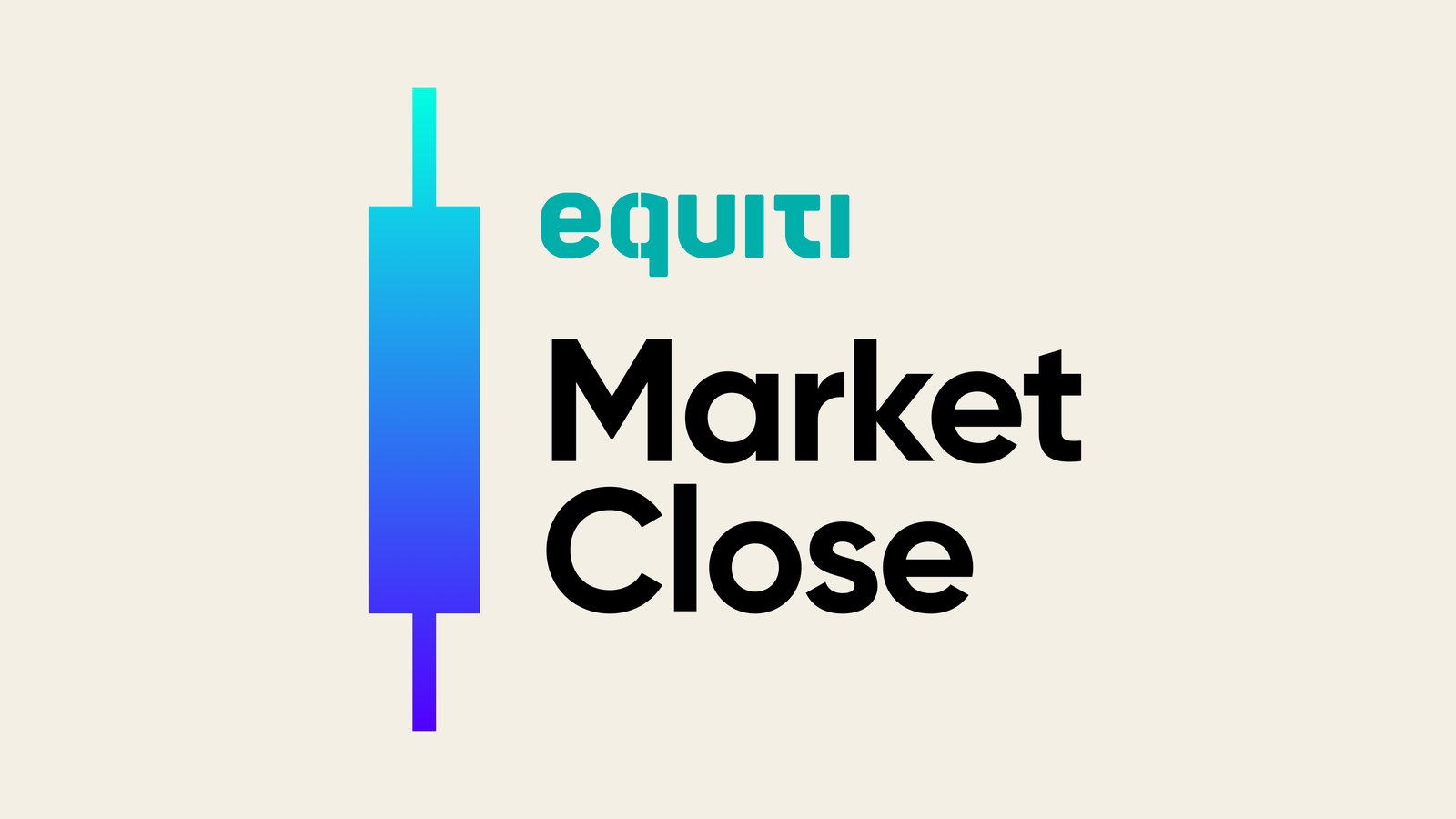 Netflix exceeded Q3 earnings and its subscribers count, with a total increase of 8.76 million, outperforming expectations of over 6 million.

All eyes on Powell speech over concerns that Powell may adopt a more hawkish stance

U.S. weekly jobless claims hit a low of 198K new claims, a decrease from the previous week's reading of 211K
Market watch of the day!
Netflix rises
Netflix witnessed a pre-market trading surge of over 13.5% on Thursday following its impressive performance that exceeded profit forecasts, coupled with a strong increase in subscriber numbers.
The streaming giant reported earnings per share (EPS) of $3.73, with revenues totalling $8.54 billion. Analysts had anticipated an EPS of $3.49 and revenues of $8.54 billion.
They also reported a substantial uptick in paid subscribers, with a total increase of 8.76 million, outperforming expectations, which had forecasted just over 6 million.
Powell's speech
The focus will be on Powell this Thursday, as the Federal Reserve chairman is scheduled to address the Economic Club of New York later in the session.
Market participants will be closely watching the speech as there is concern that Powell might adopt a more hawkish stance following a string of robust U.S. economic data indicating strength in the economy.
US major indices were down ahead of the US session, after concluding the day overnight with major losses especially after the Dow Jones which fell almost 400 points from 33,983 to 33,588. On the back of rising bond yields, as bond yields fuelled by tensions in the Middle East hit their highest level since 2007.
On the same note, US weekly jobless claims hit a low of 198K new claims, down from the previous reading of 211K last week.