UBS predicts Brent to hit $95 by the end of 2023
OPEC+ got the black commodity's back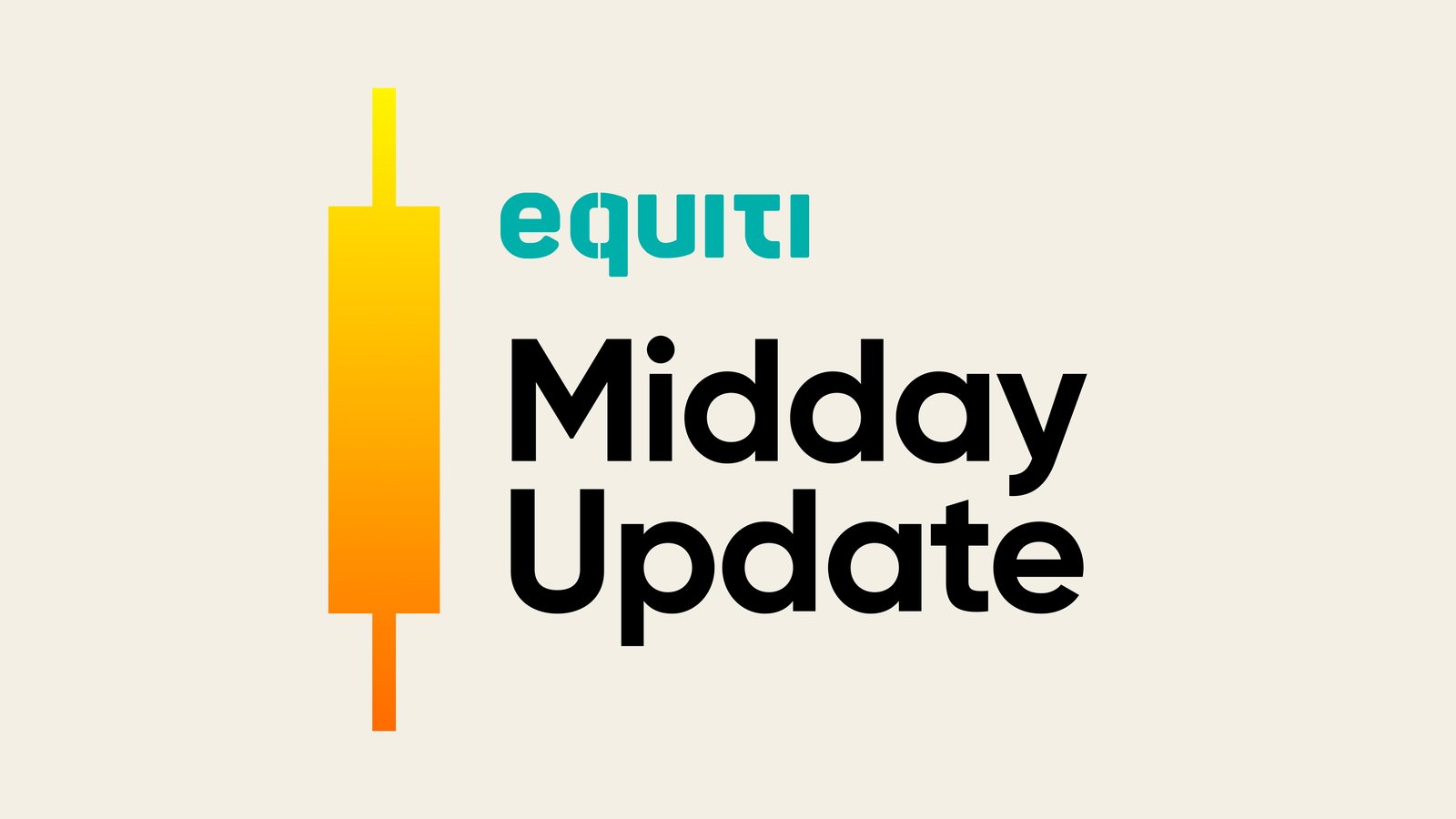 The US dollar expresses some stability ahead of today's game changer

The euro trims some of its losses against the dollar

Oil poised to achieve weekly gains continuing upward trajectory supported by OPEC+
Oil prices rise for the 4th consecutive session
Oil prices seem poised to achieve weekly gains driven by further cut expectations in oil supply from OPEC+.
Brent crude as much as $87.04 per barrel by almost 1%, while WTI crude too surged to $83.79 per barrel.
Despite persistent worries about the Chinese economy and its potential effects on global demand for oil, OPEC's unwavering commitment to supply cuts continues to bolster international oil prices.
Expectations are growing for Saudi Arabia to extend its voluntary production cut of one million barrels per day until October. Considering OPEC+'s cautious and proactive approach to maintaining a stable oil market, the voluntary production cuts may remain in effect due to unending concerns on China's economic recovery.
UBS predicts Brent crude will hit the jackpot at $95 per barrel by end of 2023. In addition to MUFG, the largest bank of Japan predicting Saudi Arabia to extend production cuts to at least one more month.
European stocks mixed
The Euro Stoxx fell 0.1%, the DAX index by 0.1%. On the other hand, the UK's FTSE index rose by 0.2%. Mixed speculation over the next ECB meeting seems to be driving markets at this point as we come closer to the set date.
The euro opened lower this morning after sharp moves overnight, to hit lows of 1.0830 and highs of near 1.0940. Volatility is likely to continue post the NFP data as now markets remain somewhat muted.
Meanwhile, probabilities have risen by 89% for the Federal Reserve to hike rates by 25 bp. The US NFP data will be used as a key indicator into setting this expectation in place.