UK consumer activity cools down
UK retail sales slip drastically from the month of August to -0.9%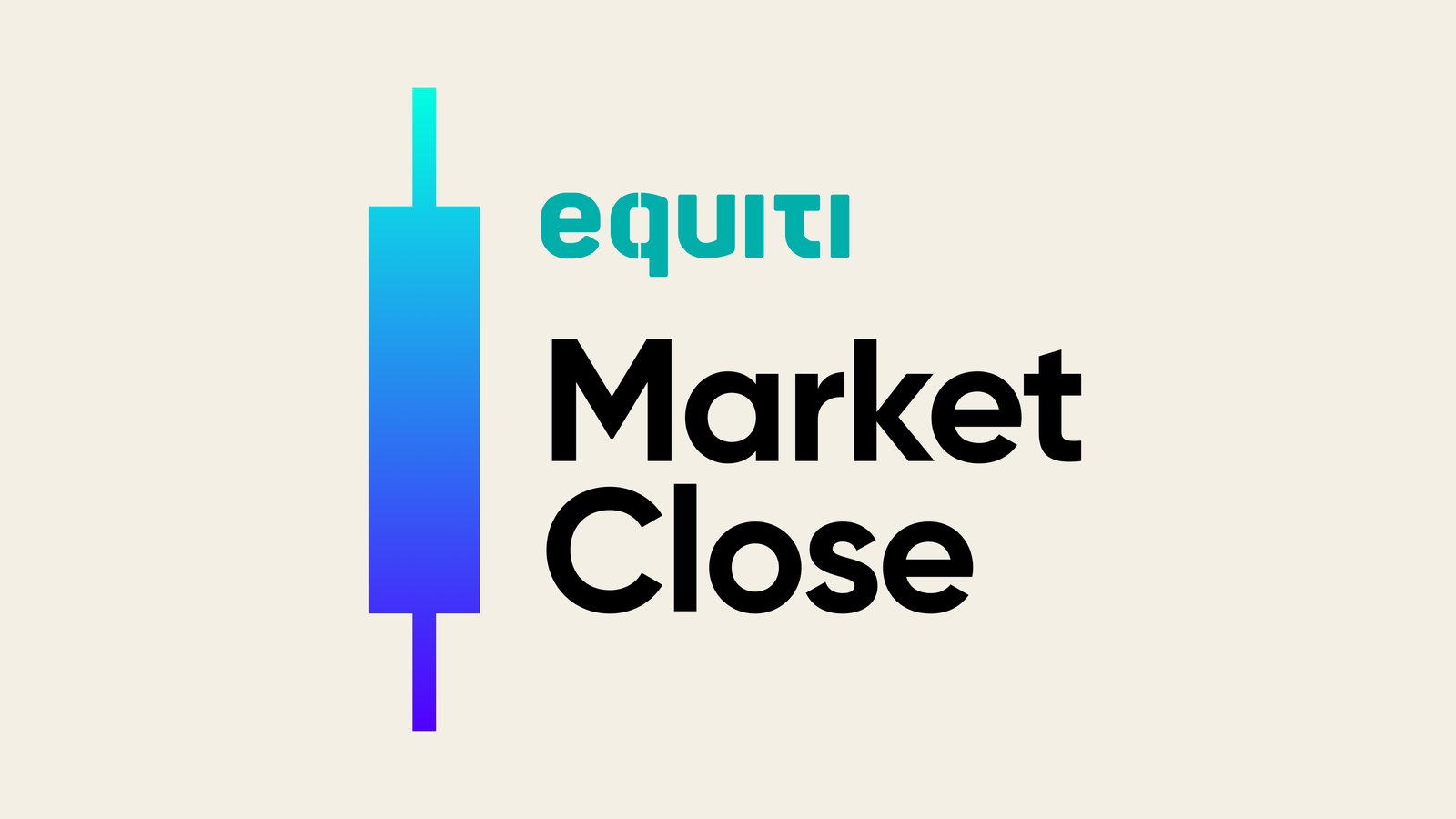 Powell reiterates that current rates are not too high and there's still more room for tightening

Yields on 10-year treasury bonds continued weigh on the equity market

Oil prices continue surging driven by the announcement that the U.S. was planning to replenish its strategic reserves
Market watch of the day!
Powells effect
Jerome Powell stirred markets overnight, in his Economic Club of New York speech, where he kept a neutral stance against market expectations weighing on Major indices, the Dow Jones continued losing points to hover near the 33,317 points when it was just a shy away from 34,000 points a few days back.
Yields on 10-year treasury bonds continued weigh on the equity market as it approached 5%. Powell also stated yesterday that the ongoing robustness of the U.S. economy and the persistence of a tight labor market might necessitate even more stringent borrowing conditions as a means to manage inflation.
UK retail sales
Meanwhile, in the UK retail sales drastically cooled off to -0.9% in September from 0.4% in August and -0.3% expected. Due to the unusually warm weather, sales of autumn clothing were negatively impacted. Cost of living and higher oil prices also weighed on consumers resulting in the drop.
Commodities
Gold prices continued surging to $1978, additionally the December gold futures reached a 2.5 month high on the back of a softer dollar and higher yields gold prices remained on their upward trajectory.
Oil prices too saw an increase today and were on a positive trajectory for the week. This upward movement was driven by the announcement that the U.S. was planning to replenish its strategic reserves.
US crude futures traded near $89.22 while Brent futures were close to $93.25