UK economy contracts in May 2023
Soft US inflation data fuels optimism in markets, boosting Asian equities and dampening fears of imminent US interest rate hikes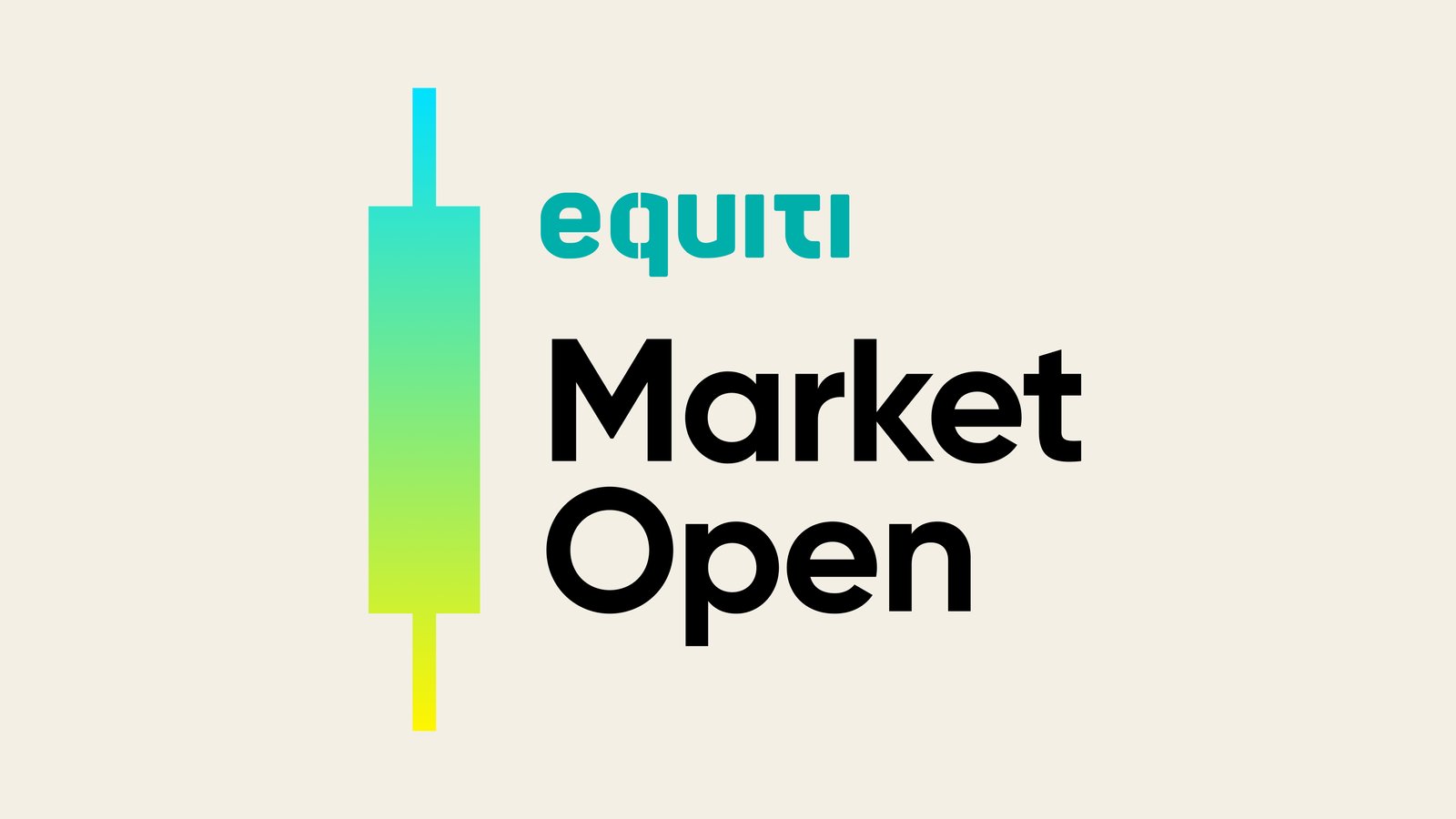 Hong Kong leads Asian stocks higher on US CPI relief

Treasuries rally, dollar weakens

Brent crude surpasses $80

China's exports plunge 12.4% in June

UK economy contracts, trade deficit widens
Asian equities surged on Thursday, led by Hong Kong, following the release of a soft Consumer Price Index (CPI) report in the United States, which allayed fears of an imminent interest rate hike. Futures in the US and Europe also experienced an upward trajectory, while treasuries extended their overnight rally and the dollar continued its descent. Emerging market currencies experienced a notable boost, with the South Korean won leading the gains. Furthermore, Brent crude oil prices exceeded the $80 mark.
The Nikkei 225 Index experienced a significant surge of 1.49% to close at 32,419, while the broader Topix Index witnessed a gain of 0.97% to reach 2,243 on Thursday. These gains mark a rebound from the one-month lows recorded earlier, as the Asian markets closely followed the rally on Wall Street. The optimistic sentiment was triggered by cooler-than-expected US inflation data, which raised hopes that the Federal Reserve may be nearing the conclusion of its tightening cycle.
China's exports plunge 12.4% YoY in June 2023, reflecting bleak overseas demand
In a concerning development, China's exports experienced a drastic decline of 12.4% year-over-year in June 2023. This drop represents a sharper fall compared to the 7.5% decrease observed in May and market expectations of a 9.5% decline. It marks the steepest decline in sales since February 2020. The slump can be attributed to several factors, including elevated inflation in key markets and geopolitical uncertainties, which have adversely affected overseas demand. Furthermore, China's imports fell for the fourth consecutive month, decreasing by 6.8% due to deteriorating domestic demand.
UK economy contracts in May 2023
The British economy experienced a contraction of 0.1% month-over-month in May 2023. This decline followed a modest growth of 0.2% in April and defied market forecasts of a larger 0.3% decline. The contraction can partly be attributed to the King's Coronation festivities, which resulted in an additional bank holiday on May 8th. The celebrations likely disrupted economic activity during the month. Furthermore, the UK trade deficit significantly widened to GBP 6.58 billion in May 2023, representing the largest gap since December last year. The deficit expansion was fueled by a decline in exports, which dropped by 2.6% to reach an 11-month low, while imports rose by 3.1%.