UK wage growth slows and New Zealand inflation cools
The annual inflation rate in New Zealand eased to 5.6% in the September quarter of 2023, from 6% in the second quarter.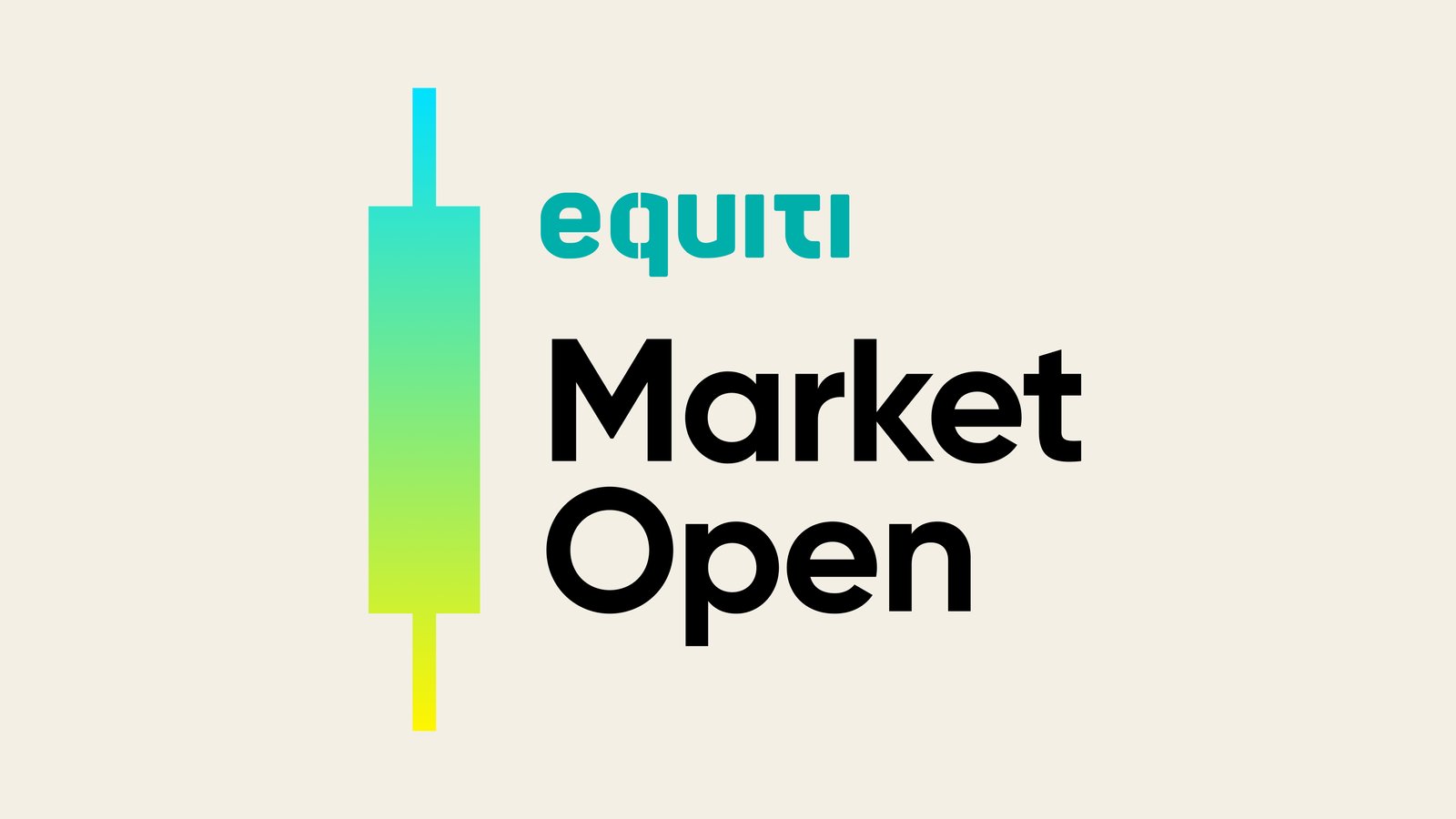 UK August wage: 8.1%, below the 8.3% projection.

US retail sales to show slow growth of 0.3% in September.

Philadelphia Fed President Patrick Harker advises caution on rate hikes.

New Zealand's inflation drops to a two-year low of 5.6% in Q3.
UK wage growth slows
UK average weekly earnings for August fell short of expectations, posting at 8.1%, slightly below the projected 8.3%. Meanwhile, weekly earnings, excluding bonuses, aligned with the anticipated and previous figure of 7.8%. These data points cast a shadow over the Pound, signaling that the Bank of England might delay any further tightening measures until the monetary transmission takes hold in the economy.
Sluggish US retail sales and manufacturing activity expected
In the United States, it is likely that retail sales experienced a modest 0.3% month-on-month increase in September, marking a notable slowdown compared to August's growth. A decline in credit card spending hints at lackluster performance in the control-group sales segment. Industrial output and manufacturing production are both expected to remain stagnant.
Fed's Harker cautions against further rate hikes
Philadelphia Fed President Patrick Harker underlined the challenges facing the Federal Reserve, emphasizing that they should refrain from contemplating additional interest rate hikes, especially with numerous small businesses facing considerable difficulties in accessing capital.
New Zealand's inflation hits two-year low
In New Zealand, inflation unexpectedly decelerated to a two-year low of 5.6% year-on-year in the third quarter. Consequently, swaps rates dipped, reducing the probability of a November rate hike to a mere 26%, down from nearly 50% previously.
RBA opts to keep rates steady amidst considerations of change
Regarding the Reserve Bank of Australia (RBA), it once again deliberated on the possibility of raising interest rates this month but ultimately chose to maintain the status quo for a fourth consecutive meeting, as revealed in the minutes.