US consumer price index shows inflation slowdown, shaping monetary policy debate
US dollar depreciation, gold Price Surge, and bond yields decline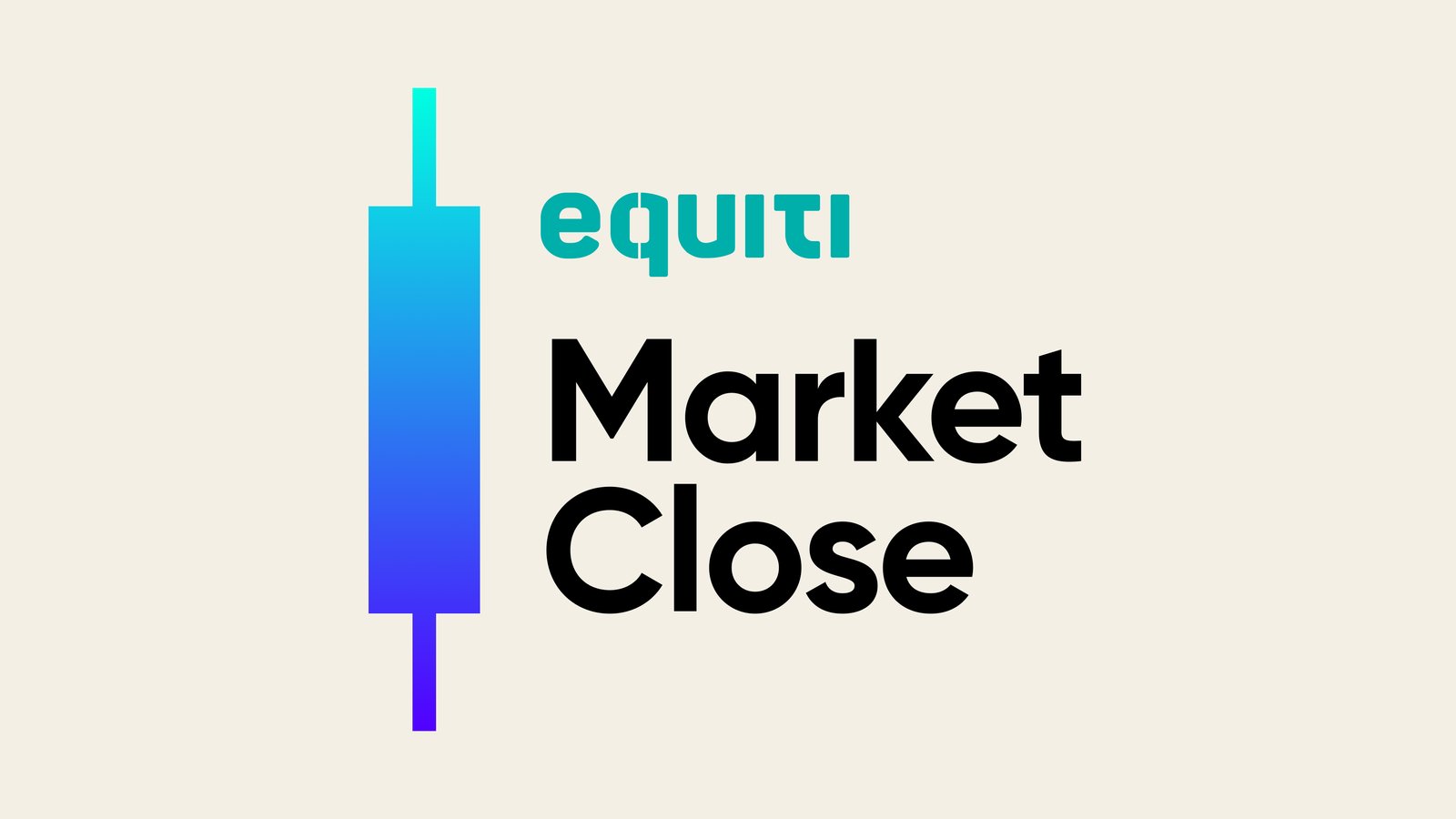 10-years US bond yields experienced a 2% decline

After three consecutive sessions of positive performance, WTI is retreating in response to the inflation report

The Nasdaq technology index saw a 1% rise
US consumer price index indicates inflation slowdown, potentially influencing monetary policy
The US Consumer Price Index reading was released, revealing a 4.9% slowdown in inflation in the United States during April. This marks the tenth consecutive decline compared to the previous reading of 5.0%. According to the Bureau of Labor Statistics, this reading represents the lowest annual increase since April 2021.
Concurrently, the core inflation index decreased to 5.5% on an annual basis, while monthly inflation experienced a 0.4% increase. These figures could potentially indicate some success for the Federal Reserve, supporting the possibility of halting the monetary tightening process.
Inflation data release impact: US dollar falls, gold rises, and bond yields decline
After the release of the inflation data, the US dollar experienced a decline, dropping below the level of 101.50. This marked a reversal from its positive performance in the previous two sessions. Conversely, gold prices surged by approximately 1% in response to the news, reaching around $2,045 from the level of $2,025. However, gold prices later retreated and settled near $2,035 per ounce at the time of this report's issuance.
Simultaneously, there was a decline in US bond yields, signaling an increased buying momentum for fixed-income assets and reflecting investors' heightened appetite for safe-haven assets.