US debt ceiling bill passes, market uncertainty eases
Tech-driven rally leads Asian markets higher; dollar index steadies as Fed signals pause in tightening cycle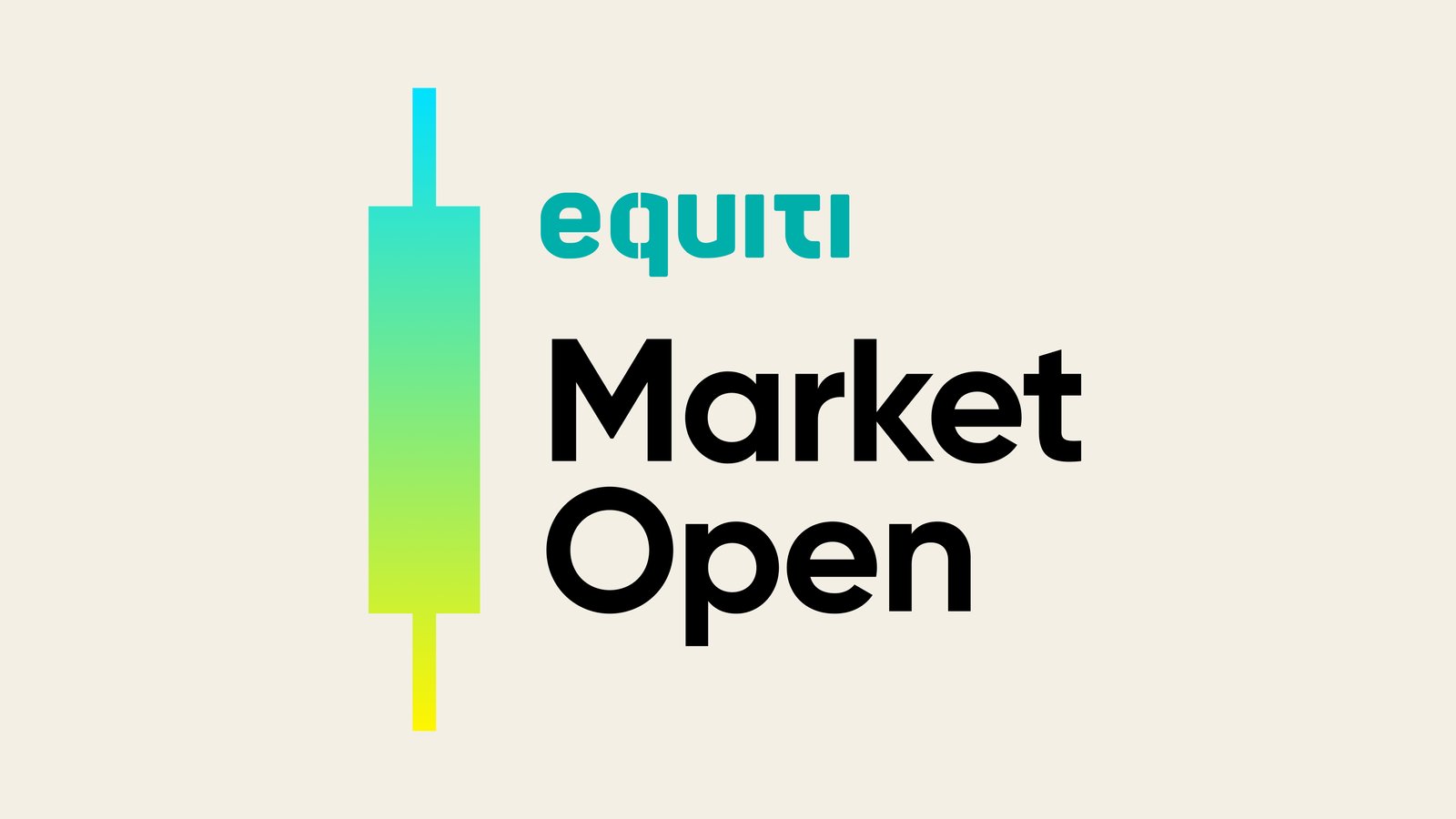 Asian equities rally as US debt ceiling bill clears, removing market uncertainty

Fed officials' comments hint at potential rate hike delay

Senate approves legislation suspending debt ceiling and imposing spending constraints

Focus on US job report: Non-Farm Employment Change, unemployment rate, and average hourly earnings
What's happened?
Asian equity markets experienced a notable surge on Friday, following the positive performance on Wall Street as the US debt ceiling bill received approval in the House. This development alleviated concerns over a potential default and removed a significant source of uncertainty in the markets. The Hang Seng Index led the regional rally, soaring by more than 3% on the back of a tech-driven surge. Other major indexes, including the S&P/ASX 200, Nikkei 225, Kospi, and Shanghai Composite, also witnessed gains.
Meanwhile, the dollar index displayed some stability around the 103.5 mark on Friday, although it was on track for its first weekly decline in four weeks. Comments from Federal Reserve officials sparked speculation that the central bank may opt to pause its tightening cycle in the upcoming June meeting. Both Fed Governor Philip Jefferson and Philadelphia Fed President Patrick Harker hinted that a rate hike may be skipped in the next session, emphasizing that a decision to hold rates steady should not be perceived as the end of the tightening cycle.
What to watch?
In a significant move, the Senate approved legislation aimed at suspending the US debt ceiling and imposing restraints on government spending until the 2024 election. This approval effectively averted the potential for a catastrophic default. The bill will now proceed to President Joe Biden, who brokered the deal with House Speaker Kevin McCarthy. Moderates from both parties played a crucial role in carrying the 63-36 vote, setting aside reservations about certain aspects of the agreement.
As the market awaits the release of the US job report today, investors are closely monitoring several key indicators. Non-Farm Employment Change is projected to add 193,000 jobs, although there may be a potential uptick in the unemployment rate from 3.4% to 3.5%. Additionally, average hourly earnings are expected to show growth of 0.3%. These data points will provide further insights into the health of the US labor market and may impact market sentiment moving forward.