US debt crisis remains a pressing issue
ECB member signals more rate hikes to come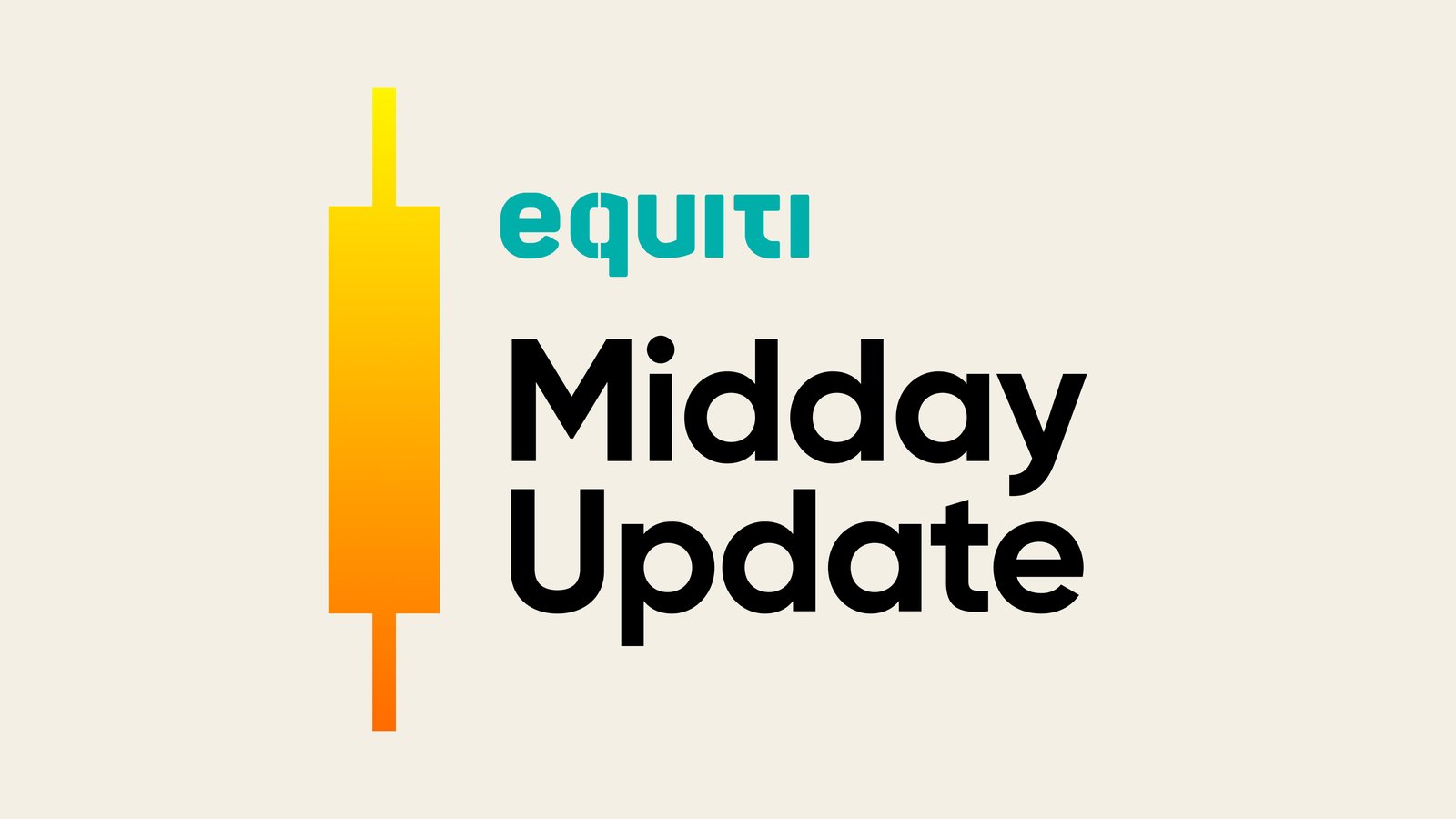 The dollar rises against most major currencies

Data released this morning showed UK GDP grew by about 0.1% in the first quarter of 2023

European stock indices open Friday on the rise
The US dollar index soars overnight
The index began the last session of the week slightly down after soaring overnight, trading near 102 points. These gains come on the back of powerful statements made by Janet Yellen, US Treasury Secretary, warning of the risks of the US defaulting on its debts as a result of the stalled negotiations between Biden and McCarthy over the debt ceiling crisis. She noted that this possibility would threaten the economic recovery of the US
Neil Kashkari, a member of the US Federal Reserve, stated that despite the improvement in the US job market, inflation remains higher than the bank's target levels, adding that the labor market remains significantly strong.
In this regard, data released by the US Department of Labor showed that initial jobless claims rose to 264,000 last week, compared to the previous reading of 242,000.
On the other hand, after the declines of the previous session, the precious metal saw a significant decline during today's trading, coinciding with the rise of the US dollar index, with the yellow metal trading near $2010 per ounce.
European indices open on the rise after a series of declines
As for trading, the DAX index opened today's trading with a slight increase, trading at 15,879 points, while the FTSE index rose near 7,750 points. Meanwhile, the CAC index rose slightly, trading near 7,404 points.
Although the European Central Bank reduced the pace of interest rate hikes from 50 basis points to 25 basis points, expectations still indicate that there will be further rate hikes in upcoming meetings.
Isabelle Schnabel, a member of the ECB stated that inflation rates in the Eurozone are still high, so the central bank will need to take additional measures to bring inflation back to the bank's targeted levels.