US debt default talks approach conclusion as market awaits final decision
European Union's record fine puts pressure on Meta shares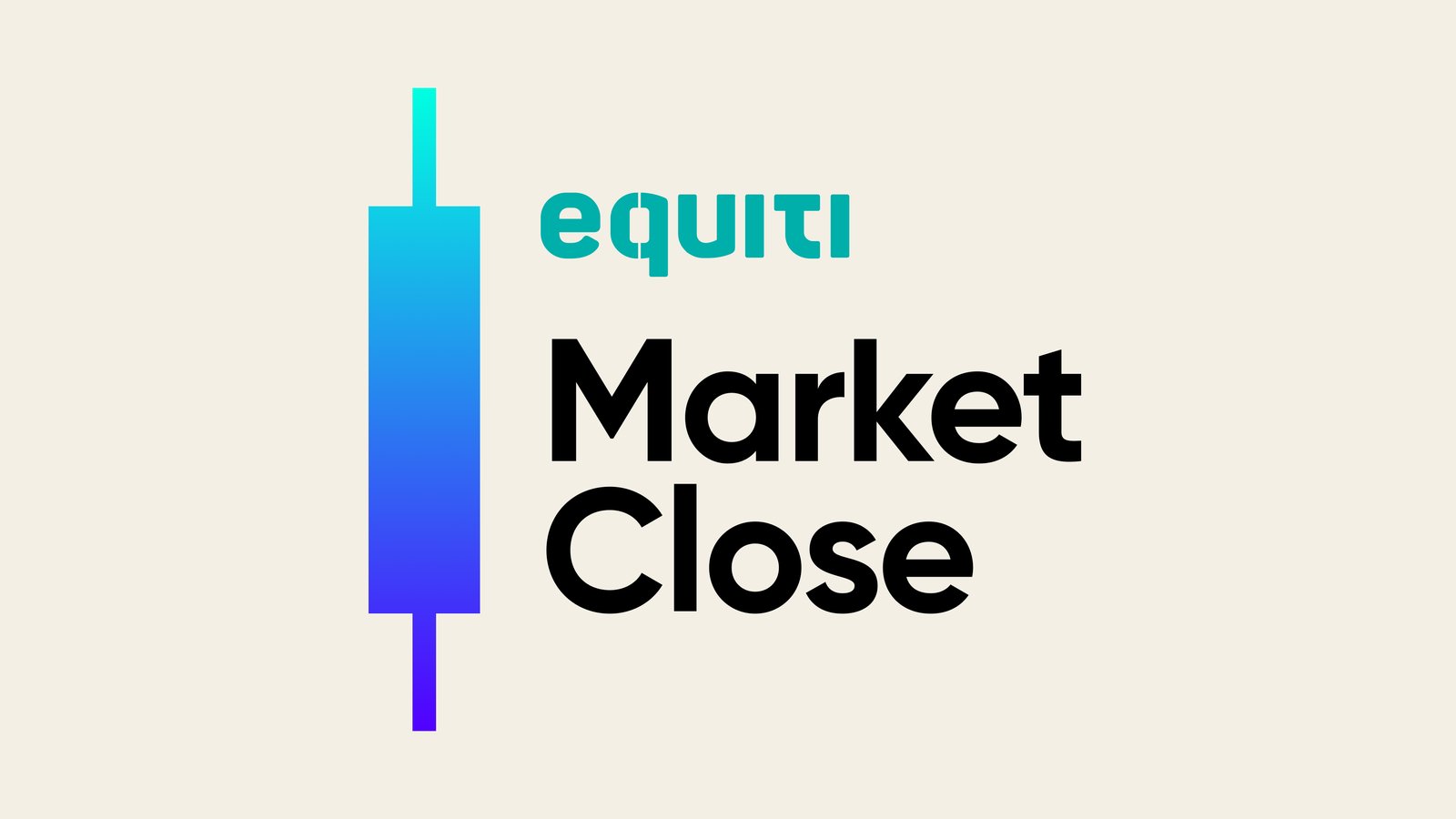 Meta shares rose by 5% last week

Last week, Meta shares reached $245, marking their highest value since January 2021

The US dollar index is stabilizing near the level of 103
Biden and McCarthy set to conclude debt default talks as markets await decision
President Joe Biden and Republican House Speaker Kevin McCarthy are on the verge of completing their discussions regarding the avoidance of a US debt default before June 1. Although both parties have indicated that the talks have been productive in the past week, the final decision is still awaited by the markets.
The ongoing standoff over the debt ceiling has the potential to exacerbate pressure on the already vulnerable US economy, which has experienced a series of interest rate increases. Treasury Secretary Janet Yellen stated earlier that the likelihood of the United States meeting all its financial obligations by mid-June is very low, a concern echoed by the Federal Reserve.
Last week's trading witnessed positive performances in US stock indices, buoyed by the statements from the two parties. The technology-focused "NASDAQ" index, in particular, experienced a notable surge of over 3%, marking its highest increase in nine weeks. Simultaneously, Asian, and European indices also saw an upward trend. These market movements reflect the evaluation of the possibility of the US Federal Reserve halting interest rate hikes in light of the potential default risks in the United States. Consequently, relative market stability is currently observed in comparison to the preceding week.
Meta shares decline as European Union imposes record fine
Ahead of the US market opening, Meta shares experienced a decline of 0.50% to $244 following the European Union's imposition of a hefty $1.3 billion fine on the technology giant. This penalty represents the largest punishment imposed on Meta to date and stems from concerns related to privacy violations and the unauthorized transfer of user data. Authorities have set a specific deadline for Meta to halt the shipment of users' data to the US within six months, citing its failure to adequately protect personal information from US security services.
This significant fine arrives at a time when Meta, with a market value of $630 billion, is grappling with an economic slowdown and the impact of interest rate hikes by the US Federal Reserve. These factors have prompted CEO Mark Zuckerberg to initiate multiple rounds of layoffs as the company navigates ongoing challenges.