US debt limit talks resume
Christine Lagarde maintains hawkish stance, Neel Kashkari considers June pause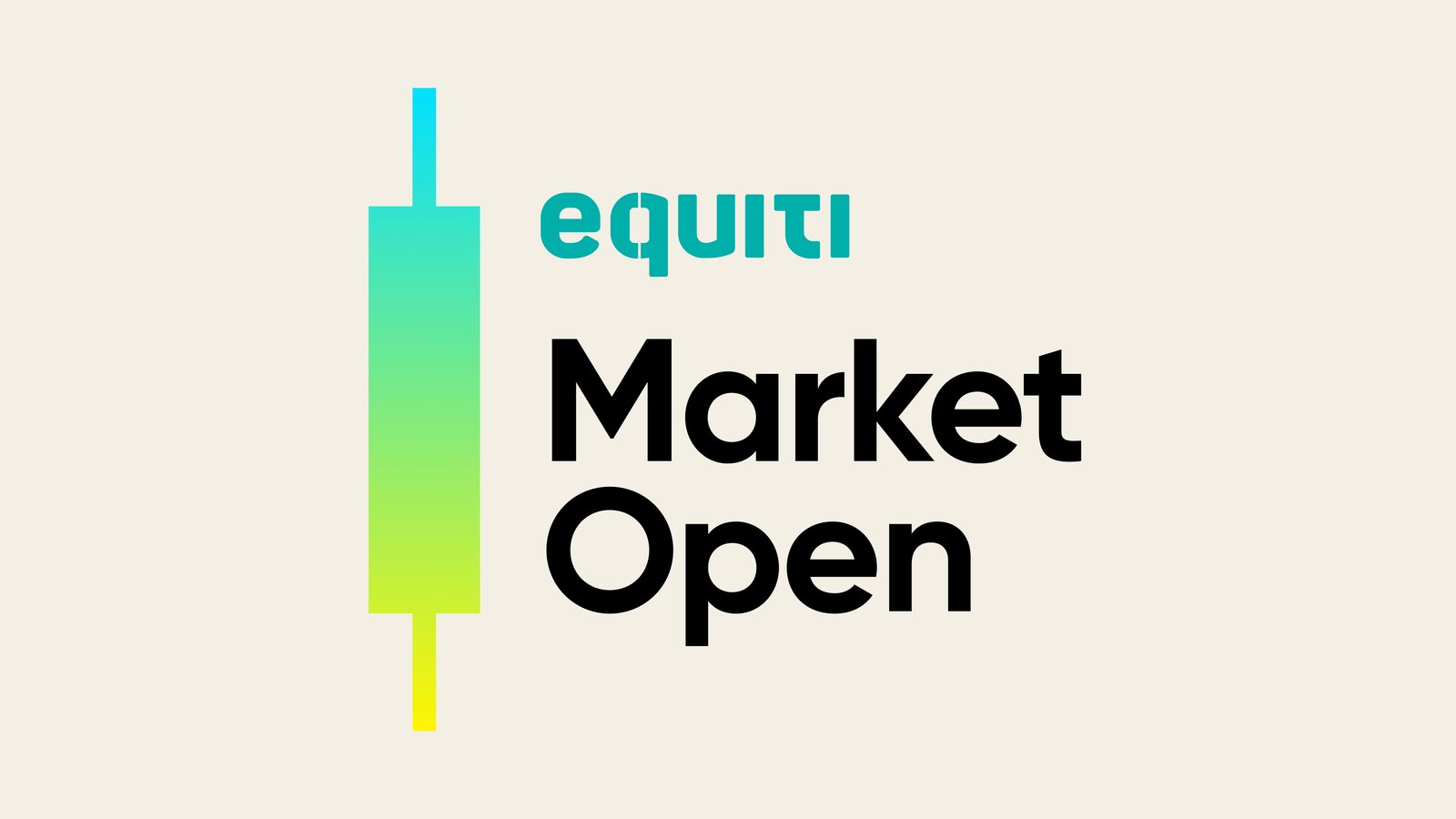 People's Bank of China keeps key lending rates unchanged

US debt limit negotiations resume after a temporary halt

Christine Lagarde maintains hawkish stance on inflation

Neel Kashkari considers supporting a pause in interest rate hikes
What's happened?
In a mixed global market, Asian shares experienced gains, while US and European futures remained relatively unchanged. Treasuries saw a rise, the dollar slipped, and Brent oil prices retreated. The People's Bank of China (PBoC) held its key lending rates steady for the ninth consecutive month at the May fixing, in line with market expectations. The one-year loan prime rate (LPR), used for corporate and household loans, remained unchanged at 3.65%, while the five-year rate, which serves as a reference for mortgages, was maintained at 4.3%. This decision follows the central bank's recent decision to keep its medium-term policy rate at 2.75%. However, the Chinese yuan weakened against major currencies last week, breaching the key threshold of 7 in both onshore and offshore trading. This depreciation was driven by slower-than-expected growth in factory output, retail sales, and fixed-asset investment in April.
What to watch?
In the United States, negotiators responsible for determining the debt limit resumed discussions last night after President Joe Biden and House Minority Leader Kevin McCarthy agreed to continue the dialogue. The previous day had seen a temporary halt in contact, marked by partisan finger-pointing. The negotiators plan to convene in person today. Republican representative Garret Graves emphasized the party's insistence on implementing a multiyear spending cap.
Turning to Europe, Christine Lagarde, President of the European Central Bank (ECB), reiterated her hawkish stance, asserting that the ECB would not pause its current policy trajectory based on the information available. Lagarde expressed concern about the persistently high inflation outlook, stating it has endured for an extended period. However, she acknowledged that policymakers have made significant progress in addressing this issue. In contrast, Neel Kashkari, a member of the Federal Reserve in the United States, suggested that he might support a pause in interest rate hikes during June. According to Kashkari, such a pause would provide the Fed with an opportunity to assess the impact of past rate increases and evaluate the inflation outlook.