US Dollar's potential for its most substantial weekly gains since 2014
Euro is experiencing significant selling pressure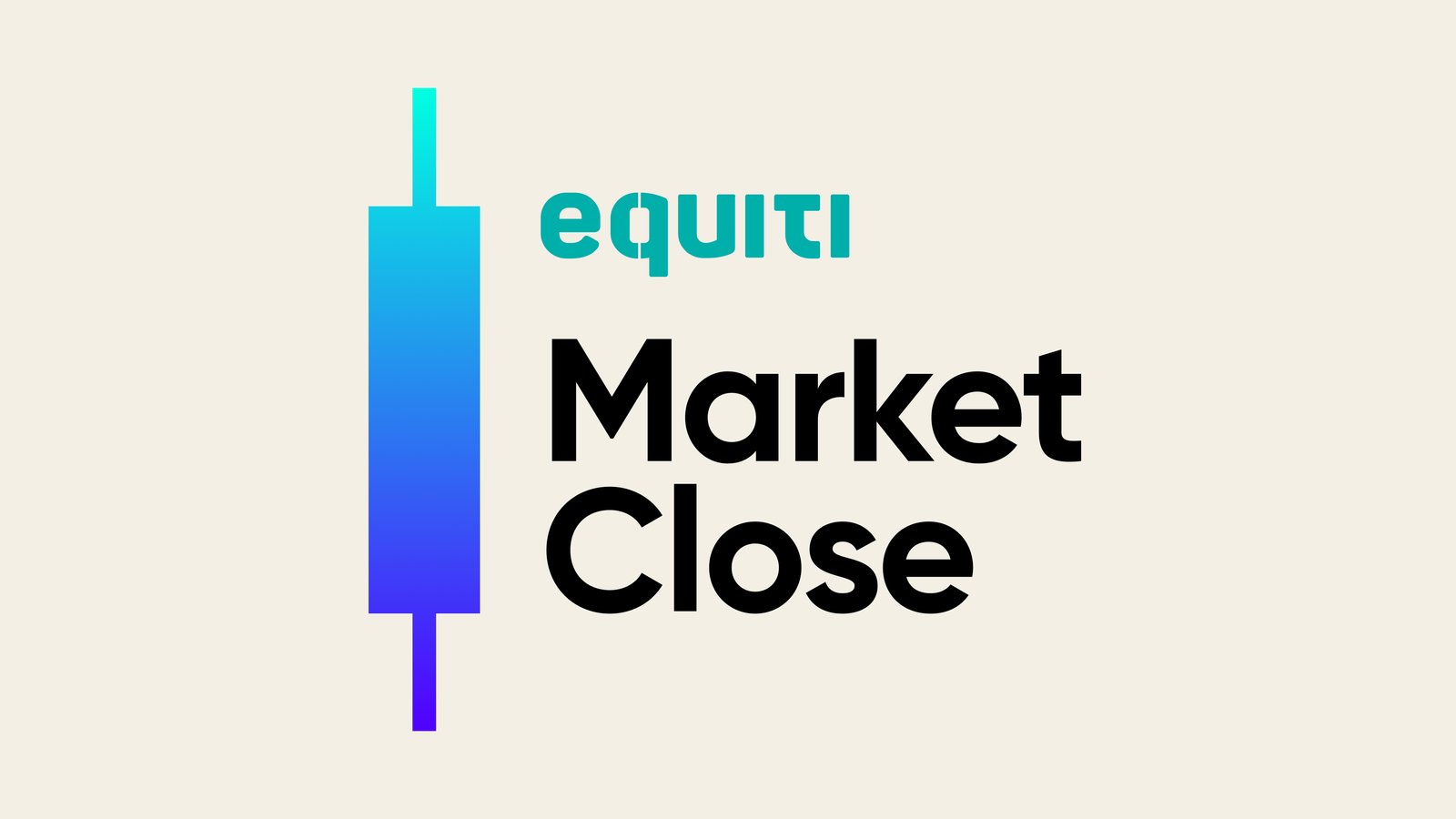 Canadian job data is on the rise, supporting the Canadian dollar.

The Canadian employment sector has added 39.9k jobs.

Euro is stabilizing around the 1.07 mark against the US dollar.
The US dollar is steadying following a robust sequence of weekly advances
The US dollar is finding stability after a strong series of weekly gains. The US dollar has seen substantial increases in this week's trading, heading towards its most significant weekly gains in nine years. These gains are driven by robust economic data released in the United States, which has raised expectations that the Federal Reserve may resume interest rate hikes either in November or December. This suggests that the cycle of monetary tightening is not yet complete.
However, the US dollar showed relative stability during Friday's trading, as profit-taking dominated global markets. The dollar index decreased by 0.05% to approximately 105.00, stepping back from its six-month high of 105.15 reached yesterday.
The euro, a significant component of the dollar index, has endured eight consecutive weeks of losses. The euro has reached levels of 1.07 against the US dollar after touching 1.0686 on Thursday. This decline in the euro's value can be attributed to ongoing disappointing economic data, putting pressure on the European Central Bank, which continues to raise interest rates to combat inflation.
This week's data showed stronger-than-expected growth in the US services sector in August, while last week's jobless claims dropped to their lowest levels since February. In contrast, industrial production in Germany, the largest economy in the eurozone, declined, signaling growing concerns of an economic downturn.
Canadian employment figures surpass anticipated levels
Canadian employment data exceeds expectations. Recent data reveals that the unemployment rate in Canada remained steady at 5.5% in August. Furthermore, the sector added 39.9k jobs during that period, surpassing expectations of 18.9k jobs. This increase in the employment change index follows a decline of 6.4k jobs in the previous month.
This data comes after the Bank of Canada decided to keep interest rates unchanged at 5% in its meeting last Wednesday. The bank acknowledged that the economy is starting to feel the impact of prolonged monetary tightening and interest rate hikes aimed at controlling inflation. However, it has left the door open for future interest rate hikes if the economic situation improves or if inflation rates begin to rise again.