US economy adds only 150,000 jobs
US dollar decreases after job data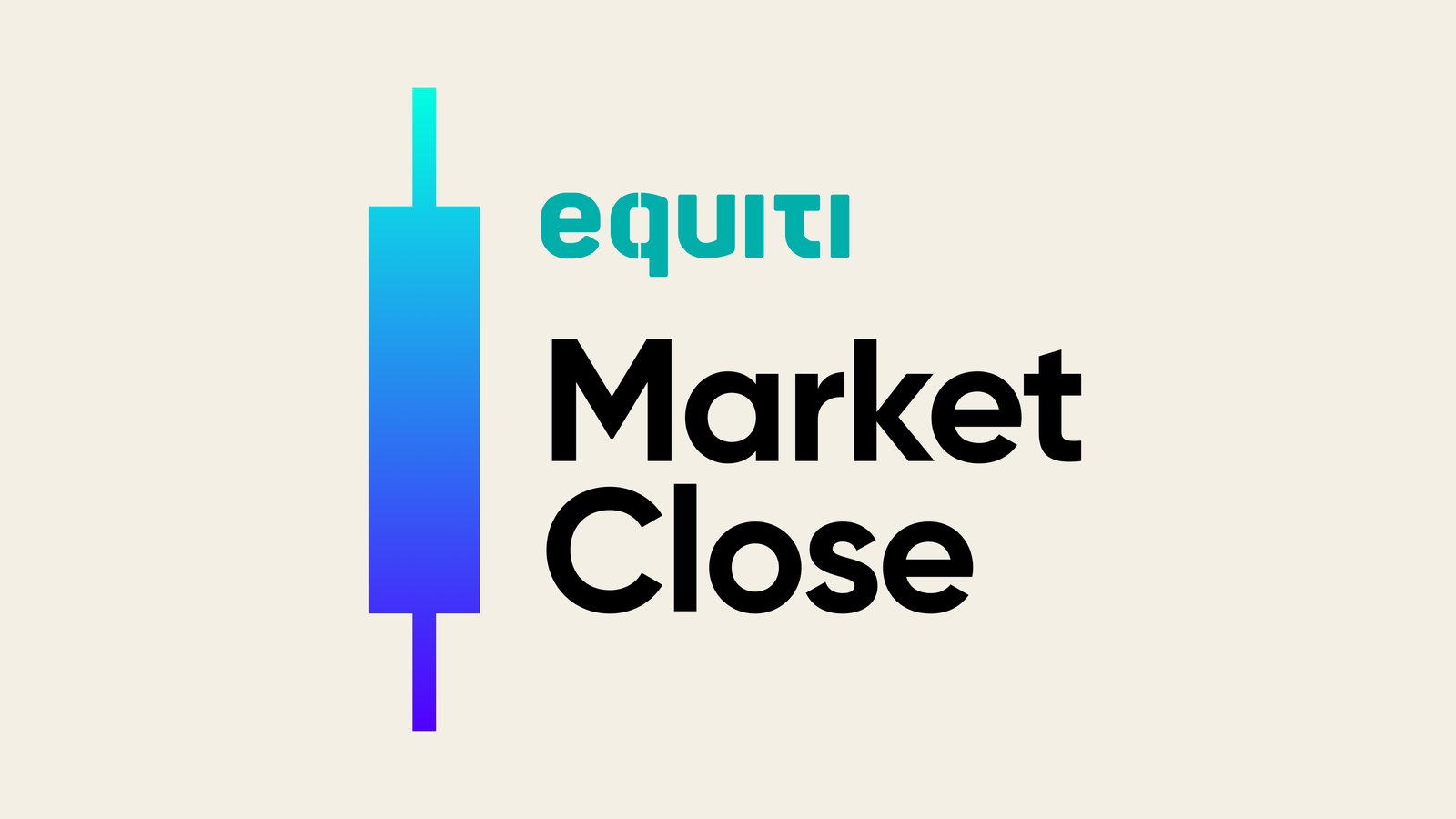 Gold returns to $2,000 per ounce after job data.

US wage rates slow down in October.

Expectations of the US interest rate hike at the December meeting rise to 90%.
US job data under expectations
Recent data released showed that the US economy added only 150,000 jobs during the month, while expectations pointed to 178,000. Not stopping there, the previous reading was revised downward from 336,000 to 297,000.
On the other hand, wage growth rates experienced a noticeable slowdown, with the average hourly earnings index rising by 4.1% after previously increasing by 4.3%. On a monthly basis, wage rates increased by 0.2%. Finally, the unemployment rate rose to 3.9%.
These data continued to put pressure on the US dollar, which continued to decline against most currencies and commodities. Wage data served as the primary pressure tool in the trading of the greenback. Slower wage growth in October increased expectations of a potential slowdown in inflation in the coming period. This may push the US Federal Reserve to continue its cautious monetary policy approach it began in the second half of the year.
The latest meeting of the US Federal Reserve, held last Wednesday, was characterized by a cautious tone from the central bank. Despite its commitment to closely monitor economic data and that it would be decisive in the Fed's decisions in its last meetings this year, the economic data released today reinforces the likelihood of another interest rate hike at the next meeting. Following the data, the expectations for an interest rate hike in December increased from 75% to 90% according to the Fedwatch tool.
Gold returns to gains after US job data
Gold witnessed strong gains following today's job data, as the yellow metal rose by nearly 0.75% to return to the $2,000 per ounce levels.
Gold benefited greatly from the decline in the US dollar, as the dollar index continued to decrease by 0.6% to levels around 105.30. It reached its lowest levels since September.
The US dollar was affected not only by expectations of an interest rate hike at the next meeting, but also by the anticipation that the US Federal Reserve would change its monetary policy and begin lowering interest rates in 2024, especially since some weaknesses have started to appear in most sectors due to the strong monetary tightening policy previously adopted by the US Federal Reserve.