US futures rise, dollar extends winning streak
Yen falls after BOJ decision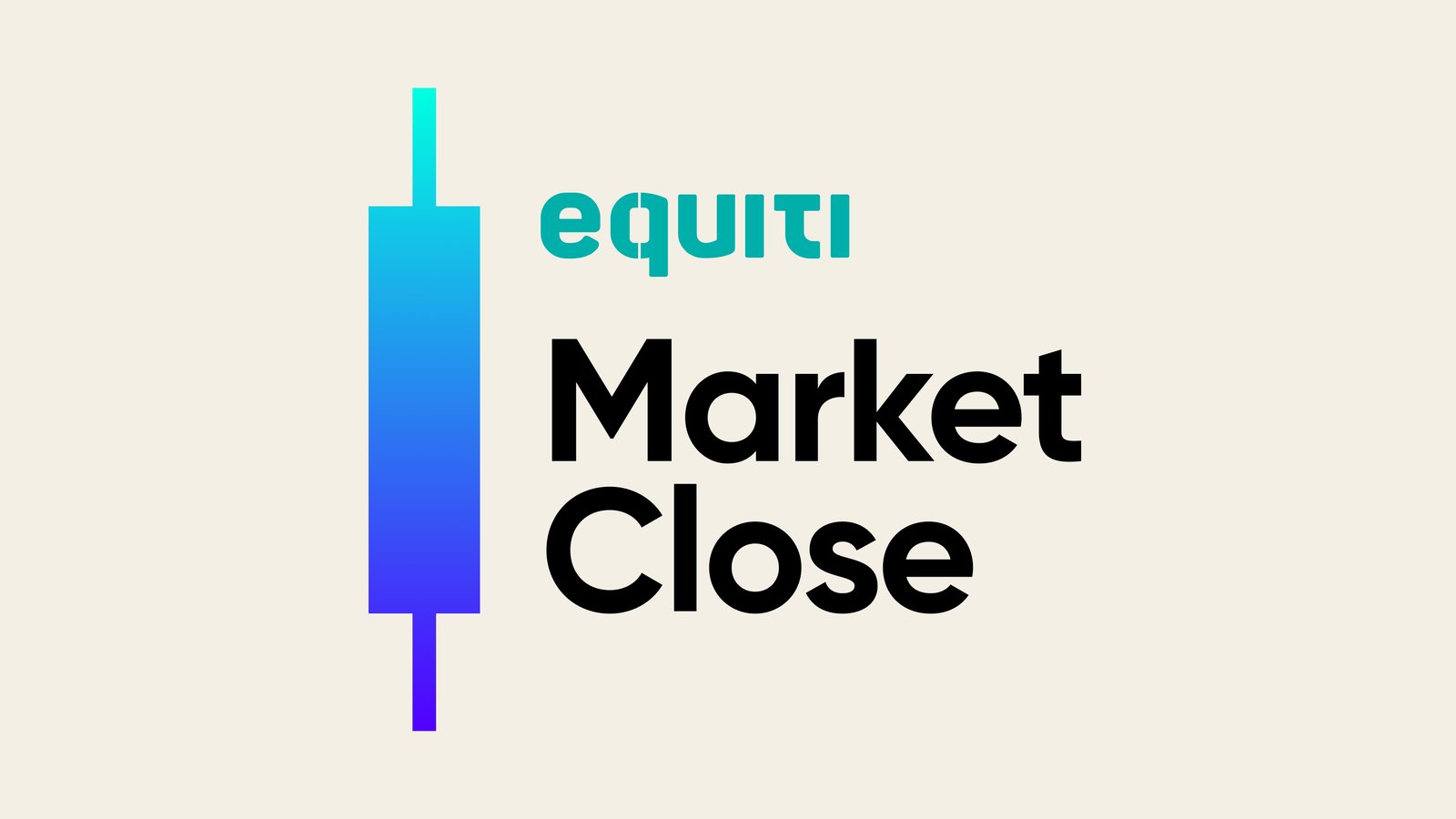 U.S. stock futures saw gains on Friday but were set for significant weekly losses following the Federal Reserve's announcement of expected higher interest rates.

The U.S. dollar extended its 10-week winning streak, while the Japanese yen weakened in response to the Bank of Japan's decision to maintain negative interest rates.

Oil prices increased due to supply concerns, driven by Russia's export ban on gasoline and diesel
Market watch of the day!
In stocks
U.S. stock futures rose on Friday, although they were poised to record substantial weekly declines following the Federal Reserve's announcement signaling an expectation of prolonged higher interest rates.
The Dow Futures contract had risen by 25 points, equivalent to a 0.1% increase. Whilst the S&P 500 Futures were up 0.2%, and Nasdaq 100 Futures had climbed 65 points, or 0.4%.
In currencies
The U.S. dollar strengthened by 0.2%, extending its winning streak for the 10th consecutive week.
The Japanese yen experienced a significant decline against the U.S. dollar, trading at 148.31, in response to the Bank of Japan's decision to maintain its negative interest rates. This decision suggests that the central bank is not eager to scale back its substantial stimulus program.
In Commodities
Oil prices also inched higher due to increasing expectations of supply constraints. This came after Russia's decision in the previous session to ban exports of gasoline and diesel immediately in order to stabilize its domestic fuel market. This move exacerbated an already tight supply situation, as OPEC+ had previously announced production cuts.
U.S. crude futures were trading 1.2% higher at $90.70 per barrel, while the Brent had risen by 1% to reach $94.25 per barrel.