US indices dip before Jerome Powell's testimony
The US dollar index is rising ahead of Jerome Powell's testimony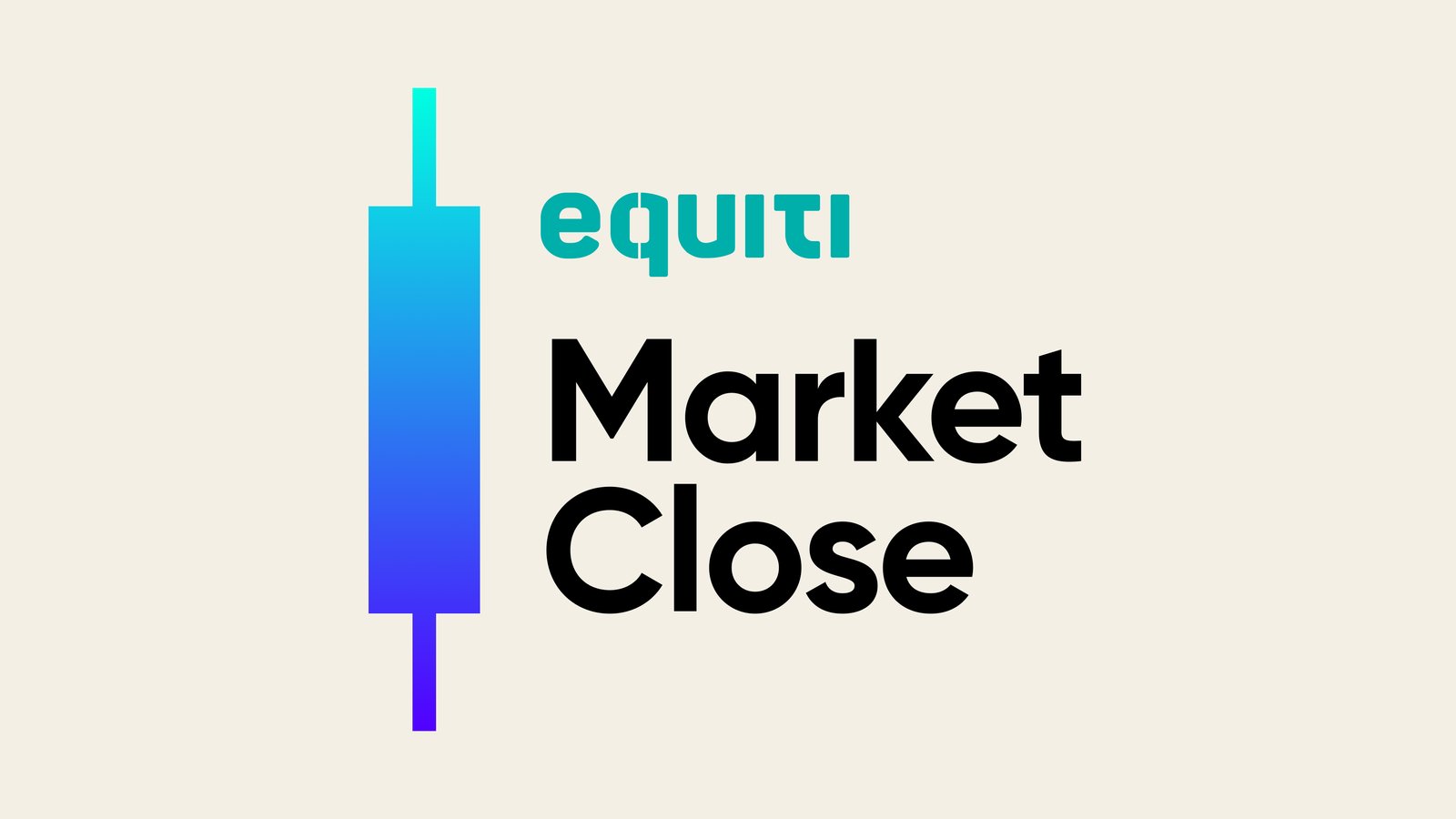 Silver fell by over 3% during today's trading at the time of this report

Gold reached a price of $1930 per ounce

The S&P 500 delivered a positive performance for six consecutive sessions before experiencing a decline on Friday
US indices experience a decline ahead of Jerome Powell's testimony
US indices began to decline in the first session of this week, following a positive performance last week. The Dow Jones Industrial index rose for the third consecutive week , while the S&P 500 comprehensive index, despite its decline, continues to hover within the highest range since April 2022.
Gold experienced a decline of over 1% during today's trading, reaching the level of $1930 per ounce. Meanwhile, silver dropped from $23.92 to $23.04, coinciding with the rise of the US dollar, which approached the level of 102.70.
Jerome Powell is scheduled to deliver his semi-annual testimony tomorrow. This comes after he paused monetary tightening for the first time in 15 months. However, there remains a possibility that the Fed will raise interest rates further later this year. Jerome Powell's testimony is expected to provide investors with more clues about the next course of action.
House starts index reaches highest level since 2016
The House Starts Index, an indicator of the strength of the housing sector in the United States, was released, revealing a significant jump to its highest level since 2016, reaching 1.63 million—an increase of 21.7%, marking the highest pace in a year. This surge in the index suggests the robustness of the housing sector, potentially bolstering GDP growth in the second quarter of this year.