US indices hold steady ahead of Federal Reserve's decision
Google's Q2 earnings: high expectations in the spotlight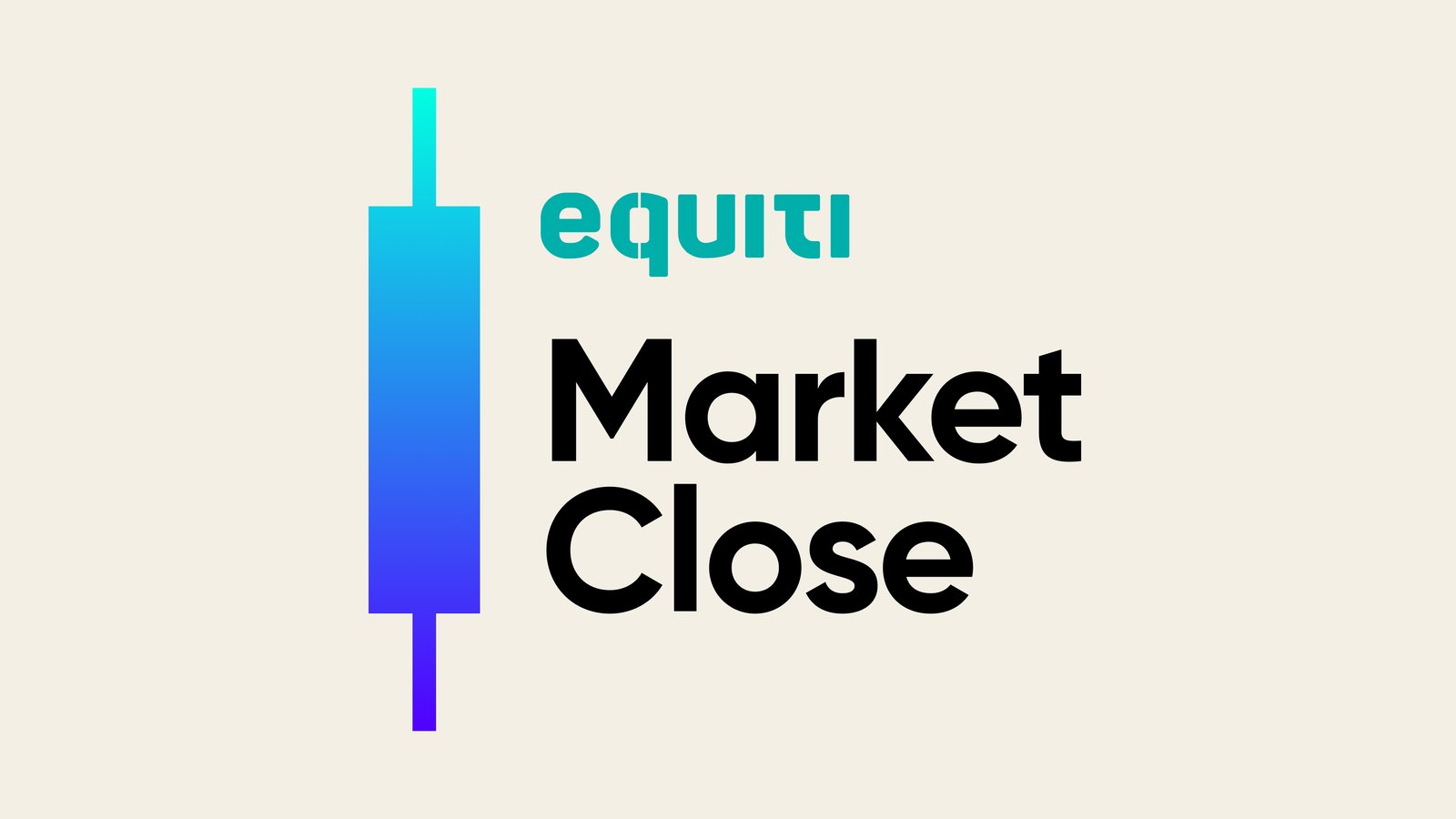 German 10-year bund yields fell to 2.38%

The Dow Jones is trending upward

The Nasdaq index has declined for three consecutive sessions
US indices stabilize ahead of the Fed meeting
US index futures remained stable during Monday's trading session as investors eagerly awaited the Federal Reserve's decision on interest rates. Indications suggest that the central bank will raise the interest rate by 25 basis points, bringing it to 5.50%, which would be the highest rate in 22 years.
The Dow Jones Industrial Average settled near its peak since April 2022, reaching a level of 35,262. Over the past two weeks, it had shown a positive performance, gaining 2.17% and 2.13%, respectively. This upbeat trend was a response to favorable earnings results from various companies reported last week.
Moving forward, investors are closely monitoring several major companies that are set to announce their second-quarter profits. Among them, Google's earnings results are highly anticipated, with the announcement scheduled for July 25. Analysts expect the company's revenues to reach $72.67 billion, indicating a 4% increase compared to the same period in 2022. Additionally, the estimated earnings per share for Google are projected to be $1.34. Notably, the Internet Engine Company's shares hold a significant 2.7% weight on the technology index.
US PMI report: manufacturing sector rises, service sector declines
For now, investors are cautious, avoiding significant risks and big bets amid a week filled with critical central bank policy decisions and corporate earnings reports. This wariness is particularly pronounced due to economic data indicating a significant slowdown in the activity of the service and manufacturing sectors in the eurozone. For instance, the German PMI for the manufacturing sector declined to 38.8 in July 2023 from 40.6 in June, while the service sector activity fell to 52.0, and the French manufacturing PMI slowed to 44.5 in July 2023 from 46.0 in June.
These numbers have prompted the markets to seek refuge in bonds, with the yield on German 10-year bunds, the eurozone benchmark, decreasing, reflecting investors' preference for safe assets. Similarly, the yields on 10-year US Treasury bonds also fell. On a positive note, the US PMI for the manufacturing sector rose to 49.0 in July 2023, compared to 46.3 in June, although activity in the service sector declined to 52.4.