US indices kick off the week with steady performance within uptrend
US indices remain stable as they await the jobs report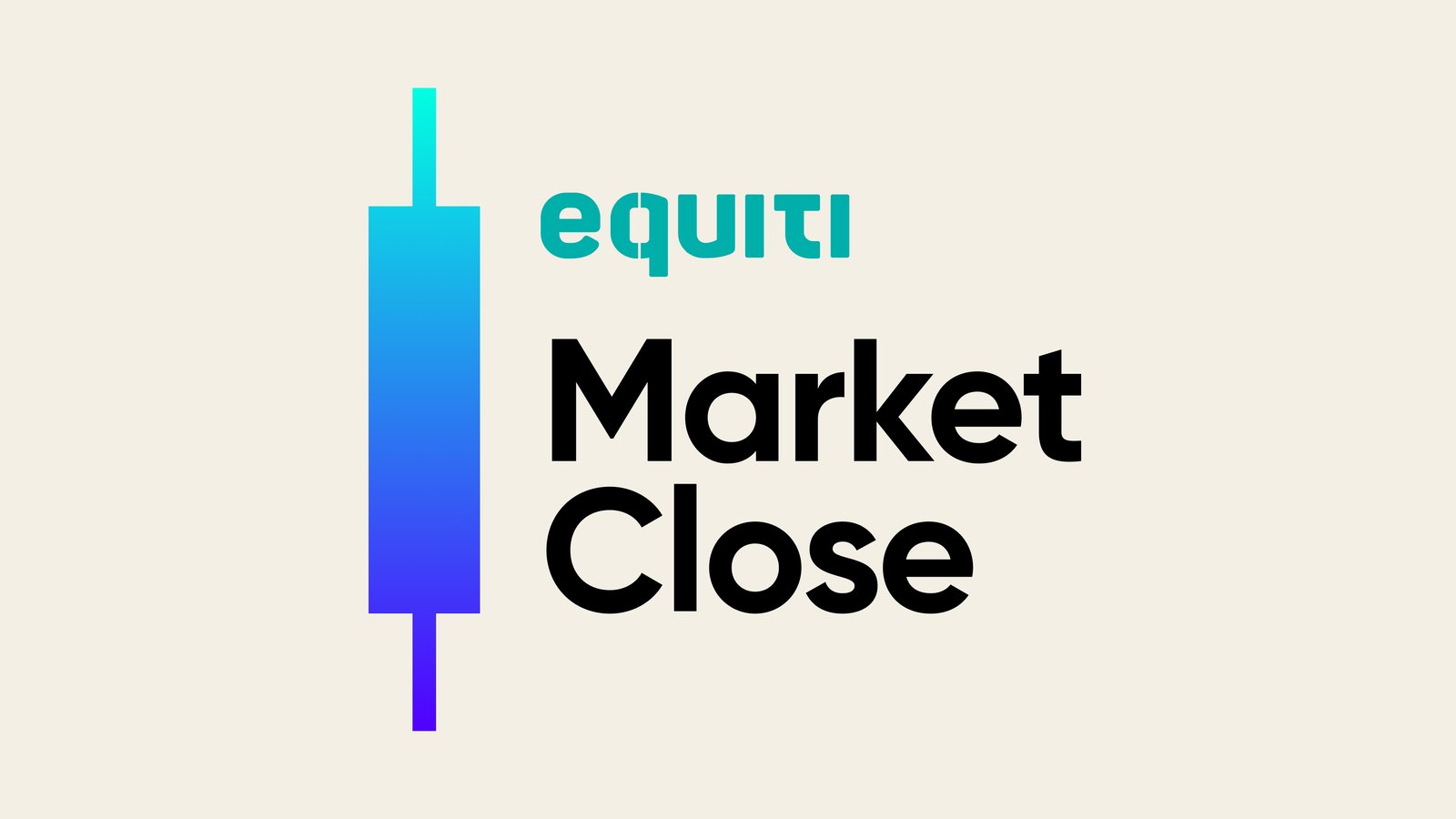 The Dow Jones has recorded a positive performance for the third consecutive week

Apple's stock price is trending upward

Forecasts indicate that the unemployment rate in the United States will remain stable at 3.6%
How Did US indices futures Begin their movements this week?
US indices showing a stable performance at the beginning of the week amid uncertainty regarding the direction of upcoming movements by the US Federal Reserve. The Fed's last meeting indicated that it would closely monitor economic data. Data released on Friday revealed that the basic personal consumption expenditures price index in the United States rose 4.1% in June, the lowest level since September 2021, compared to a previous reading of 4.6%.
As we approach the end of July, the S&P 500 index is poised to record a rise for the fifth consecutive month. It reached its highest level since April 2022, while the NASDAQ index reached its peak since January 2022. Additionally, the Dow Jones Industrial Average reached its highest level since April 2022, showcasing positive performance for the second month in a row. These surges coincided with the season of corporate earnings, which delivered positive results.
Earlier today, Morgan Stanley analysts noted that the movement of US stocks is closely resembling that of 2019, a year marked as one of the best for the S&P 500 index. During that year, the comprehensive index achieved an impressive performance of over 18%, bouncing back from a decline of more than 19% in 2022.
As we move forward, all eyes are on Apple and Amazon, scheduled to report their earnings at the end of this week.
This week: key economic events to look forward to
On Tuesday, the Reserve Bank of Australia will announce its interest rate decision, and there are expectations of a 25 basis point hike, bringing it to 4.35%. If this happens, it will be the highest rate since November 2011. On the same day, the ISM Manufacturing Purchasing Manager's report will be released, and manufacturing activity is anticipated to rise from 46.0 to 46.9 in July. Additionally, the US job vacancies report will also be made public.
Moving on to Wednesday, New Zealand's jobs report is scheduled for release, with unemployment expected to rise to 3.5%. Simultaneously, the ADP Nonfarm Employment Change report will be published, measuring the change in the US private sector job market.
Thursday brings a significant event, as we await a statement from the President of the Central Bank of England, "Andrew Bailey," following the announcement of the British interest rate decision. Expectations point towards a 25 basis point increase, raising the rate to 5.25%, the highest since January 2008.
Finally, the week concludes with the much-anticipated US jobs report. Federal Reserve Chairman Jerome Powell highlighted its importance during his recent talk, along with other critical economic data like the US Consumer Price Index and GDP.