US jobs data awaited
US labor market expected to cool in October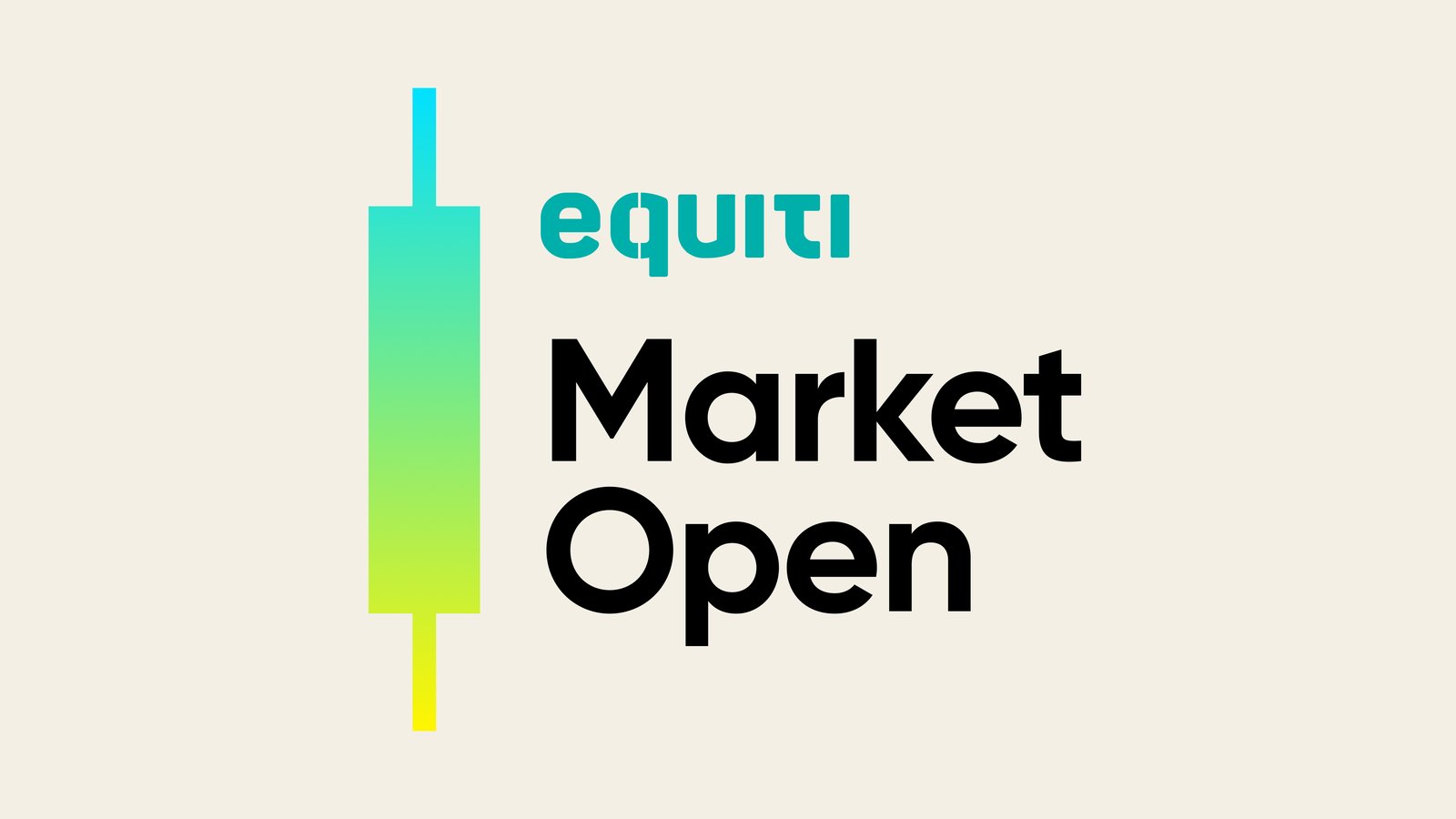 Apple's flat holiday revenue outlook disappoints.

ECB's Schnabel warns of possible rate hike.

US job market expected to cool in October.
Asian stocks advanced in the wake of a robust 1.9% surge in the S&P 500, while investors eagerly anticipate the release of critical US jobs data. Meanwhile, US futures witnessed a slight dip, primarily attributed to Apple's recent downturn. Japan's markets remained shuttered due to a public holiday, resulting in inactivity in the Asian cash Treasuries market. Brent crude oil managed to inch higher in the early trading session.
Apple's lackluster holiday quarter forecast sparks market concerns
Apple, a tech giant known for its market influence, delivered a rather underwhelming forecast for the forthcoming holiday quarter. The company cautioned that its revenue would remain largely stagnant compared to the previous year, defying Wall Street's optimistic projection of approximately 5% growth. Consequently, Apple's stock faced a post-market slump as investors digested this somber news. A closer look at the numbers reveals that while iPhone revenue is poised to increase, the prospects for other Apple products, including iPads and wearables such as watches, appear less rosy. Tim Cook, Apple's CEO, sought to allay concerns, expressing his "very optimistic" outlook on the Chinese market. This reassurance comes in the wake of a 2% decline in revenue in greater China, suggesting that Apple is confident about the continued strength of iPhone demand in the region.
ECB's Schnabel warns of possible rate hike in inflation battle
Isabel Schnabel, a prominent figure at the European Central Bank (ECB), has issued a warning that the ECB's battle against inflation may necessitate another interest rate hike. She acknowledged that it took a full year to whittle down inflation from a daunting 10.6% to October's more palatable 2.9%. However, she cautioned that the journey back to the ECB's target inflation rate of 2% might be a prolonged one, possibly extending for roughly twice the duration of the initial descent.
Key data insights
The eagerly awaited US jobs report for October is expected to show signs of a cooling labor market, driven by a natural correction following a temporary surge in leisure and hospitality employment in the previous month. Projections suggest that payrolls may have increased by 180,000, approximately half the pace set in September. Furthermore, the unemployment rate is anticipated to hold steady at 3.8%. There is some optimism, with the whisper number indicating a slightly less pessimistic estimate of 200,000 new jobs. Simultaneously, market participants will be closely monitoring the ISM services gauge for any signs of a continuing easing trend in the services sector, which has been a crucial driver of economic activity.