US regional banks rebound while FDIC imposes fees on large banks
Global financial markets mixed with shift in investor preferences towards gold and tech shares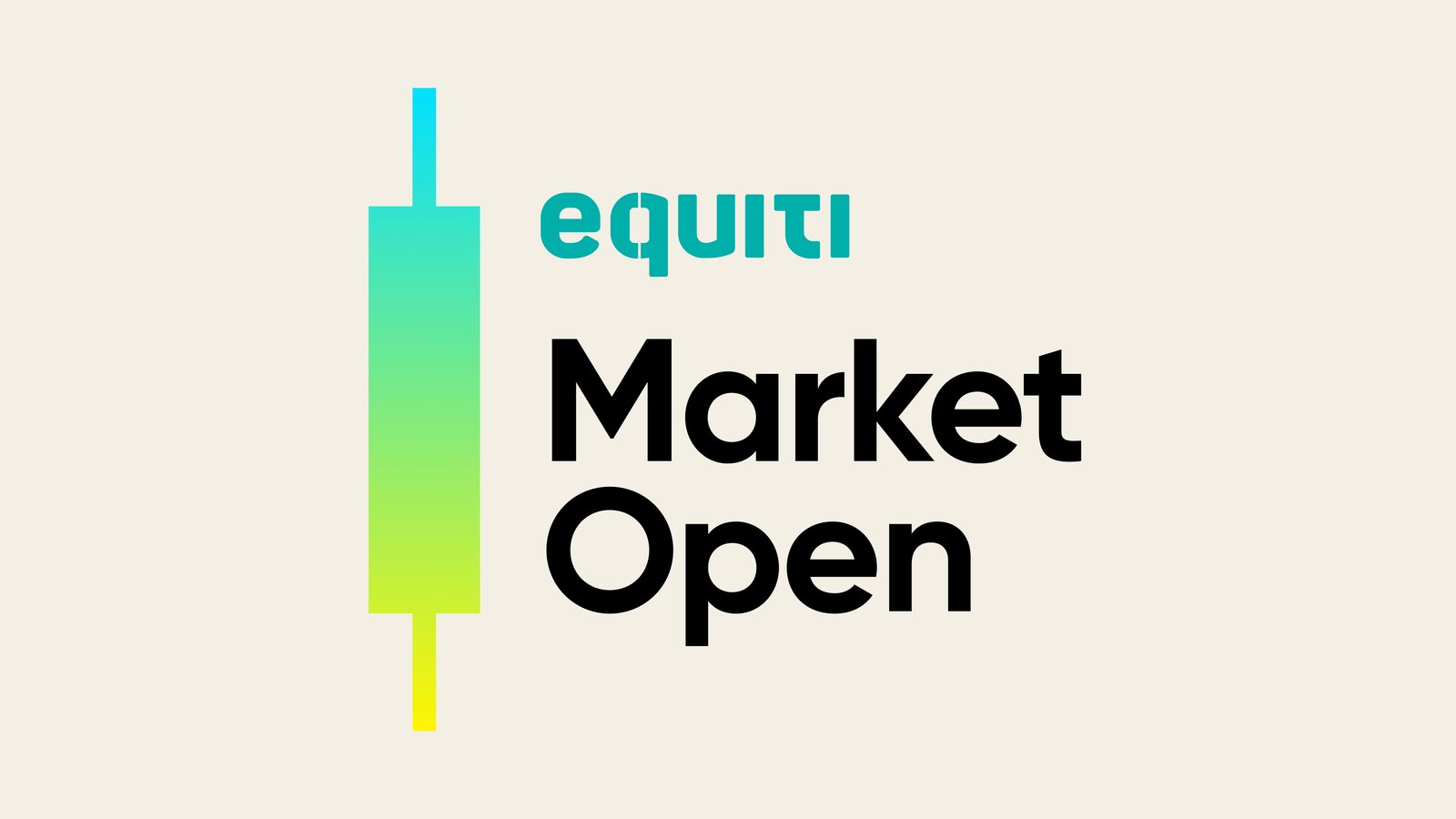 Apple beats expectations, plans $90B stock repurchase

US regional bank shares rebound, FDIC to impose fees on large banks

US labor market could be softening, non-farm payrolls expected to add 185k in April

Demand for gold declines for second straight quarter, central banks pull back
What's happened?
The global financial markets were mixed, with Asian shares posting a mixed performance while US and European futures edged higher. The dollar weakened and crude oil prices rose, driven by supply concerns due to geopolitical tensions and declining US inventories. Amidst the volatile market conditions, JPMorgan has observed a shift in investor preferences towards gold and technology shares as a hedge against the potential impact of a US recession.
The US Treasury market remained closed in Asia due to a public holiday in Japan, while the standoff over the US debt ceiling increased fears among investors, causing 3-month T-bill yields to spike to over 5.25%. This was the largest premium over 10-year yields since 1992, highlighting the market's anxiety over the political uncertainty.
Apple's recent earnings release exceeded market expectations and sparked a post-market rally in the company's shares. The results suggest that the iPhone is weathering an industry-wide downturn better than anticipated, although overall sales did decline by 2.5% and the company expects another drop in the next quarter. Apple also announced plans for $90 billion in stock repurchases and raised its dividend, which could boost investor sentiment.
US regional bank shares rebounded in late trading, with Western Alliance recording a gain of 9.6% and paring back some of the 38% loss during regular hours. In contrast, the Federal Deposit Insurance Corporation (FDIC) has announced plans to impose fees on large banks to refill the deposit insurance fund, while exempting smaller lenders.
What to watch?
The US labor market could show signs of softening, with non-farm payrolls expected to rise by 185,000 in April, down from March's 236,000 gain, as the Federal Reserve's rate hikes and banking sector turmoil weighed on job creation. However, Bloomberg Economics suggests that the release may exceed market expectations after the robust ADP data, although the jobless rate is expected to increase to 3.6%.
As gold climbs toward a record, some of last year's biggest buyers are finally pulling back. Demand from central banks fell to 228.4 tons in the first quarter, down 40% from the preceding three months, according to the World Gold Council. While that's still strong, it's the second straight quarter of decline, a sign the institutions' historic bullion binge may be coming to an end.