US Retail sales stronger, Oil jumps 2%
Retail sales in the US grew more than anticipated, raising concerns about sticky inflation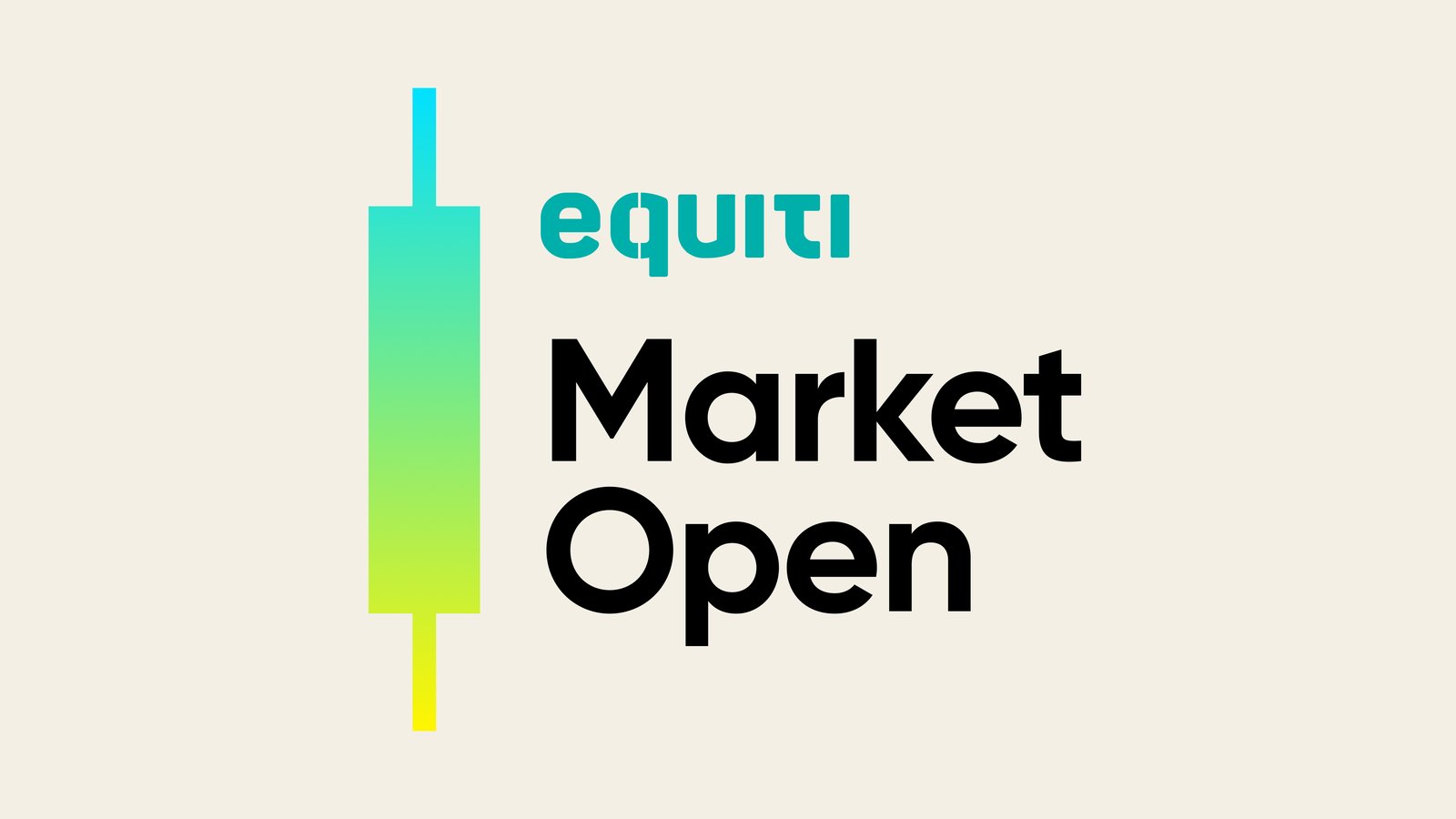 Retail sales, excluding inflation adjustments, showed a 0.7% increase, with core retail sales rising by 0.6%

The U.S. dollar remained relatively stable at around 106.18, despite robust data indicating persistent inflation

Oil prices surged by 2% following a tragic bombing in Palestine, causing both Brent and WTI benchmarks to gap up
Market watch of the day!
Retail sales
According to the Commerce Department, sales, not accounting for inflation adjustments, rose by 0.7% following upwardly revised gains in the preceding two months. Whilst core retail sales rose 0.6% compared to the 0.9% in the previous month and 0.2% expected.
The dollar continued to trade in a tight range for the 3rd day near 106.18 despite the resilient data pinpointing to sticky inflation.
In stocks, the Nasdaq closed with a decline, while the Dow and S&P 500 remained almost unchanged. This came as Treasury yields increased and shares of chipmakers dropped in response to the Biden administration's announcement that it intended to cease shipments of advanced artificial intelligence chips to China.
Oil prices
Oil prices jumped 2% on a tragic bombing overnight in Palestine and Jordan cancelling a summit that it was scheduled to host, which was supposed to include U.S. President Joe Biden, as well as leaders from Egypt and Palestine. Both benchmarks advanced and opened with a gap, taking Brent near $90 and WTI near $86.
With increasing tensions in the Middle East and the ongoing occupation, oil prices may well persist in their upward trajectory. Meanwhile, Official data from China indicated that the country's oil refinery throughput reached a record daily rate in September, marking a 12% increase compared to the same period last year.
This surge was a result of refiners boosting their production rates to meet robust demand for transportation fuel during their Golden Week holiday and to support the recovering manufacturing sector.