US Senate votes to avert shutdown
Delaying a partisan clash over federal spending until the new year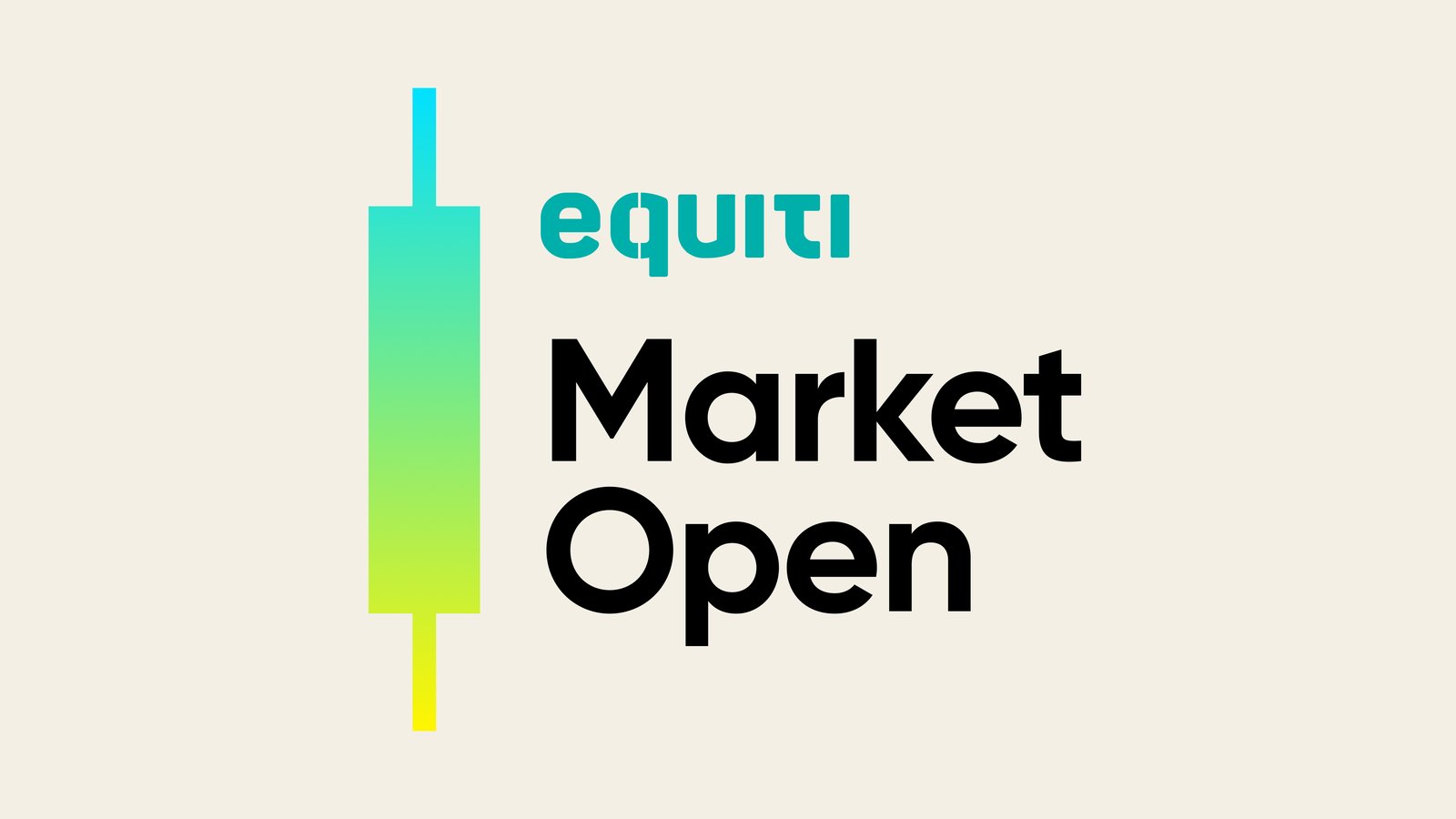 Chinese equity indicators decline following disappointing home prices data.

Senate votes postpone contentious spending disputes until early 2024.

Treasuries make gains in the aftermath of Wednesday's Wall Street selloff.
Asian equities put a halt to a three-day surge, while the dollar exhibited strength amid apprehensions that this week's upswing in response to a lackluster US inflation report might be excessive. The MSCI Asia Pacific Index saw a 0.4% dip, with Hong Kong's Chinese shares leading the downturn. This decline was exacerbated by a notable drop in home prices, marking the sharpest descent since 2015 and highlighting the challenges faced by the world's second-largest economy in breaking free from its economic downturn. US futures mirrored this sentiment, erasing the 0.2% gain in the S&P 500 witnessed on Wednesday.
In the Asian market, Treasuries experienced a modest uptick after a sell-off on Wednesday, during which the 10-year rate surged by eight basis points, surpassing the 4.5% threshold. The greenback retraced slightly from its peak earlier in the day but remained 0.1% higher. The Australian dollar depreciated against most Group-of-10 currencies as traders turned their attention to the nation's increasing jobless rate, notwithstanding the improved employment figures in October. Meanwhile, Japan reported a 1.6% year-on-year increase in the value of imports in October, surpassing the anticipated 1% growth.
Oil prices continued to decline following a government report revealing a buildup in US crude inventories. Gold maintained its stability, and Bitcoin traded above the $37,500 mark, while gold experienced a marginal uptick.
On the political front, the US Senate overwhelmingly endorsed a short-term funding measure to avert a government shutdown, postponing a partisan clash over federal spending until the new year. The 87-11 vote late on Wednesday paved the way for the measure, previously greenlit by the House, to reach President Joe Biden, who is expected to sign it before the looming shutdown deadline on Friday night. This development offers a brief respite from a contentious ideological tussle over spending that has, this year, brought the US perilously close to a debt default, prompted Fitch Ratings to downgrade the nation's sovereign credit rating, and led to the ousting of former House Speaker Kevin McCarthy.