U.S. tech earnings propel global markets
Amazon soars by 5.3%, Intel surges 7.7%, reviving investor confidence.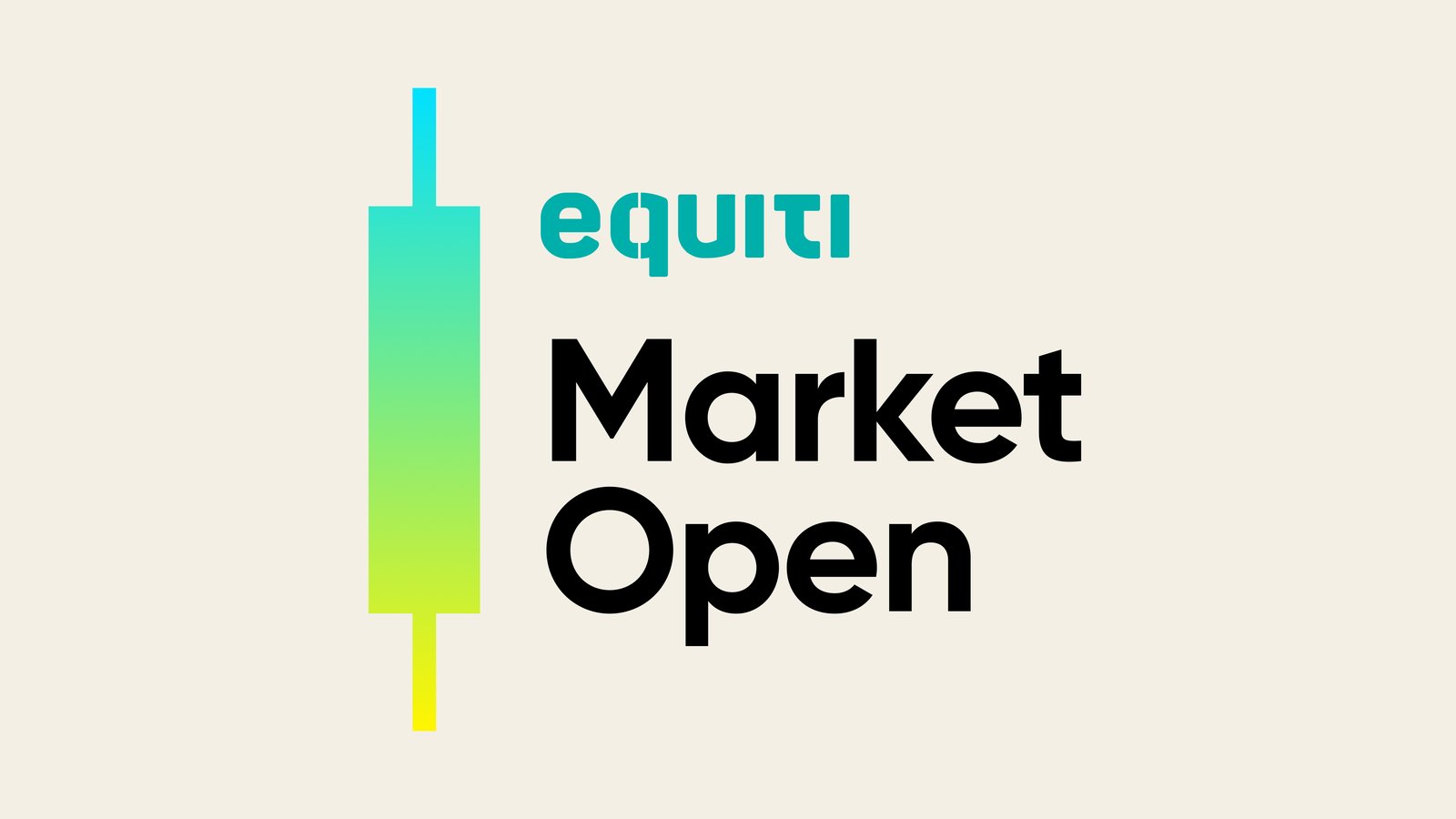 Amazon's 5.3% surge and Intel's 7.7% jump bolster confidence in a market turnaround.

A combination of robust U.S. GDP growth, improved Chinese industrial profits, and tech sector success alleviates investor concerns.

Crucial economic data releases on Friday will serve as a pivotal test of market sentiment.
In a resounding display of optimism, global financial markets found renewed vigor as futures surged in tandem with the Asian stock indices. This heartening turn of events followed the release of stellar post-market earnings from key U.S. technology giants, instilling fresh hope for a robust rebound on Wall Street. Amazon Inc. spearheaded the charge with an impressive 5.3% surge, a rally ignited by the revelation of revenue figures that defied expectations. Concurrently, Intel Corporation leaped an astonishing 7.7% as it confidently predicted a swift return to sales growth in the current quarter. This resurgence in confidence translated into a concomitant decline in demand for Treasuries and a weakening of the U.S. dollar.
Markets find relief
Amidst a climate of cautious anticipation, these upbeat corporate performances offered a much-needed respite for an investor community that has grappled with a multitude of challenges in recent months. An impressive trifecta of factors, including robust U.S. GDP growth, a less ominous industrial profit contraction in China, and the triumphant earnings reports from American tech behemoths, combined to create a long-awaited lifeline for investors who had been navigating turbulent waters. As we edge closer to the end of the month, the world's financial gaze is squarely fixed on next week's pivotal Federal Open Market Committee (FOMC) meeting, slated to chart the course for the rest of the year.
Key economic data release on Friday
However, this newfound exuberance faces a stern test in the form of a slew of economic data due to be unveiled on Friday, promising to be a bellwether for market sentiment. Among the critical figures set to be revealed are the PCE, personal spending and income statistics in the United States, and the University of Michigan's consumer sentiment index.
Projections for September anticipate a 0.4% gain in U.S. personal income, mirroring the previous month's performance. Personal spending, on the other hand, is anticipated to outpace income growth. The PCE core price index is poised for a substantial upswing, with expectations pointing to a 0.3% increase, a notable jump from the previous 0.1%.
US economy shines
The U.S. economy, demonstrating its mettle, delivered a robust performance in the third quarter, expanding at an impressive rate of 4.9%. This marked the most substantial growth seen since the fourth quarter of 2021, surpassing market expectations, which had pegged the growth rate at 4.3%. The resounding success of this figure can be attributed to accelerations in consumer spending, private inventory investments, federal government spending, and upturns in exports and residential fixed investments.