US unemployment claims surge to highest level in two years
Unemployment claims reach 261,000, the highest since October 2021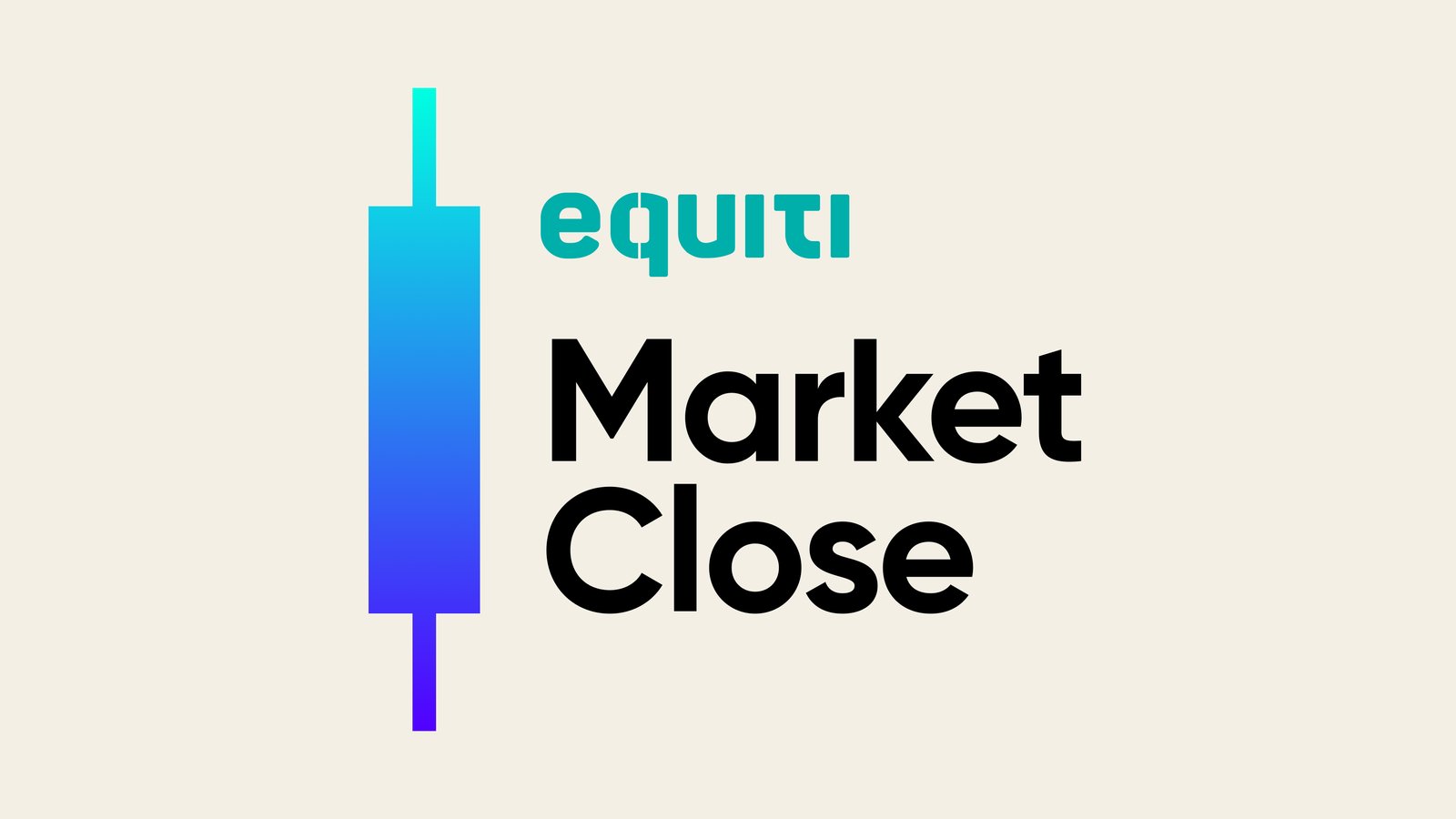 Gold is trading above $1950 per ounce

WTI is settling around $72 per barrel

The US dollar is falling below the 104 level
Unemployment claims rise in the US
Today, the US Department of Labor released the Unemployment Claims report, which revealed a rise in the rate to 261,000, the highest since October 2021. Regarding continuing claims, which encompass individuals who have received unemployment claims for a week or longer and serve as a reliable indicator of the difficulty in finding work after job loss, the number fell to 1.76 million, reaching the lowest level since mid-February of this year. These figures shed light on the US labor market, which appears to be showing signs of a slowdown. This development may potentially influence the Federal Reserve's decision next week.
Major companies, particularly in the banking and technology sectors, have implemented significant workforce reductions since the beginning of this year until May. The release of last week's jobs report, which revealed a rise in the unemployment rate from 3.4% to 3.7% and a slowdown in wage growth, has contributed to increased market uncertainty regarding the US Federal Reserve's stance on interest rate adjustments, including the possibility of a 25-basis point increase.
Gold soars as US unemployment claims data is released
Following the release of US unemployment claims data, gold experienced a surge, reaching $1965 per ounce at the time of the report. Simultaneously, the US dollar index declined to 103.47, leading to the strengthening of other currencies, such as the pound sterling and the euro. During today's trading session until the report was issued, both currencies recorded a rise of 0.70% and 0.65% respectively against the US dollar.
West Texas crude settled near $72 per barrel after experiencing an increase prompted by OPEC's decision to extend oil production cuts until the end of 2024. Additionally, the implementation of monetary tightening policies by major central banks worldwide has impacted the prices of crude oil.