USD/JPY pair slips after briefly reaching 150
Markets stay cautious amid Finance Minster Suzuki comments leaving door open for a BoJ intervention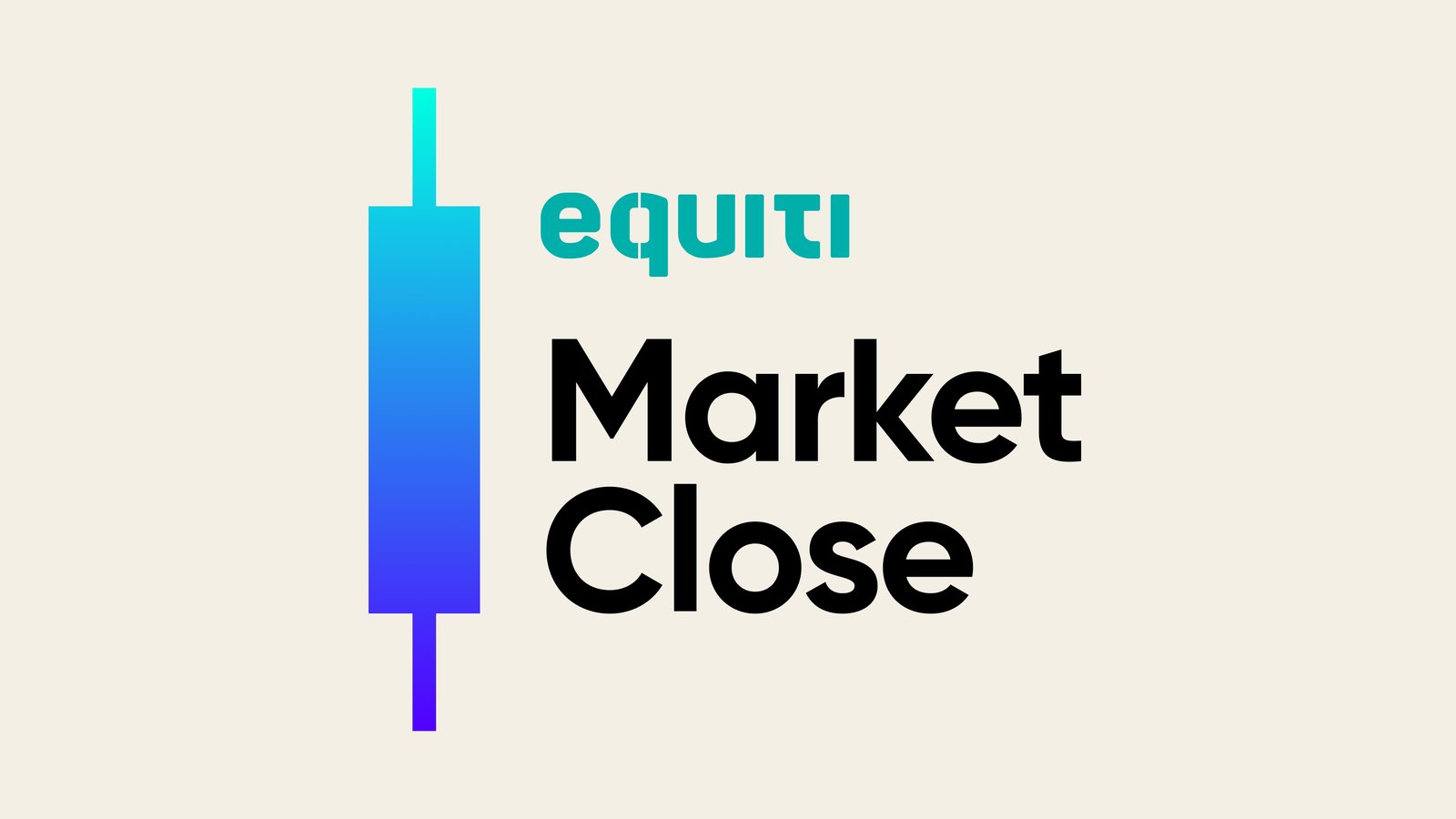 The yen slipped overnight to 147.25, falling below the psychologically crucial level of 150 yen per dollar

Finance Minister Shunichi Suzuki hinted at potential action against excessive volatility while keeping intervention options open, contributing to a cautious market sentiment.

The US nonfarm private sector growth tailed off sharply in September to a shocking 89K added jobs compared with the previous figure of 180K in August.
Market watch of the day!
The USD/JPY
On a surprising note, the yen slipped overnight to 147.25, falling below the psychologically crucial level of 150 yen per dollar to reach its lowest point in a year. Leading markets to speculate if the BOJ had intervened to provide support to the yen or not, as the intervention wasn't disclosed as of yet.
Finance Minister Shunichi Suzuki declined to comment on the topic but did state that "we are ready to take necessary action against excess volatility without ruling out any options".
In today's European session, the dollar maintained its position comfortably below the 150-yen mark. To hover near the 148.81 hurdle. The cautious tone in the market was influenced by the statements made by Suzuki and Kanda, individuals responsible for determining the timing and necessity of currency market interventions. These remarks served to keep investors vigilant regarding the possibility of intervention actions impacting the market.
In a hypothetical scenario, the potential consequences of an intervention could be significant for the currency pair. This was evident in 2022 when a similar situation unfolded, resulting in the pair eventually plummeting to 127.
High Impact: ADP Non-Farm Employment Claims
In a report released on Wednesday by ADP, private payroll growth significantly decelerated in September. This contrasts with other indications suggesting that the labor market continues to exhibit robust performance. According to the payroll processing company, job growth amounted to a mere 89,000 for the month. This figure marked a decline from the upwardly revised 180,000 in August and fell below the economists' consensus estimate of 160,000, as surveyed by Dow Jones.