Volatility heightens ahead of FOMC tonight
Gold prices surge of what could be the end of the cycle, Oil tumbles 5%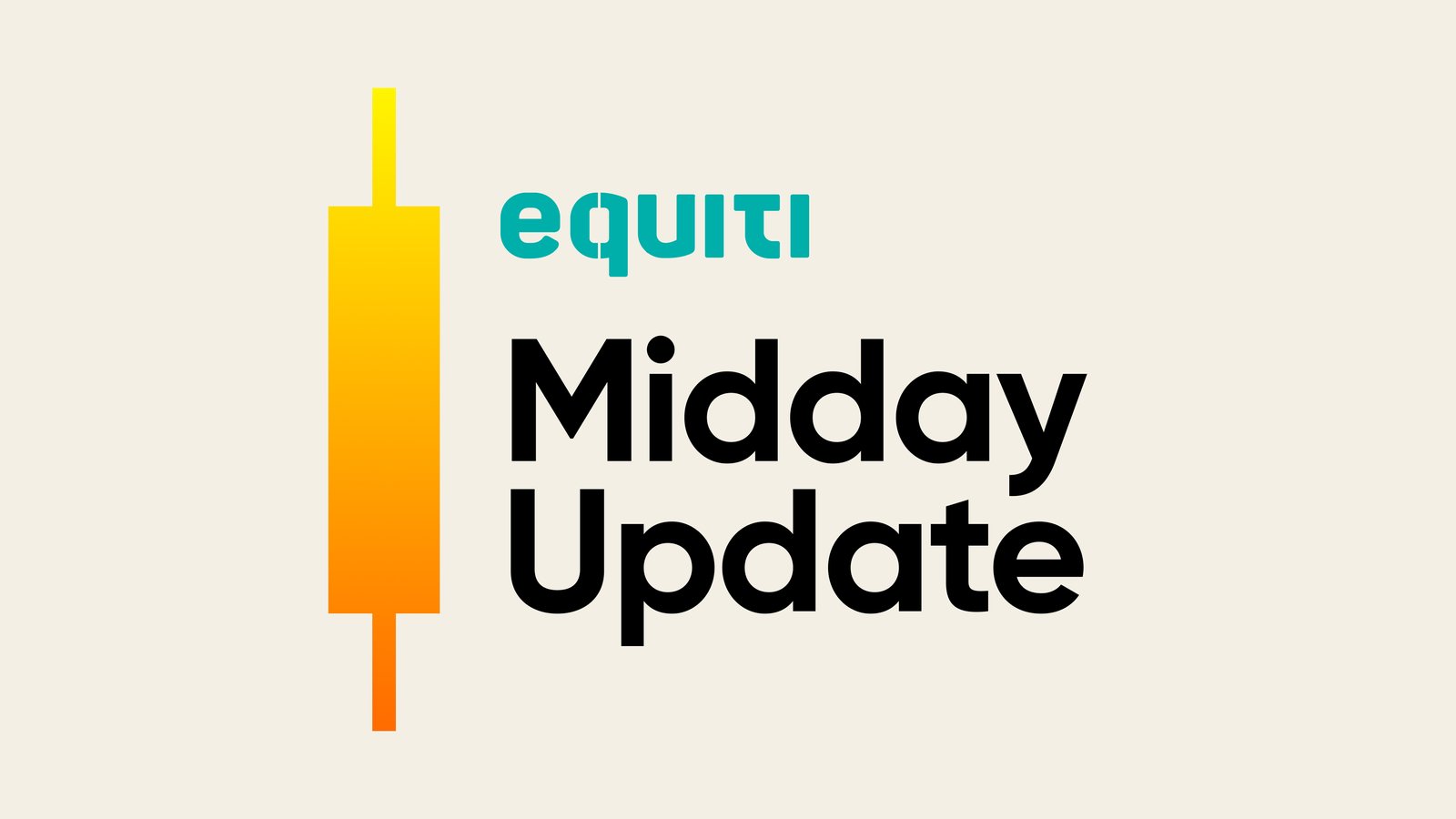 Oil prices fell by 5%, with both benchmarks reaching their lowest levels since late March

US stock indices slightly rose after a major sell-off overnight

Gold prices rose 1.7% to above $2015, driven by concerns over a potential US debt default
Gold prices back above $2015
Data released on Tuesday revealed that US job openings declined for a third consecutive month in March, while layoffs reached their highest level in over two years. Adding more to the expectations of the "pause".
Gold prices surged 1.7% overnight, also supported by fears of a US debt default as we get closer to June. Other factors supporting the bullion is the banking sector uncertainty as markets witnessed banking stock sell off overnight and the possibility of Powell announcing a pause.
The yellow metal is now flat near $2016 ahead of the opening bell of the US session.
Oil Prices tumble 5%
Oil prices plunged 5% as both benchmarks drop to their lowest levels since late March recording the largest one-day percentage drop since early January.
China's continuous decline in economic data also weighed on oil prices as the manufacturing PMI drops below 50 to 49.2 vs expectations of 51.4. Non-manufacturing PMI also dropped from previous to 56.4.
Brent crude edges lower near $73 while WTI hovers below $70 near $69.3.
Futures rise ahead of FOMC
US stock indices rose slightly after a major sell off overnight on the back of First Republic turmoil.
The Dow was last seen hovering near $33,724 after yesterday's sharp fall near $33,426. And the S&P 500 was near $4,128.