What to expect from today's Fed meeting
Expectations are for the U.S. Federal Reserve to keep interest rates unchanged in its meeting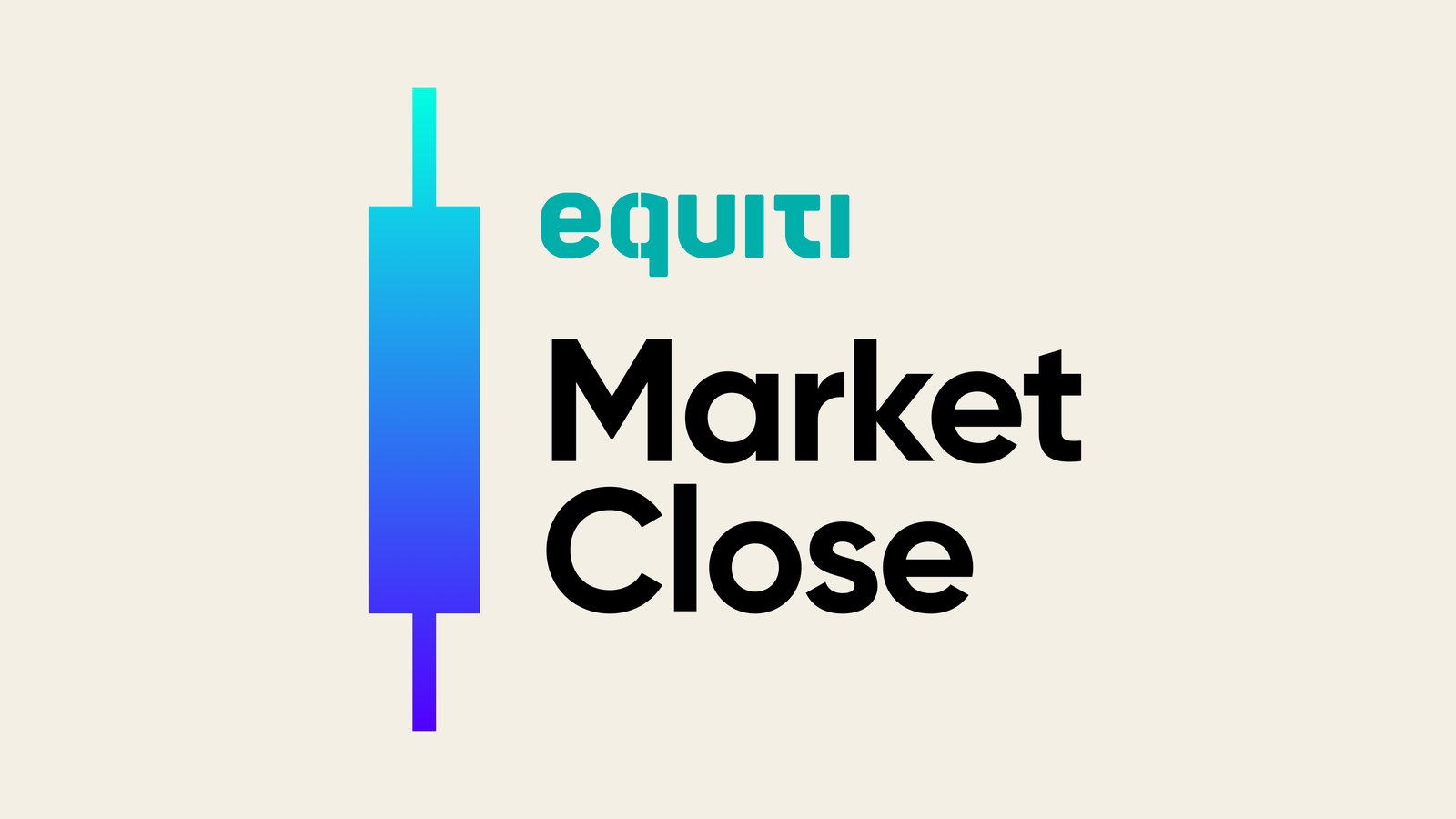 Expectations are as high as 99.7% for interest rates to remain unchanged in the Federal Reserve meeting tonight

ADP Private Sector Employment adds 113,000 jobs in the past October

Dollar index rises to levels of 107.00 ahead of the U.S. Federal Reserve decisions
Anticipation mounts for the U.S. Federal Reserve meeting this evening
Global markets are anticipating the decisions of the U.S. Federal Reserve tonight, with most expectations leaning towards keeping interest rates at their highest level in 22 years. This comes at a time when inflation rates continue to exceed the targeted levels at 2%.
According to the CME Group's tool, expectations for interest rate stability in today's meeting have reached 99.7%, as the markets believe the U.S. Federal Reserve may prefer not to make any changes to current monetary policy. Despite a slowdown in inflation growth over the past months due to the strong monetary tightening policies adopted by the U.S. Federal Reserve, inflation rates have yet to reach the desired levels.
Therefore, even if the U.S. Federal Reserve decides to maintain interest rates today, they may keep the door open to continue their tightening monetary policy in future meetings, especially after data has shown the continued growth and resilience of the U.S. economy despite the interest rate hikes to their highest levels in decades.
However, it's worth noting that some sectors within the United States have started to show signs of weakness. Therefore, the U.S. Federal Reserve may prefer to be more cautious in addressing and confirming interest rate hikes in future meetings. There are even expectations of ruling out any new interest rate hikes until the end of the current year.
The impact of the U.S. Federal Reserve's decisions today on global markets
Stock markets have experienced strong fluctuations in recent months, with bond yields hovering around their highest levels in 16 years. With concerns about the continuation of the tightening of monetary policy, the press conference held by Federal Reserve Chairman Jerome Powell will be crucial in determining the future movements of the U.S. dollar.
If the U.S. Federal Reserve confirms the need to continue raising interest rates and that inflation rates remain above the targeted percentage, this could serve as a support for further increases in the U.S. dollar.
However, considering other economic data, continuing to confirm the U.S. Federal Reserve's tightening monetary policy may weaken the economy in the near future, especially as some economic data has started to disappoint, including today's ADP Private Sector Employment data, which showed the addition of only 113,000 jobs compared to expectations of 149,000.
Gold ahead of the U.S. Federal Reserve decisions
Gold has seen significant declines since the beginning of the week, dropping from 2007 levels to 1975 levels. However, before the decisions tonight, gold received some support after disappointing data, trading near the $1990 per ounce level.