Yen jumps on Ueda's remarks
BOJ governor comments stoke speculation on policy outlook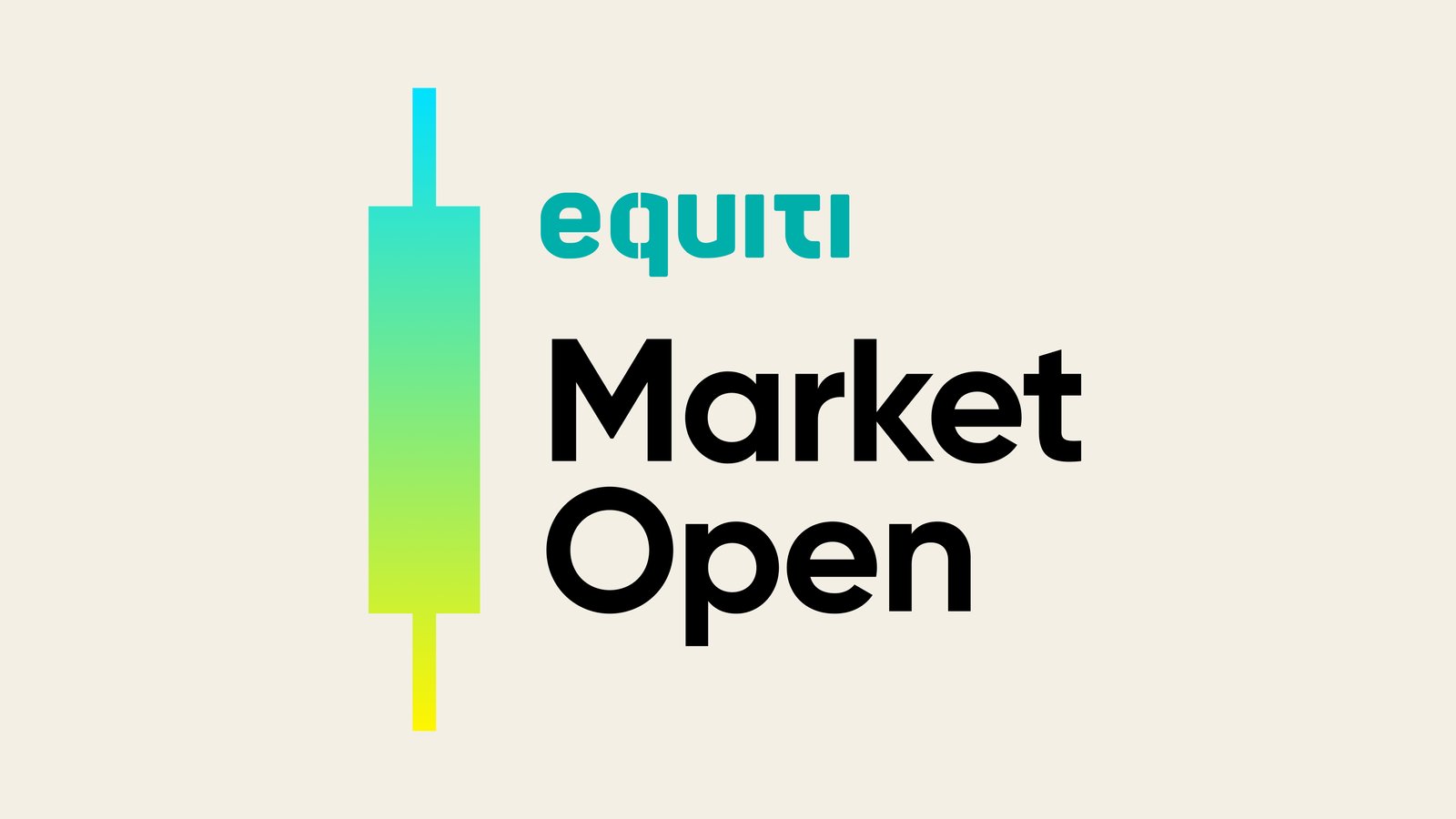 Japanese Yen and Chinese Yuan surge on central bank support.

Yen gains over 1% due to BOJ Governor's remarks, pushing bond yields to 2014 highs.

Chinese yuan rebounds from 16-year low.
Japanese Yen and Chinese Yuan gain ground
The Japanese yen and the Chinese yuan made significant gains today, bolstered by statements from their respective central banks, offering a reprieve for Asia's underperforming currencies. In tandem with this, Chinese equities broke free from a four-day losing streak, indicating signs of economic stabilization within the region.
The yen saw an impressive extension of over 1% against the US dollar, triggered by remarks from the Bank of Japan (BOJ) Governor, Kazuo Ueda. Ueda suggested that there could be enough data by the end of the year to evaluate the trajectory of wage increases, a pivotal factor in determining whether the BOJ should scale back its ultra-accommodative monetary policy. Notably, this surge pushed the yield on the Japanese government's 10-year bond to 0.7%, marking its highest level since 2014. In response, the BOJ announced plans to conduct funds-supplying operations on September 14th to curb the rising yields.
The Chinese yuan rebounded from a 16-year low as the People's Bank of China (PBOC) set its daily fixing rate on Monday stronger than expected, by a historically significant margin. PBOC also issued a warning, emphasizing its commitment to take corrective measures whenever necessary to counter one-sided market moves.
It's important to note that both the yen and the yuan experienced losses exceeding 0.3% on the preceding Friday, rendering them the weakest performers in the region.
Treasuries on edge Ahead of US Inflation Data
Meanwhile, in the United States, Treasury yields exhibited slight fluctuations across various tenors on Monday, as traders anxiously awaited the release of US inflation data later in the week. This anticipation follows a series of data releases that have consistently defied pessimistic projections. The yield on the two-year Treasury note hovered around 5%, while the benchmark 10-year note recorded an uptick of nearly three basis points, reaching 4.29%.
Treasury Secretary Janet Yellen expressed growing confidence in the US's ability to manage inflation without causing significant damage to the job market. Yellen pointed to encouraging data indicating a steady deceleration in inflation rates and an influx of job seekers.
Mixed performance in Asian equities
In the realm of Asian equities, market movements were mixed. Shares in Australia and South Korea experienced gains, while Hong Kong's equities faced a downturn as trading resumed after a closure on Friday. Notably, equities in mainland China displayed upward momentum, buoyed by a reduction in deflationary pressures and reports of more cities easing mortgage regulations. Japan's Topix Bank Index also surged by as much as 4.7%, driven by Ueda's comments and the increasing yields in the local bond market.