Euro Starts the Week with a slight increase, recovering some losses
US dollar index decline spurs rebound in EURUSD Pair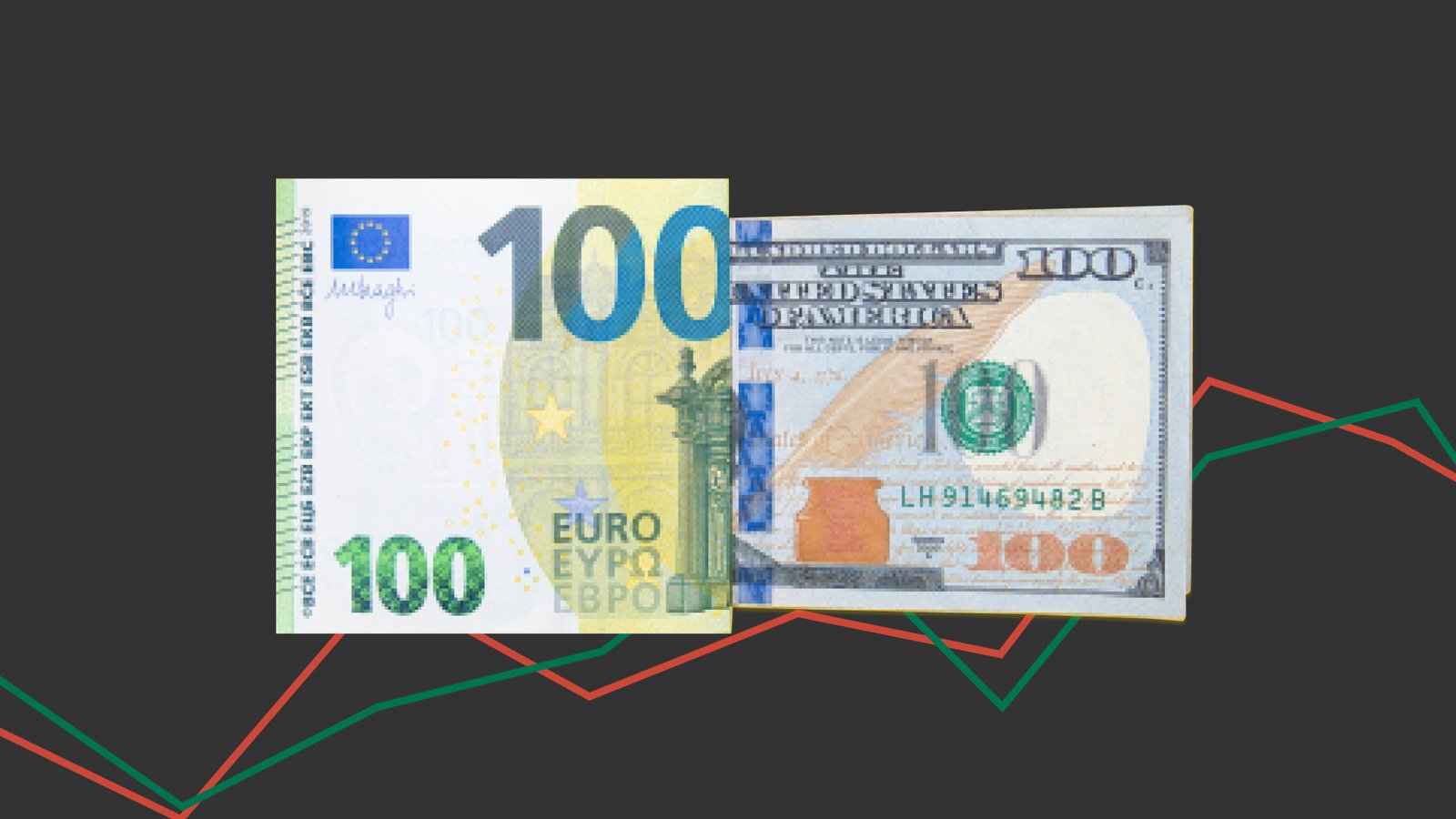 The euro successfully held its support level at 1.0840, indicating resilience in its value

The US Treasury Secretary issued a warning about the potential occurrence of the United States defaulting on its debts

Market participants are eagerly anticipating the release of several significant economic data points scheduled for this week
The economic data affecting euro movements
The euro-dollar pair has witnessed a slight increase, benefiting from the decline of the US dollar index against most major currencies. Currently, the pair is trading near the 1.0898-dollar level. US Treasury Secretary Janet Yellen has once again cautioned that the United States may face default on its debts unless the debt ceiling is raised.
During her recent address to the US Congress, Yellen highlighted that an actual default could happen within a few days or weeks based on current estimates. She emphasized that delaying the decision to raise the debt ceiling until the last minute could have severe implications for business and consumer confidence.
In other news, James Bullard, a member of the US Federal Reserve, expressed optimism regarding expectations of continued inflationary decline. He also believes that inflation expectations have recently stabilized around the levels targeted by the Fed.
Markets are eagerly awaiting the release of several significant economic data within the United States this week. This includes the publication of retail sales figures, as well as comments from various officials of the US Federal Reserve, including Jerome Powell.
Key pivot levels impacting EURUSD pair movements
Following the breach of the support level at 1.0950, the short-term trend for the pair turned bearish, leading to a decline that tested the support level at 1.0840. However, the pair managed to rebound from this level and is currently trading around 1.0895.
Maintaining the support level at 1.0840 could potentially drive the pair to further rise, testing the resistance level at 1.0950. It is crucial to surpass this level to confirm an intention to rise and potentially reach the level of 1.1000.
If the pair fails to rise and experiences a drop from its current levels, a retreat towards testing the support level of 1.0840 is possible. If this support level is broken, it is likely that the decline will continue towards testing the support level at 1.0790. Further downward movement could lead to a decline of the pair towards the level of 1.0744.
Monitoring these key pivot levels will provide valuable insights into the potential direction of the euro-dollar pair in the near term.