Geopolitical tensions send gold prices sharply higher
Gold prices rise to $1948.00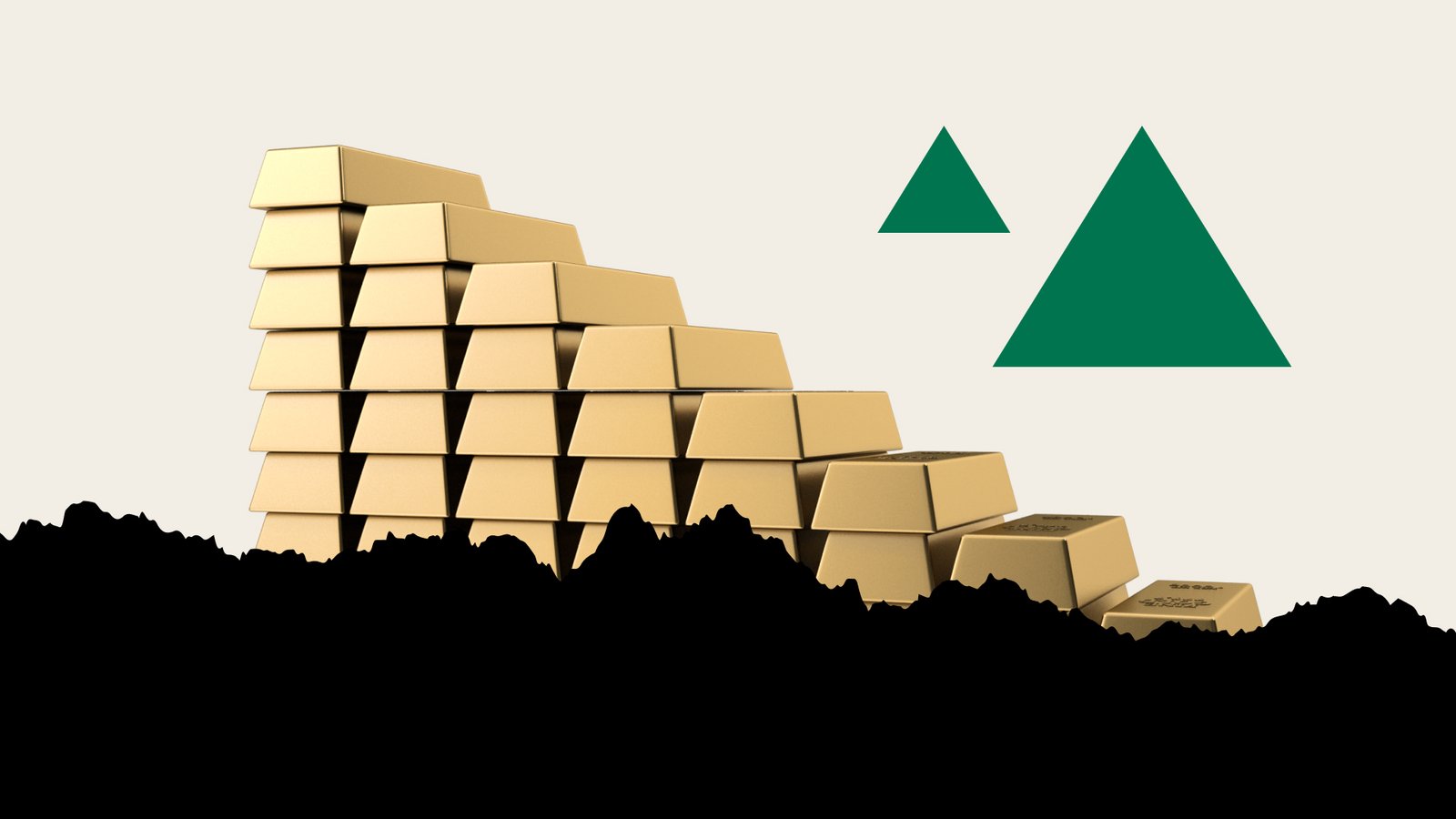 US bond yields have declined, moving further away from their recent 15-year high

Consumer confidence index declines according to to the university of Michigan
Events and economic data affecting the US dollar and gold.
Amid escalating geopolitical tensions in the Middle East, the precious metal has sharply risen, surpassing the $1900 per ounce mark once again, supported by strong demand from investors seeking a safe haven.
Meanwhile, US bond yields have declined, moving further away from their recent 15-year high, amid expectations of an imminent end to the tightening cycle. Economic data revealed a 0.1% monthly increase in the import price index in September, marking the third consecutive increase but falling short of market expectations of 0.5%.
Additionally, the University of Michigan's consumer sentiment index declined on a monthly basis to 63 points in the preliminary reading for October, down from 68.1 points in the previous month, surpassing expectations of a decrease to 67.4 points.
Key market focus falls on several important economic data releases this week, including US retail sales figures, as well as paying attention to remarks by Jerome Powell, the Chairman of the Federal Reserve.
Key pivot and technical levels influencing gold movements.
Gold managed to rise above the resistance level of $1930.00 and overnight gold prices shot higher breaking the $1948. If gold fails to break through this level, it may decline to test the support level of $1908.00. If that level is broken, it could contribute to further decline and a test of the support level at $1890.00. If broken, the decline could extend to the $1850.00 level.
However, if gold succeeds in surpassing the resistance level of $1948.00, the upward movement may extend slightly to the stronger resistance level of $1950.00. Breaking through this level could contribute to further upward movement towards the levels of $1985.00 and $2000.00.