Oil surges 6% in two sessions
The current oil gains are seen as a correction to the downward trend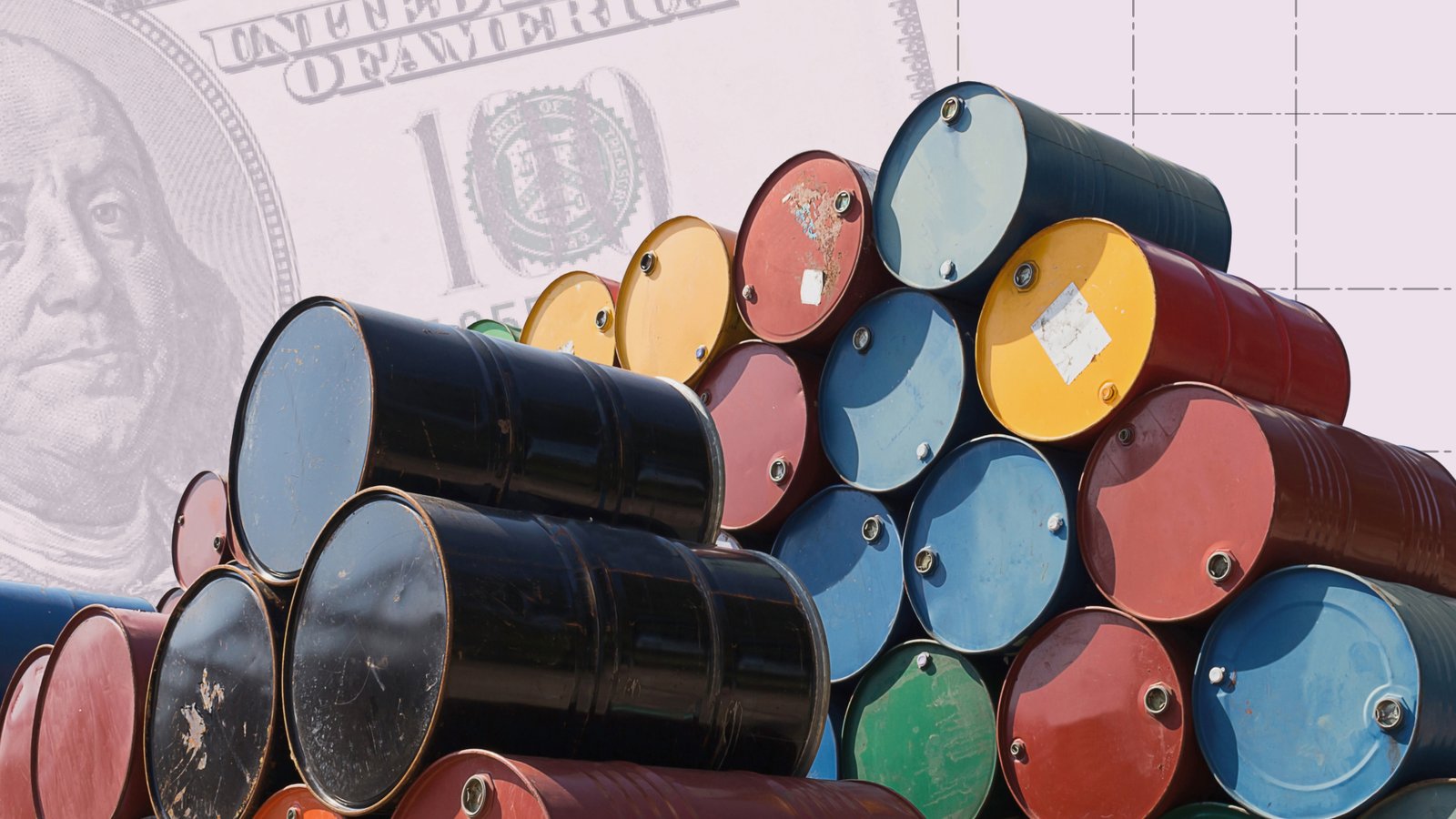 There are expectations of OPEC+ implementing larger supply reductions.

Oil is currently moving within the confines of a descending channel on the 4-hour timeframe.

Chinese refinery orders for December have experienced a substantial decline.
Economic factors influencing Oil price
Oil prices have surged at the beginning of the trading week, extending a two-session rally. The ascent is fueled by heightened expectations of substantial supply cuts from the OPEC+ alliance, aiming to bolster prices amidst a recent decline triggered by diminished concerns about disruptions in Middle Eastern oil supplies.
The recent dip in oil prices, marking a four-month low, follows data from the U.S. Energy Information Administration, indicating a significant buildup in oil inventories over the past fortnight. This trend has persisted for the last four weeks, signaling a discernible slowdown in demand from the world's largest crude consumer.
Despite positive economic indicators in China, including better-than-expected industrial production and retail sales data, reports highlight a substantial decrease in Chinese refinery orders for December, particularly from Saudi Arabia. This decline adds to the prevailing pessimism regarding global oil demand.
The International Energy Agency underscores the potential for an upswing in oil supply, citing increased production from non-OPEC+ oil-producing nations. This surge in global oil supply has exerted downward pressure on prices, notwithstanding voluntary production cuts by key players such as Saudi Arabia and Russia.
Crude oil, in trading, has kicked off the week's first session with a notable gain, exceeding 1% and hovering near the $76.66 per barrel mark.
Key technical levels influencing oil movements
Oil is currently navigating a descending channel on the 4-hour timeframe, exhibiting a compelling pattern. Following a dip to the lower support zone at $72.40, the commodity has staged a rebound, now trading near the upper limit at $77.50.
Should oil experience a retracement from its current position, the likelihood of an extended decline testing the $75.50 support level increases. A breach below this critical point may trigger further descent towards the $72.00 level.
The pivotal factor in this technical scenario hinges on oil's ability to surmount the formidable $79.00 resistance level. A successful breakthrough at this point could signal an upward trajectory, potentially propelling oil towards the $80.50 and $83.00 levels.