EQUITI PARTNERS
Take commission on your connected network
Discover mutual benefits for you and your clients as an Introducing Broker for Equiti - with easy onboarding to MT4 and MT5. Scroll down to find out more.
WHY BECOME AN EQUITI PARTNER?
Join forces for higher potential revenues
Team up with Equiti Currencies Securities Brokers LLC - a SCA licensed subsidiary of Equiti Group Ltd.
Top Tier Pricing
Introduce your clients to competitive rates & benefit from tiered commission plans.
Devoted Managers
Onboard easily & stay supported by our expert team of partnership managers.
Live Reports
Real-time dashboard & instant notifications of your clients' trade activity.
Top Tech
Trade 400+ instruments on MT4 & MT5 from any device - supported by 80+ tools.
Secure
Your money is kept in independent accounts with trusted Tier 1 banks.
Supported 24/5
We're here to help resolve issues quickly in Arabic or English.
INTRODUCING BROKERS
Become an Equiti partner today
TALK TO OUR TEAM
Our devoted managers are ready to help
Fill out this form to set up a private chat.
Frequently asked questions
What partnership programs do you offer?
We offer tiered Asset Manager (AM) and Introducing Broker (IB) partnership programs.
How will you know that a client signed up through me?
Once you open a partner account, you will receive an IB link that you can give your leads. When clients sign up for a demo/live account, they will be automatically linked to your IB/AM profile.
What happens if a client gets stopped out in the MAM program or if (s)he decides to leave?
If a client gets stopped out or decides to leave, their share of the positions will be automatically closed and they will be automatically detached from the MAM program. The open positions of the remaining clients will remain open at the same price, but might have different ticket numbers.
In the case where the positions of the client being stopped out is less than the minimum trade of 0.01, then the remaining client's positions might be affected by the combined volume of 0.01 lot for all.
What payment structures do you offer partners?
We offer tiered payment structures bespoke to individual partners and their needs. Please speak to one of our dedicated account managers for more detail.
When will I get my rebate/commission?
Rebates & commission schemes may vary depending on the individual IB or AM. Typically, half the payment is received when a position is opened and the other half will be paid when the position is closed. Rebates/Commissions are normally reflected onto your rebate account at the end of the trading session (00:00 platform timing).
There's more to explore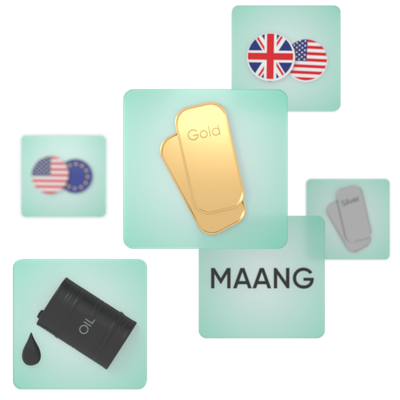 Products
Browse FX, indices, shares, commodities, futures, crypto & ETF CFDs.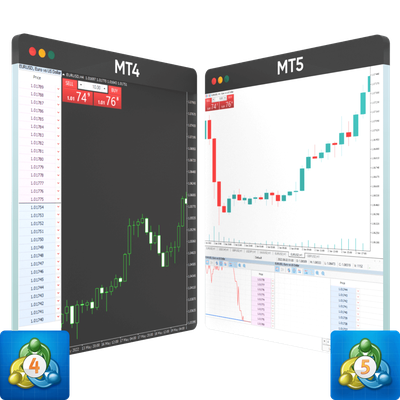 Platforms
Find the right trading platform for your needs - we offer MT4 and MT5.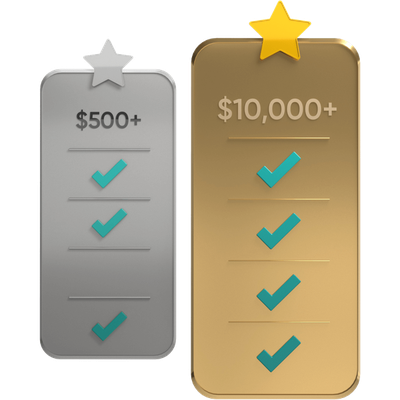 Accounts
Experienced or beginners - find the right account for you.