EQUITI ACCOUNT
Open an Equiti trading account in minutes
Sign up for a top online trading account with instant market access and advanced tools on a user-friendly platform.
OPEN AN ACCOUNT
Trade globally with tight spreads and 24/6 support
Make trades on major financial exchanges with secure trading accounts accessible on any device.
Step 1: Set up your Equiti Account
Start trading online in a few steps, we'll ask for your contact details to begin.
Step 2: Fund easily
Deposit and withdraw securely with credit cards, eWallets and local solutions.
Step 3: Start trading
Trade online with global client support, daily market updates & instant notifications.

ACCOUNT FEATURES
Secure trading accounts with leverage up to 1:2000
Craft your trade strategies with flexible leverage and low spreads.
Equiti Account
Leverage up to 1:2000
---
Spreads from 0.0 pips
$0 platform fees
US$3.5/lot per side commission
Minimum deposits depend on payment type
Built-in research and risk tools
No Dealing Desk (NDD) intervention
ECN tech with Tier 1 liquidity
FX, crypto, commodities, precious metals, indices, futures, shares & ETF CFDs
MT5 & MQ WebTrader
Mobile, Laptop and Tablet trading
UNLOCK EXTRA FEATURES
Use advanced trading tools
Spot opportunity faster with Equiti's range of trading tools
HOW TO GET STARTED
Start trading online in 3 simple steps
LEARN WITH EQUITI
Trading account FAQs
How do I open a live account with Equiti?
To register for an Equiti account, open the Equiti Portal, click "Open Account" and fill out your details. We'll send you an email to verify your account, and then you'll need to make your first deposit to start trading.

Check out our funding options for ways to pay.
What can I do with an Equiti account?
An Equiti account will give you access to trading on global financial exchanges. Use your login details to open the Equiti Portal, where you can manage your funds, contact support, monitor your trading activity, see live rates and open live or demo trading accounts.
How do I fund my trading account?
You can deposit and withdraw funds securely into your Equiti Account with credit cards, eWallets, bank transfers, local solutions and crypto wallets. Learn more about our funding methods on our Deposits & Withdrawals page.
Can I change my existing account type or currency?
Once an account type & currency is set, it's not possible to change these details to ensure we stay compliant to local regulators. We do allow up to three trading accounts under any one portal, so we recommend you open a second (or third – at the max) account with a new account type and currency.
There's more to explore
Platforms
Trade CFDs with live market data on MT5 from your phone or computer.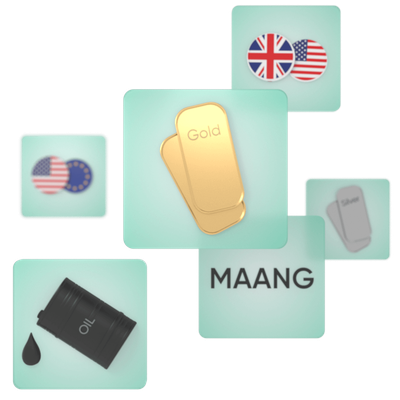 Products
Browse FX, indices, crypto, commodities, shares & ETF CFDs.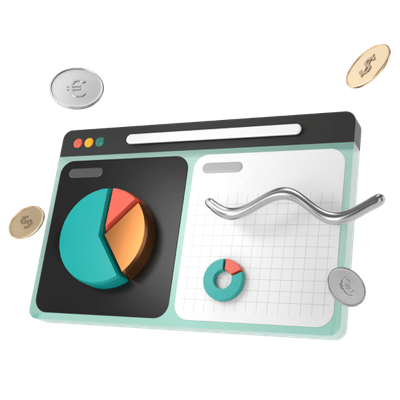 Partners
Introduce your client network for competitive benefits.