UAE's local global broker Equiti receives global brand award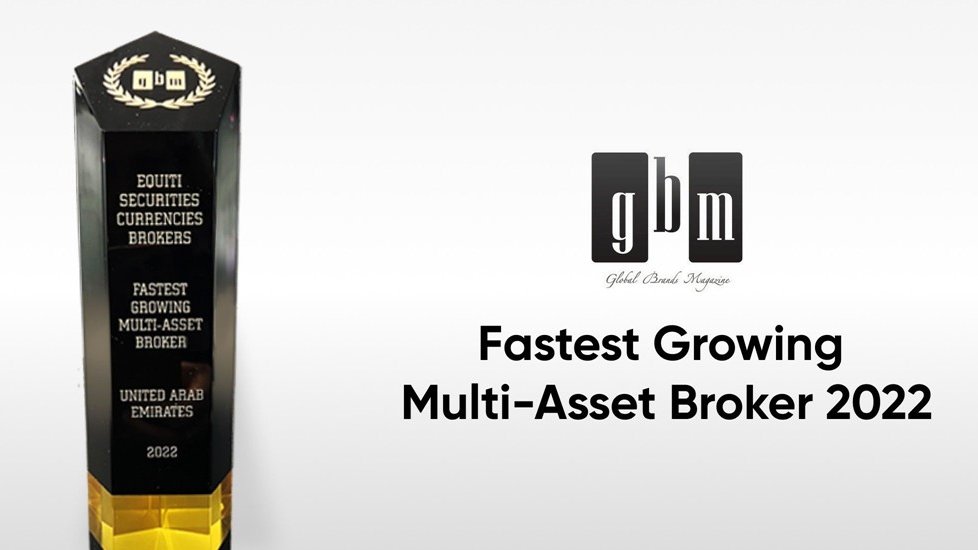 Dubai, United Arab Emirates – 13 December 2022 - The UAE's local global broker, Equiti was awarded the Fastest Growing Multi-Asset Broker Award for 2022 at the Global Brands annual gala awards ceremony held at Dubai's Palm Waldorf Astoria hotel on Saturday evening.
Mr Mohamed Alahmad, Co-founder and Chief Managing Director of Equiti Group, said: "Equiti is very proud to acknowledge the UAE as a critical contributor to winning this prestigious global brand award.
"We appreciate the incredibly supportive business environment the UAE provides, which has enabled our organization to grow our global brand in the region quickly and strategically.
"The UAE's world-class infrastructure, global regulatory standards, and commitment to global best practices have created a high level of trust in the country. Its robust and thriving economy, shaped by its visionary leaders, makes the UAE an ideal hub for global brands like Equiti to be successful in this region."
In March 2022, Equiti became one of the first global brokers to be granted a licence by the UAE's regulator, the Securities and Commodities Authority. Nine months later, the Equiti brand has become one of the foremost brands in Dubai.
Equiti's brand dominance includes the distinguishable Equiti metro station on Sheikh Zayed Road, with Equiti branding inside the metro stations, onboard the trains and across the bridges on SZR as well as in major locations throughout Dubai.
Equiti's Expansion
Equiti has plans to open a second UAE office in early 2023 to support the growing demand for its services in other emirates. The company is also scaling up its global operations in other parts of the world, opening its new office in Cyprus in November 2022 to support brokers in Europe. A new larger, upscale office in London will open in early 2023.