Another 2008 global financial crisis scare?
Gold rises as risk aversion increases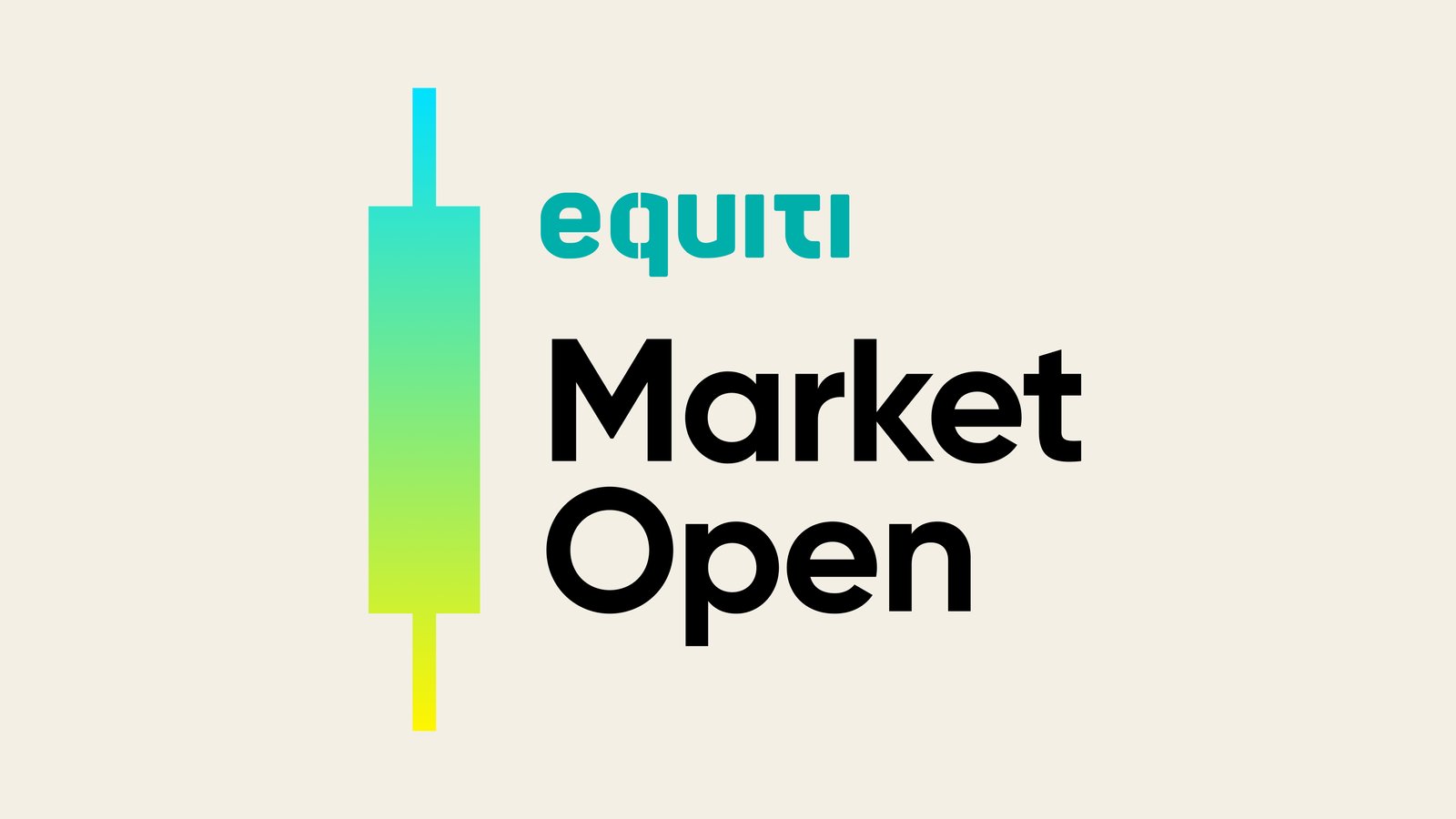 Concerns over bank collapses lead to declines in European stocks

Two banks in the US have declared bankruptcy

Gold prices reach highest levels in over 4 weeks as investors turn into safe haven assets
The collapse of Silicon Valley Bank, one of the largest banks in the US, has caused fear and panic to spread throughout global markets. US regulators took control of customer deposits and shut down the bank, marking the largest collapse of a US bank since the 2008 financial crisis. This has been followed by further bank collapses, including the recent closure of Signature Bank, leading to concerns that the banking sector may suffer a repeat of the 2008 crisis. Medium and small banks, particularly those linked to sectors facing pressures, are at risk of infection, which could lead to a decline in confidence and withdrawal of deposits, ultimately causing the collapse of the banking sector.
Gold prices
On Monday, gold prices reached their highest levels in over five weeks due to a falling US dollar and fears stemming from the collapse of Silicon Valley Bank, which is the largest bank failure in the US since the 2008 financial crisis. This has caused investors to turn to gold as a safe haven asset, driving up its value. Currently, gold is being traded at nearly $1900 per ounce.
European stocks
Concerns over the potential spread of the collapse of Silicon Valley Bank to the wider economy have caused European stocks to decline. The EuroStoxx 600 experienced a loss of 1.8%, while Germany's Dax and France's Cac 40 lost 1.9% and 1.8%, respectively. However, the futures markets have indicated a potential rise in the S&P 500 index and Nasdaq 100, with an estimated increase of 0.4% and 0.6%, respectively, at the open.