Canadian economy update: GDP growth and currency performance
The euro has fallen against the US dollar for the fourth consecutive week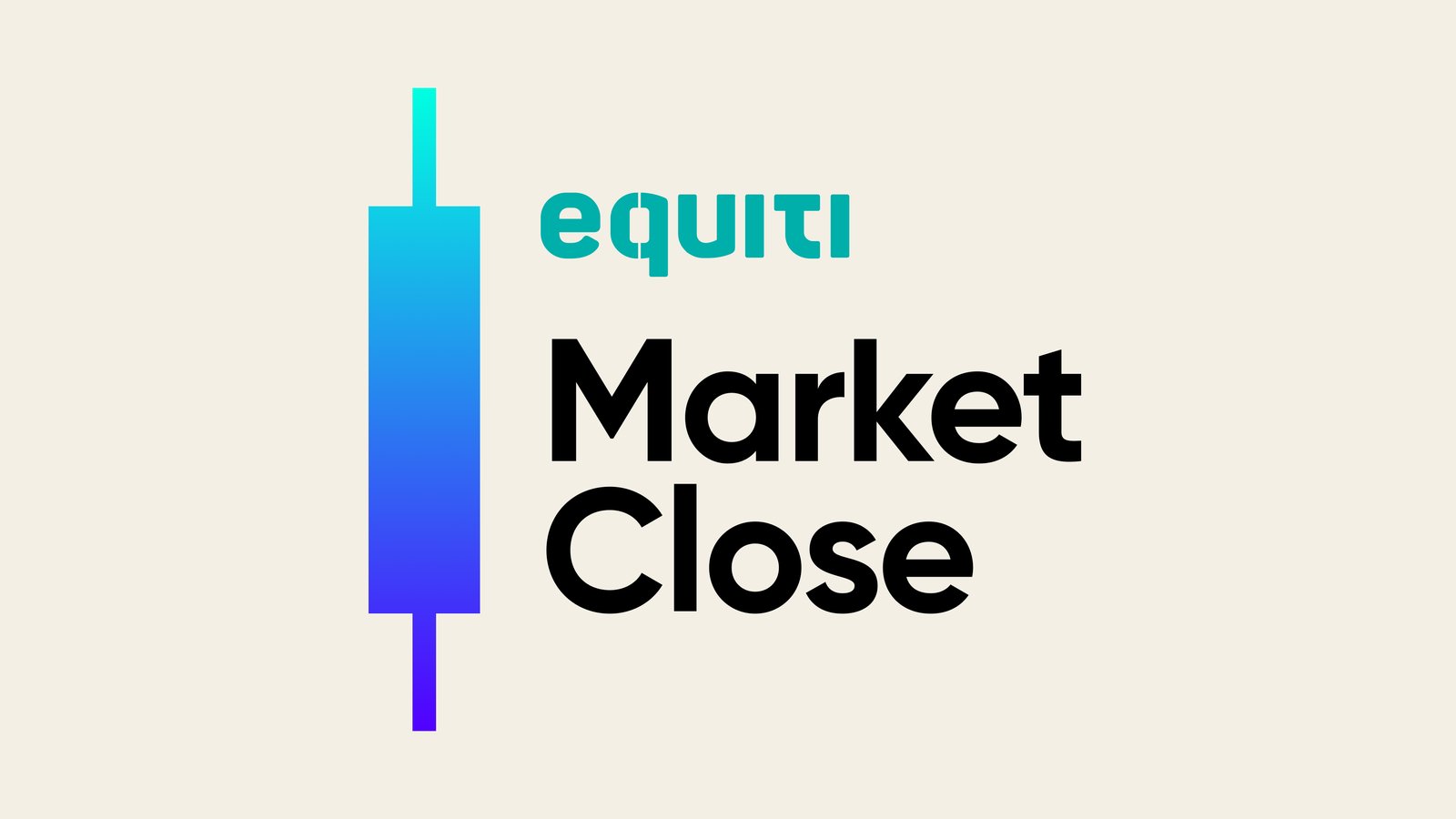 Last week, the Canadian dollar experienced a decline of 0.86%

The USD/CAD pair is expected to end this month with a positive performance

The euro's downward trend against the British pound has persisted for the fourth consecutive trading session
Insights on Canadian GDP growth
According to Statistics Canada, Canada's GDP experienced a 0.8% increase in the first quarter and remained unchanged in the fourth quarter of 2023. The report highlights a decline in international trade, household spending, housing investment, and business investment in machinery and equipment.
Monthly data reveals that the Canadian economy showed no growth in March 2023, in contrast to a 0.1% growth in February on a monthly basis. Additionally, the report indicates a 2.4% rise in exports of goods and services in the first quarter of 2023, following a 0.5% increase in the fourth quarter of 2022. However, household income experienced a 1.0% decline in the first quarter, marking the first decrease since the fourth quarter of 2021. This decline can be partially attributed to inflation, while strong labor and housing market conditions contributed to a 2.1% increase in consumption expenditures.
Moreover, the household saving rate reached 2.9% in the first quarter, compared to 5.8% in the final quarter of 2022. Notably, the household saving rate has approached the pre-pandemic level, averaging 2.1% in 2019.
Regarding currency performance, the Canadian dollar has depreciated by 0.29% against the US dollar since the start of the current trading session.
German consumer price index and ECB policy
The German consumer price index reading reveals a decrease in inflation from 7.2% to 6.1% in May on an annual basis. This marks the lowest level of inflation since February 2022.
According to a report by the Federal Statistical Office (Destatis), food prices continued to exhibit above-average growth (+14.9%) compared to the same month of the previous year, with a 2.6% increase.
Meanwhile, the European Central Bank (ECB) is maintaining its tightening policy due to persistently high inflation in the euro area, which exceeds the bank's target levels. Central bank governor Christine
Lagarde has indicated the completion of raising interest rates as part of the ECB's response to the inflationary pressures.